There are many fun activities in Costa Rica, but one thing you cannot miss is going on Arenal Volcano Tours. Besides the incredible beach towns and water sports available in Costa Rica, take a time to visit in-land parks; you will be witness of incredible ecosystems, varied biodiversity and a whole other kind of fun different from the coastline. Visiting the Arenal Volcano National Park is a must in Costa Rica.
The park protects thirty thousand acres and it houses eight different life zones with abundant wildlife and vegetation; it is located in the mountain Range Cordillera de Tilarán. It is right on the border that separates Guanacaste Province (to the West) from Alajuela Province (to the East). The most impressive feature of the park is Arenal Volcano, considered one of the most 10 active volcanoes worldwide.
Another important feature of the park is Chato Volcano; this dormant volcano has a crater on its peak where now a beautiful lagoon lays, hikes up to this summit are popular too. The park also has the majestic Arenal Lake, where many water activities take place. Hot springs and geothermal activity is found in this area; it is a big number of natural attractions that bring visitors here every year.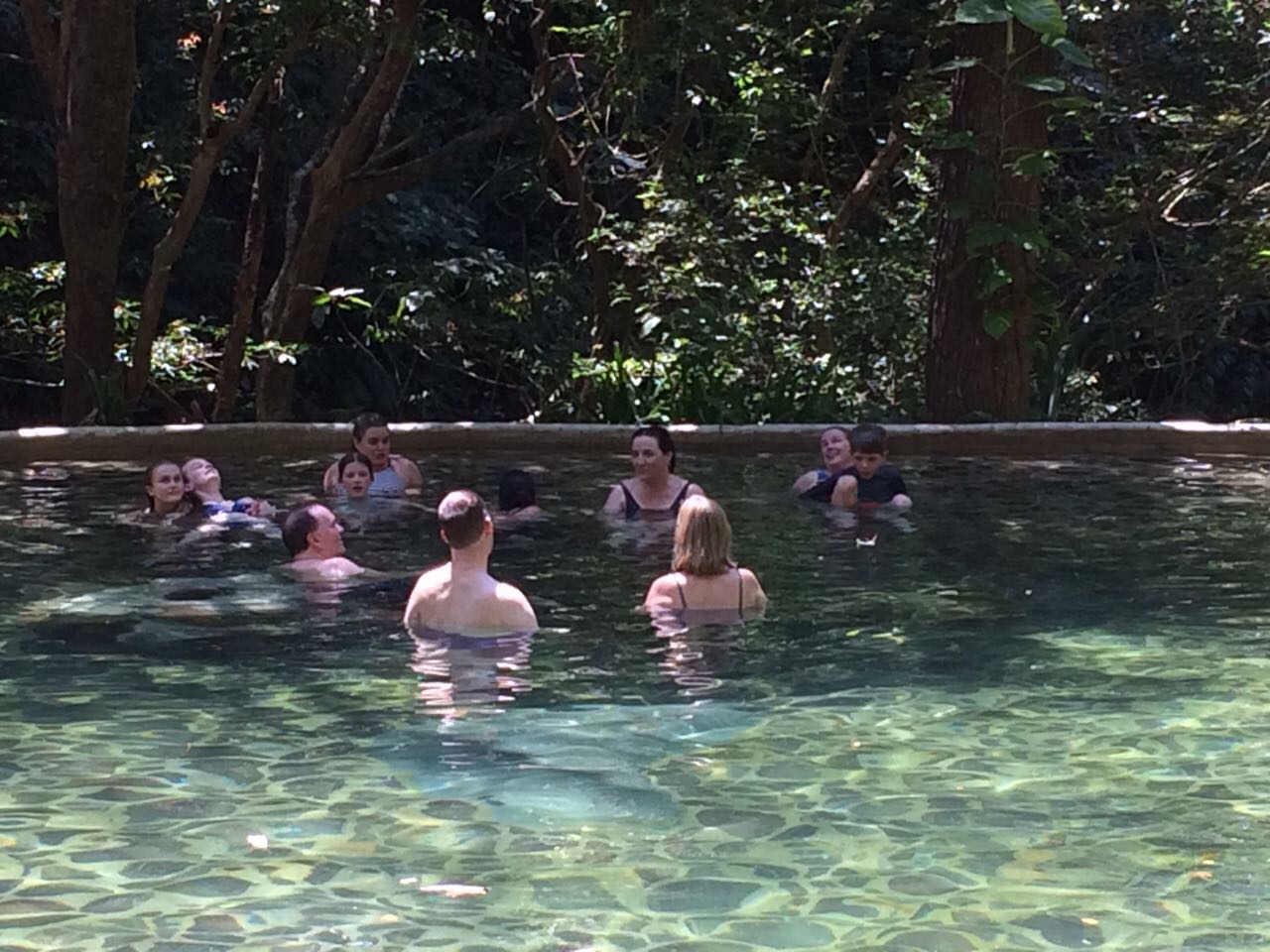 A Costa Rica volcano tour in Arenal National Park will be so much fun; there are plenty of options regarding available activities in the park. The first option is to go on hikes up the wonderful trails that lead up to the summits of Arenal and Chato volcanoes. The walk itself will be a great experience and if you love animals, you will get to do some bird watching here as the species are numerous.
You can visit the lagoon that has formed on top of Chato Volcano, and you can also swim in Arenal Lake. It is also common for people to go fishing, kayaking, windsurfing, sailboarding, and others. Any Costa Rica volcano tour will allow you to have tons of fun; there are options by the water and in land, whatever your preferences are, there will surely be something for you.
If you seek comfortable hotels or residence rentals nearby; you can surely fin amazing home rentals near Arenal Volcano Tours. However, if you enjoy staying right by the beach, there are incredible options along the Pacific Coastline in Guanacaste Province. You might need private transportation services to ensure a comfortable ride to get to these destinations, but that is no problem.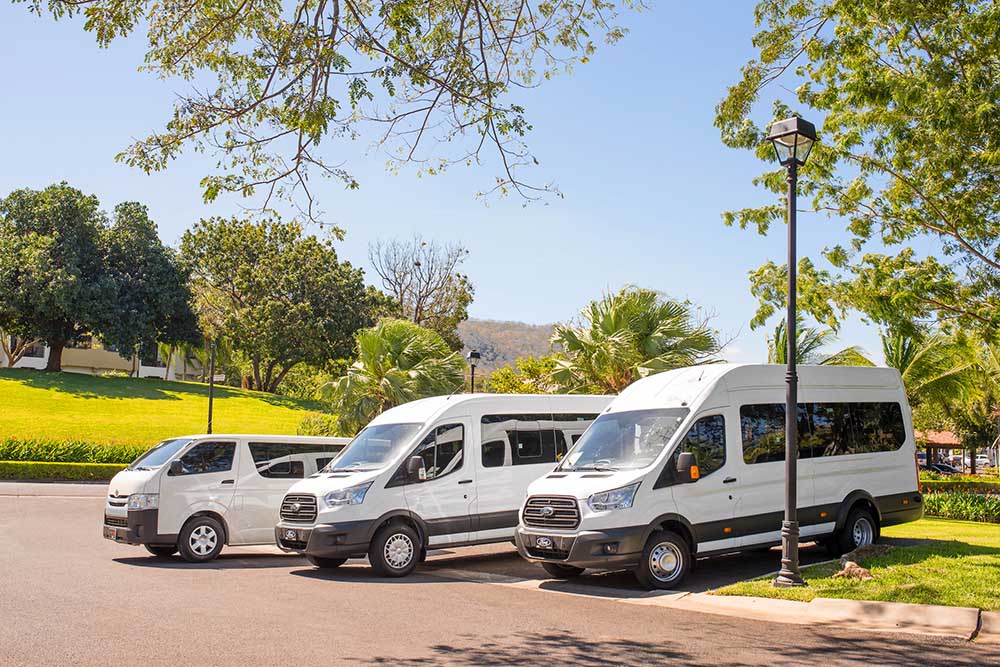 There has been massive development along the Pacific Coastline of Costa Rica, and consequently, there are incredible accommodation options; from luxurious resorts, to villas and condos, there are amazing options for tourists. From Papagayo Peninsula to the Central Pacific, there are options like Coco Beach; located just 100 miles away, with private transportation services the ride won't be a problem.
If you are planning on visiting Arenal Volcano National Park and staying 100 miles away, take precautions; this does not mean that you should worry about finding good services. However, it does mean, that when it comes to Costa Rica transportation, you should choose private services. In three hours you get from Coco Beach to Arenal Volcano National Park, but the ride will be enjoyable depending on transportation.
There is public transportation in Costa Rica; however, regarding comfort and assuring punctuality, it is better to book private services. You can buy travel packages that include residence rentals in any of the magnificent Guanacaste beach towns and include transportation; this, accompanied by the adventure tours of your choice. Choosing private transportation also means air conditioned and personalized attention.
There are several natural attractions near the Arenal Volcano National Park; starting with Tenorio Volcano National Park to the Northwest, it is also a must-see destination in Costa Rica. To the Southeast is Monteverde Cloud Forest Biological Reserve. Palo Verde National Park is also not too far away; it is located Southwest from Arenal Volcano National Park.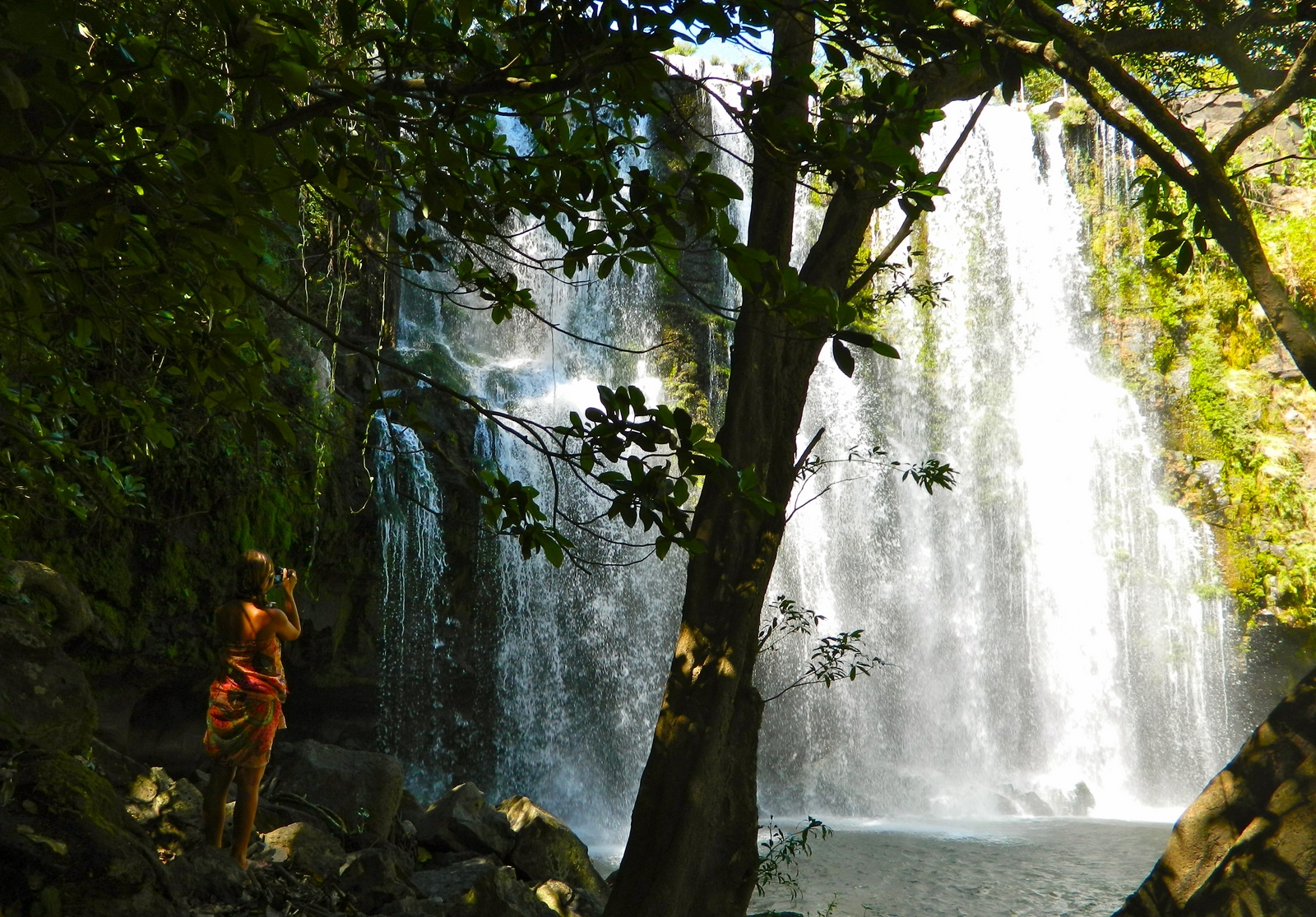 Arenal Volcano National Park is also located near La Fortuna; and therefore, the majestic Fortuna Waterfall. Cañas and Bagaces are not too far away either, and passing Bagaces, you get to Liberia, capital of Guanacaste Province. Transportation from the International Airport is not hard to find and the ride from that point is not that long. Arenal Volcano National Park has a convenient location; it's a destination you can't miss.
There are many national parks and refuges in CostaRica; however, one thing you cannot miss doing is going on Arenal Volcano Tours. You will appreciate nature and the amazing quality that a volcano gives to a certain area; it will be an experience, you will never forget!
Thanks for read: "Arenal Volcano Tours: Experiences you can't Miss in Costa Rica Vacations". Share or Comment this post.
You must read: Have an Amazing Vacation Visiting Palo Verde National Park Costa Rica
Summary
Reviewer
Review Date
Reviewed Item
Arenal Volcano Tours: Experiences you can't Miss in Costa Rica Vacations
Author Rating