Costa Rica is a fascinating tourist destination due to its great services and Costa Rica Transportation is one of them.  Nevertheless, it is always important to know a few things about the country you are visiting in order to enjoy; you want to make the best out of this wonderful trip. There is fairly good public and private transportation, but there are just some tips for you.
Costa Rica is a beautiful country with a tropical climate; furthermore, sometimes it can be very hot and sometime there are heavy rains pouring. In this sense, it is important that you consider the importance of air conditioned when you are on the road; for this reason, if you can afford it, do choose private transportation in your Costa Rica vacations tours. You will enjoy the sights a lot more!
Costa Rica all inclusive packages usually include Costa Rica private transfers. Remember that you have the option of renting a car or hiring a private driver that will take you here you need to go. Regarding Costa Rica transportation with a private driver or renting a car; there are advantages and disadvantages, but you it will surely be a good service.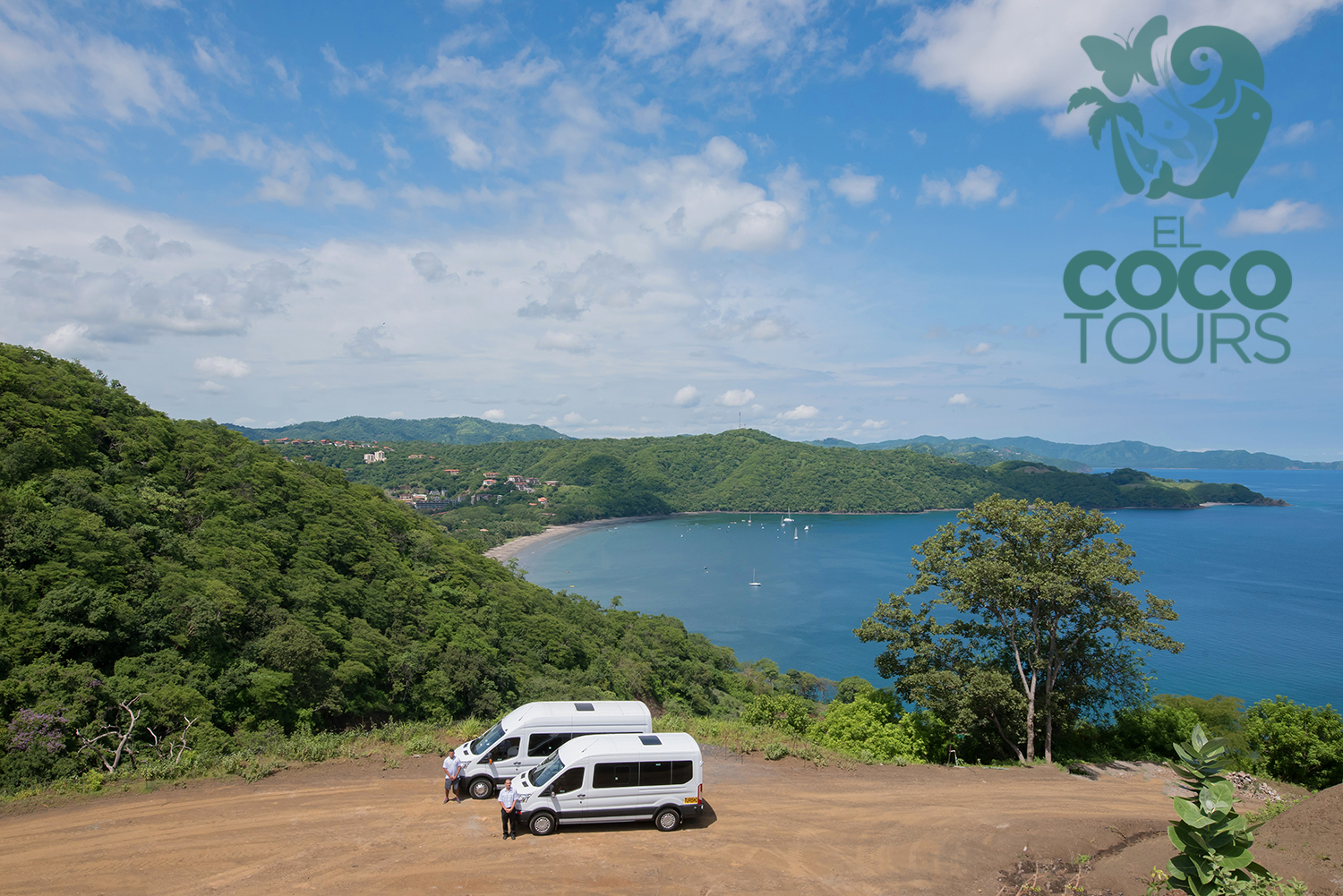 Some of the advantages are obvious: you have your privacy, you feel freer and probably more comfortable alone. However, remember that you are planning on driving on a country you don't know; the driving laws may be very different from what you are used to, directions might get tricky and more. This stress may be something to consider.
Nevertheless, if you decide to rent a car, there are amazing options, but there are some recommendations. First, try to rent a 4×4 vehicle; there are many roads in Costa Rica that get damaged because of heavy rains and you don't need these concerns. Ensure getting a proper vehicle, and access many destinations will be easier.
There might not be so many disadvantages; in this case, it may be a matter of preference or special exceptions. For example, newlyweds might seek privacy; however, it is important to consider some other factors. Remember that traveling with a private driver won't get you lost and you get to delight from the sights. This is possible with the Costa Rica all inclusive packages that include Costa Rica private transfers.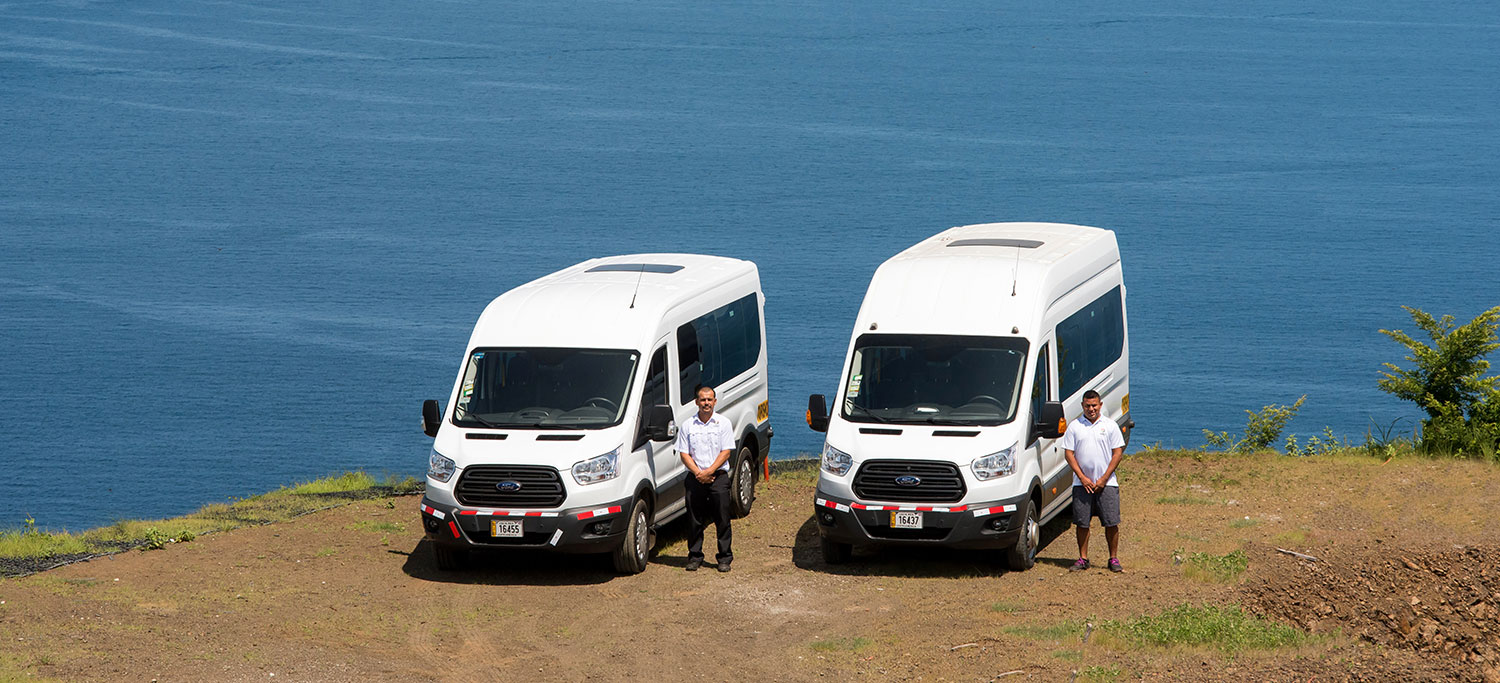 There are many factors to consider if you are going on Costa Rica family vacations or else; you and to be comfortable and happy. Hire private Costa Rica transportation in your next Costa Rica vacations tours to ensure a good time. Your Costa Rica family vacations will surely be awesome!
Thanks for read: " A Few Things You Need to Know about Costa Rica Transportation ". Rate or share!!
Try Also: Top 5 tropical fruits you can delight on an Adventure Tour Costa Rica
Summary
Reviewer
Review Date
Reviewed Item
A Few Things You Need to Know about Costa Rica Transportation
Author Rating