If you are going on a vacation in Guanacaste Province, you can't miss visiting Palo Verde National Park Costa Rica. This fascinating park houses great biodiversity and amazing features that allow incredible adventure tours Costa Rica; in addition, if you decide to visit this area, there are amazing private transportation services and residence rentals nearby.
Palo Verde was declared a national park in 1978; it is located northeast of Nicoya Peninsula in Guanacaste Province and comprises over 45 thousand acres of territory. The park was a Wildlife Refuge until biodiversity found promoted its change in status to national park. In the 1990s the amazing wetlands present in the park were considered of international importance.
Wetlands are the most notorious ecosystems; however, there is varied vegetation in the park. It includes: evergreen forests, flooded forests, mixed forests, flatland deciduous forests, riparian forests, and pastures. One characteristic of the park that stands out is the flooding; during rainy season, wetlands raise their water level and some trails are even left underwater during this time.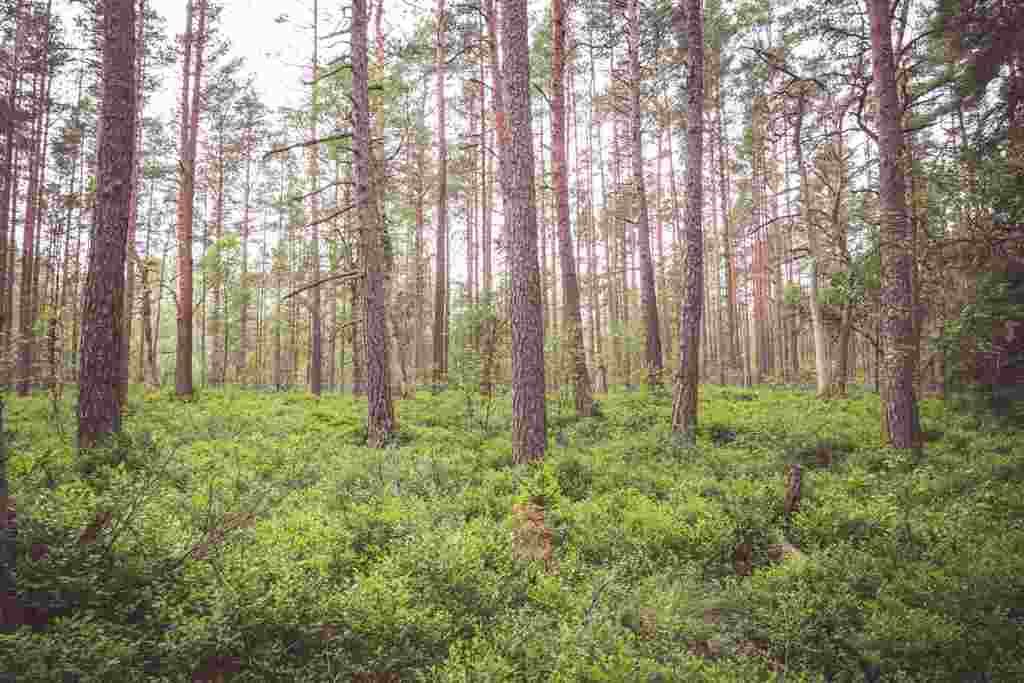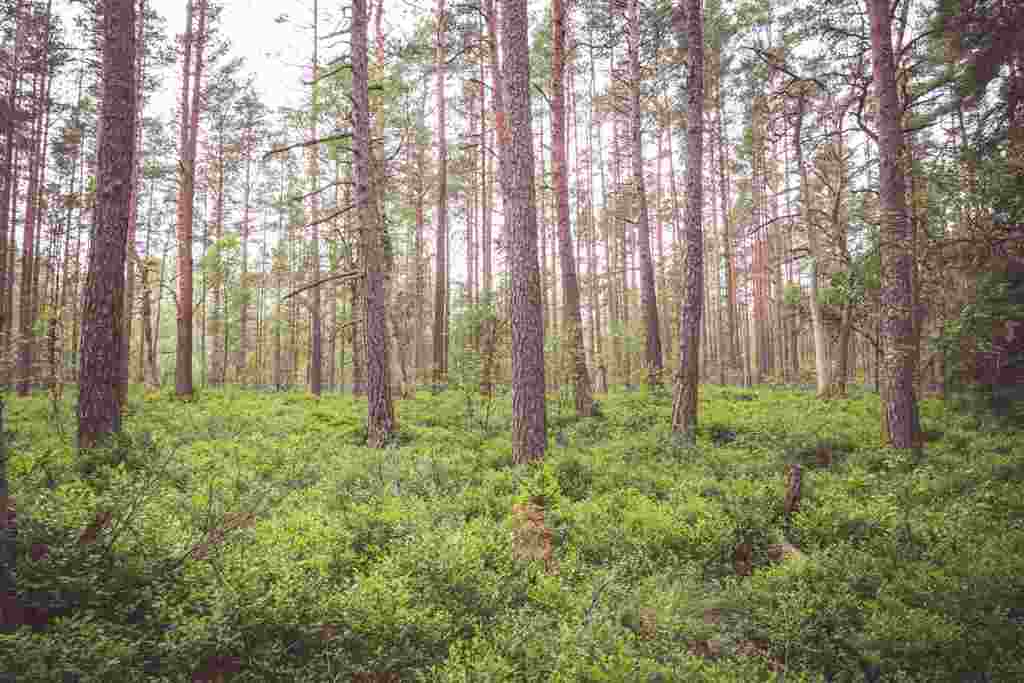 The previously mentioned ecosystems allow for many bird species to dwell in the area. Some of the bird species include: hummingbirds, grackles, teals, quetzals, Jacanas, black-crowned herons, scarlet macaws, turkey hens, and many others. There are also other animal species you can spot in the park, including: white-faced monkeys, crocodiles, howler monkeys, deer, armadillos, and more.
Regarding vegetation, the park has different ecosystems; however, there is one important one that stands out. Tropical dry rainforests used to cover Central America and now, they are endangered; Palo Verde National Park protects tropical dry rainforests which now only exist in 0.1% of the territory they used to. It is one of the last tropical dry rainforests left in the tropics.
Palo Verde National Park has options for you to enjoy a nice time in land or in water tours. Some of the activities include hiking, horseback riding, and bird watching. However, not all the trails are available throughout the year; during the rainy season some trails get covered by the water. In the park, you can swim in amazingly beautiful waterfalls or see Tempisque River in the fabulous Palo Verde National Park Costa Rica.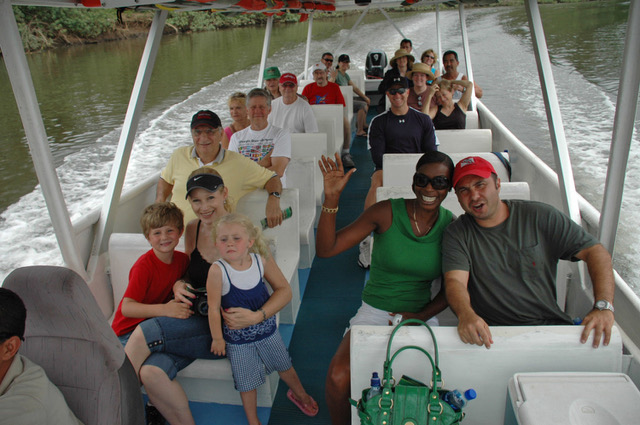 Tempisque River is actually one of the biggest attractions of the park, not just because of its beauty; you can go on exciting Palo Verde boat tours and see amazing sights, including the abundant wildlife. During the dry season, lack of water supplies for many animal species in other areas causes animal migrations; many animal species go to Palo Verde for the precious resource.
One of the places you could visit in Palo Verde boat tours is the incredible Pájaros Island; this island is not inhabited by humans. On the contrary, it is one of the most untouched regions of the country, and therefore, it houses great biodiversity; waterfowl and many bird species dwell in this area, that's why bird watching is one of the most popular activities.
Among the many animal species you can spot are yellow-naped parrots, pelicans, frigatebirds, laughing gulls, and more. In order to visit the area you can also go on boat tours parting from Puntarenas city. This is a conservation area, reason why tourists cannot stay in the island; there are no accommodation options and camping is not allowed.
Private Transportation Services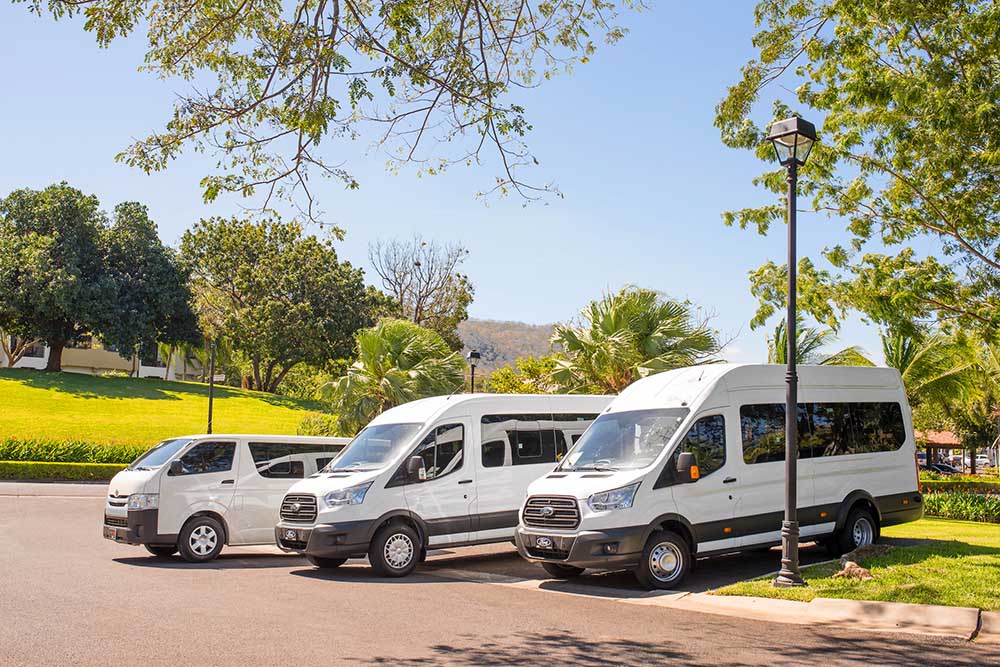 Although you don't need to worry about finding good services in Costa Rica, it's better to ensure a good time. Just as you can start booking and planning your Palo Verde National Park tour, you can arrange all the details; you can start planning your experience in advance, there are amazing residence rentals in Guanacaste nearby and in beachfront towns.
Costa Rica transportation is fairly good, and public services do work, but it is better that you book private services; ensure a comfortable ride and weather planning a trip in Guanacaste with private transportation. If you are looking for comfort, personalized attention and luxury, use private transportation; sometimes the little details can make a whole trip better.
In this tourist country there are plenty of options; however, if you like staying in home rentals, the best options nearby are in Flamingo and Potrero Beach. In these beachfront towns you can find luxurious estates for rent where you will feel like staying in a hotel; the towns are very beautiful, they have all the services you need and they are close to an airport.
There are various national parks in Guanacaste Province; however, Palo Verde National Park Costa Rica is a must-see destination in this country. Remember to book a Palo Verde National Park tour; you will have the time of your life in an unforgettable experience!
Thanks for read: " Have an Amazing Vacation Visiting Palo Verde National Park Costa Rica ". Share or comment this post.
You will love read: 3 Water Adventure Tours Costa Rica in Guanacaste Province
Summary
Reviewer
Review Date
Reviewed Item
Have an Amazing Vacation Visiting Palo Verde National Park Costa Rica
Author Rating