Arenal Volcano Tours are recognized around the world for the mighty mountains, the unbelievable forests, the largest lake and more. These wonderful places are found at a National Park in the Guanacaste province. This Province is located on the north western region of Costa Rica in the Central America zone. This is an inter-tropical area where the sun shines all over the year.
For most of tourist, the Arenal Volcano Rainforest Tour is one of the most exciting experiences. The great Rainforest holds thousands of wild living animals. Ancestral trees have been here for more than 2 centuries. The living volcano is now dormant but we never know when it is going to erupt. And for sure many hot springs are spread all over the area.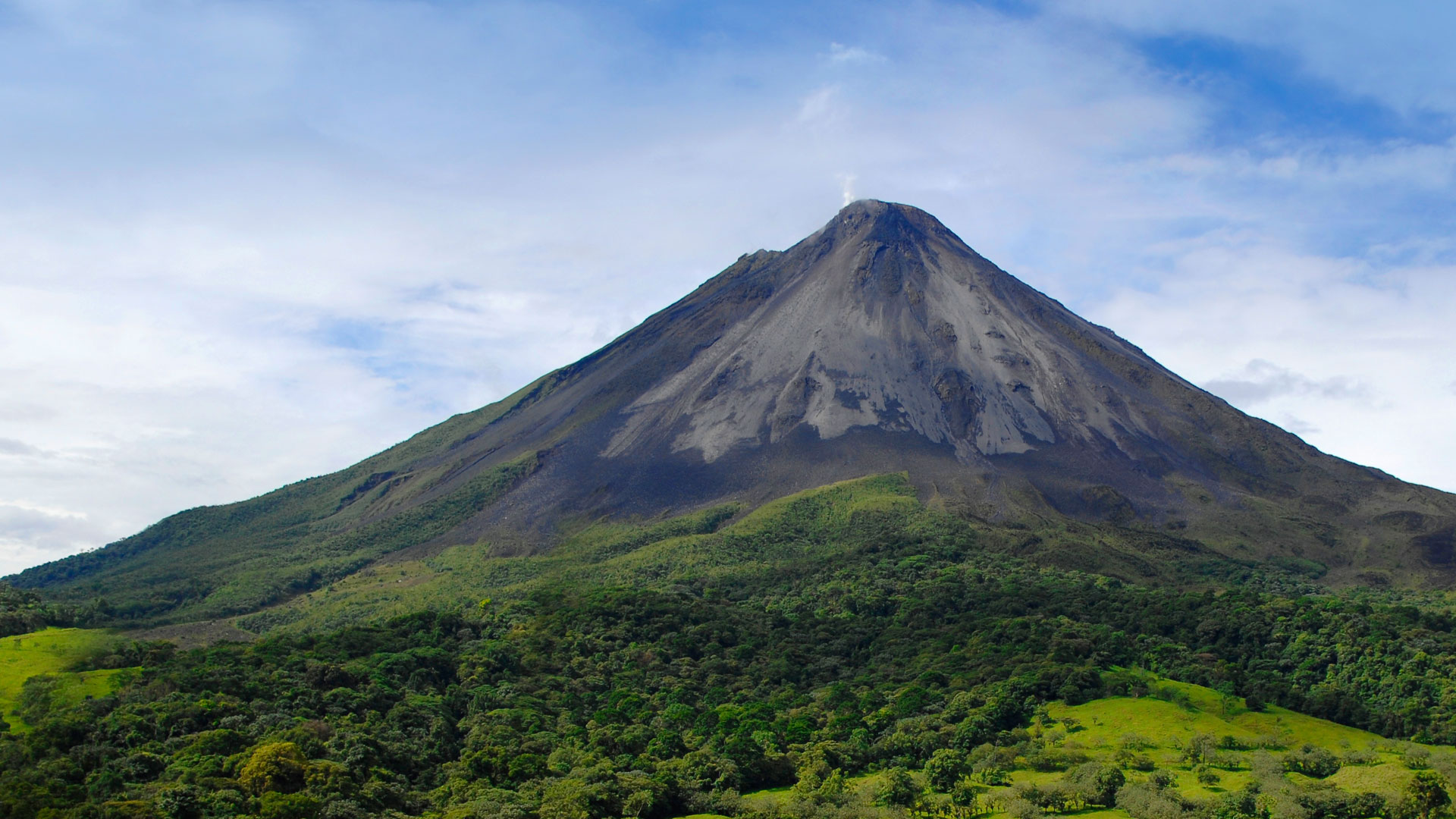 When you take a travel to Guanacaste, you are taking a ticket to the paradise on earth. First thing to do, to achieve this trip, is to buy a flight ticket to Liberia International Airport. Make a reservation for the tour you desire and let our crew receive you at your landing.
Arenal Volcano Tours are full of amazing places and activities to enjoy, participate or rest. The National Park was established on a part of the Cordillera de Tilarán where there are two main volcanoes. The Chato volcano, or as it is known by the locals Cerro Chato,  is inactive since the 1.500 year B.C. this beautiful volcano arises to 1.140 meter above sea level.
The Arenal Volcano is the first and most renowned volcano. This is the youngest in Costa Rica, with just 7.000 years old. It last erupted on the 2010 and has shown activity this year (2018). This great mountain height 1.700 meters above sea level. This volcano is rounded by an exuberant rainforest where to see monkeys, scarlet macaws, jaguars, snakes and more living animals.
The Arenal Volcano Hike Tour is recommended for every person who desires to breathe clean and fresh air. This is a recreational trip thru the forest to take a little walk. Difficulty is not so extreme, there are harder and easier paths, but everyone can make it.  After a walking morning you will be rewarded with meals and a hot spring time.
The best way to recognize our Country is by Land Tours in Costa Rica. Whenever you want to discover a place, try to make it by land. The land tours are amazing because they give you the opportunity to see and share with locals; to try out them foods; and realize how does, the environment behaves.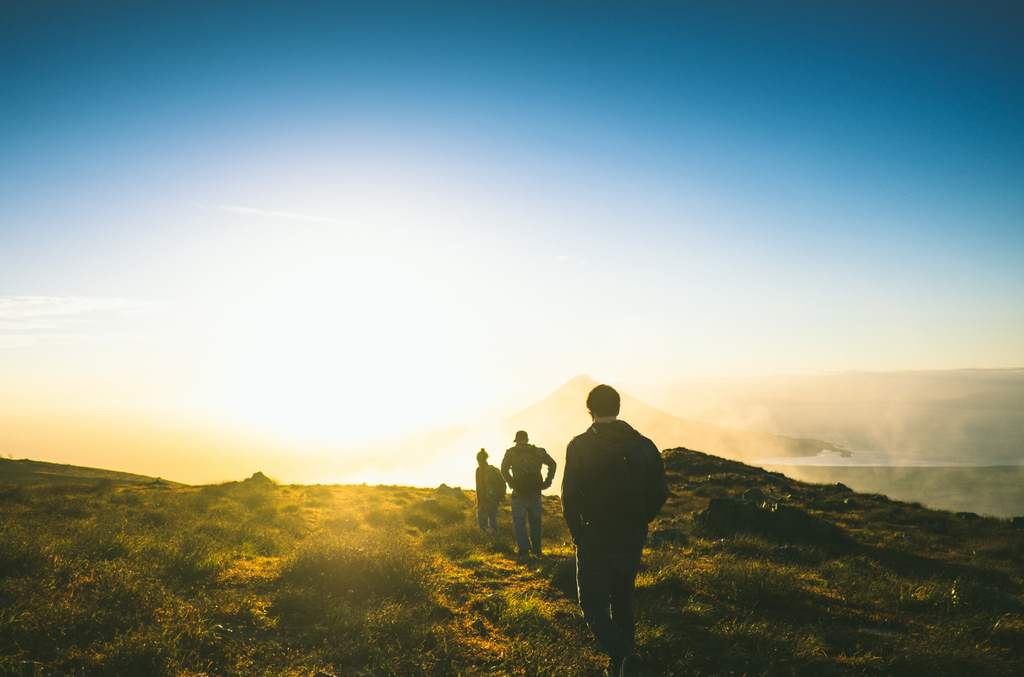 The Arenal Volcano Tours gives you the opportunity to enjoy all the area in different trips. Take one day for canopying and forest recon. Have another day to enjoy of local meals, hot spring spas, massages and relaxation.  You must consider visiting the Arenal Lake and have a paddle trip on the calm waters. Remember you can choose all this activities and many more from the Costa Rica Tours Packages we have prepared.
Thanks for read: " Take Arenal Volcano Tours and have a fantastic vacation! ". Rate or share!!
you will love read: 5 essential tips you will need on an Arenal Volcano Hike Tour
Summary
Reviewer
Review Date
Reviewed Item
5 essential tips you will need on an Arenal Volcano Hike Tour
Author Rating