When you travel to Costa Rica, there is one thing that catches tour attention as you fly over the country lo land; its vast greenness that stands for the forests and big natural reserves in the country. Due to private and governmental programs and projects, nature has a primordial importance in Costa Rica and its wildlife and vegetation are greatly responsible for the tourists they attract.
Whether you are a biologist, a photographer, or simply a lover of nature, it is impossible not to admire the beauty of the majestic landscapes when you are traveling in Costa Rica. In this sense, the beautiful trees, plants, flowers and animals will delight you during your stay.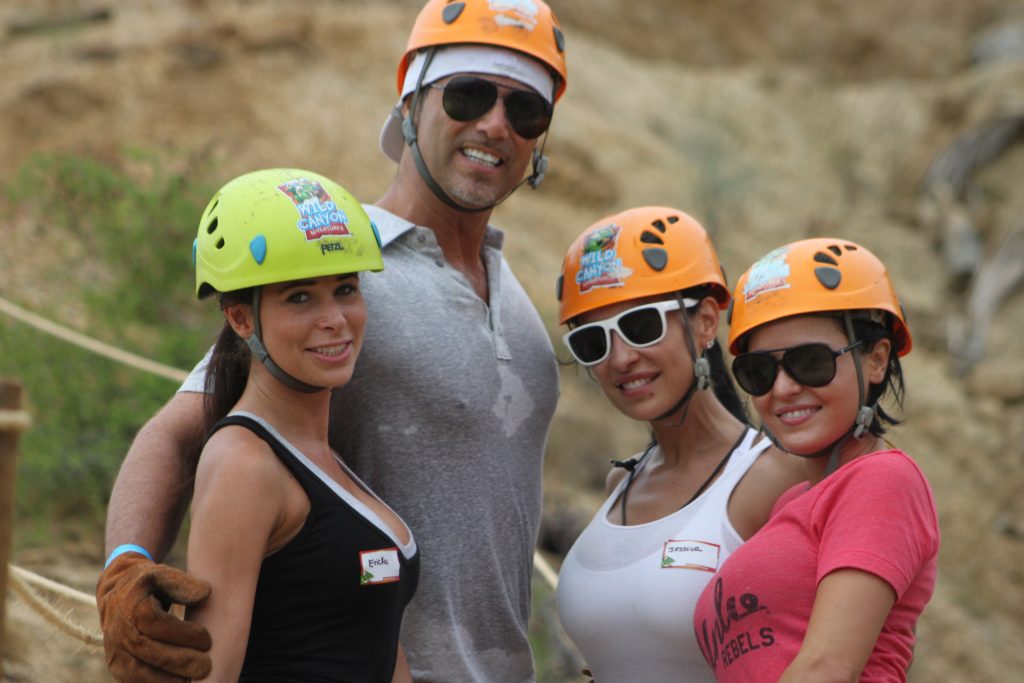 Due to its location, this Central American country possesses a variety of landscapes and a great biodiversity. You will be able to visit the high cloud forests or the tropical rainforests, or you can see the mangrove forests; you will be impressed by the variety of landscapes and animal species that they house.
Plants and Flowers You can See When you Travel to Costa Rica
Costa Rica is home of thousands of species of higher plants; it has heliconias (the most common of flowers in Costa Rica), ferns and epiphytes. There are butterfly gardens, expeditions and the best Costa Rica tours organized to go and see the orchids, national parks and other locations where you can specifically admire them; however, many of them also grow in the wild.
The Amazing Costa Rica Wildlife
Whether by land or by the sea, if you are traveling in Costa Rica, it will be difficult to miss admiring the great variety of animal species. The best tours Costa Rica has will take you to national parks or hikes that will allow you to see birds, reptiles, monkeys, insects; and when you are on any of the Costa Rica tours by the sea, you will be able to see dolphins, whales or sea turtles.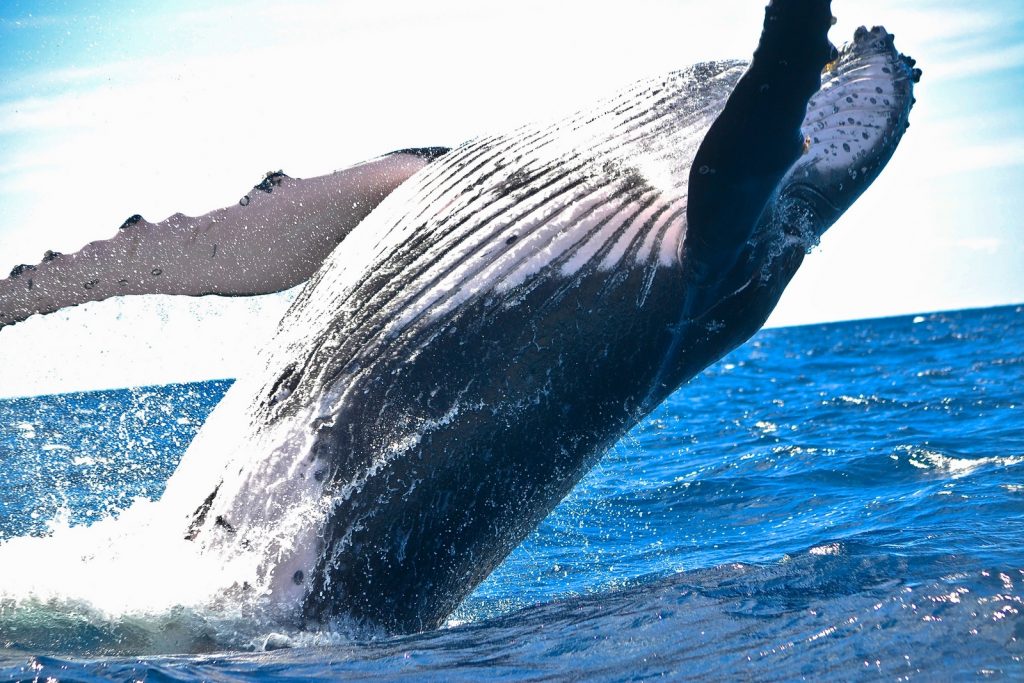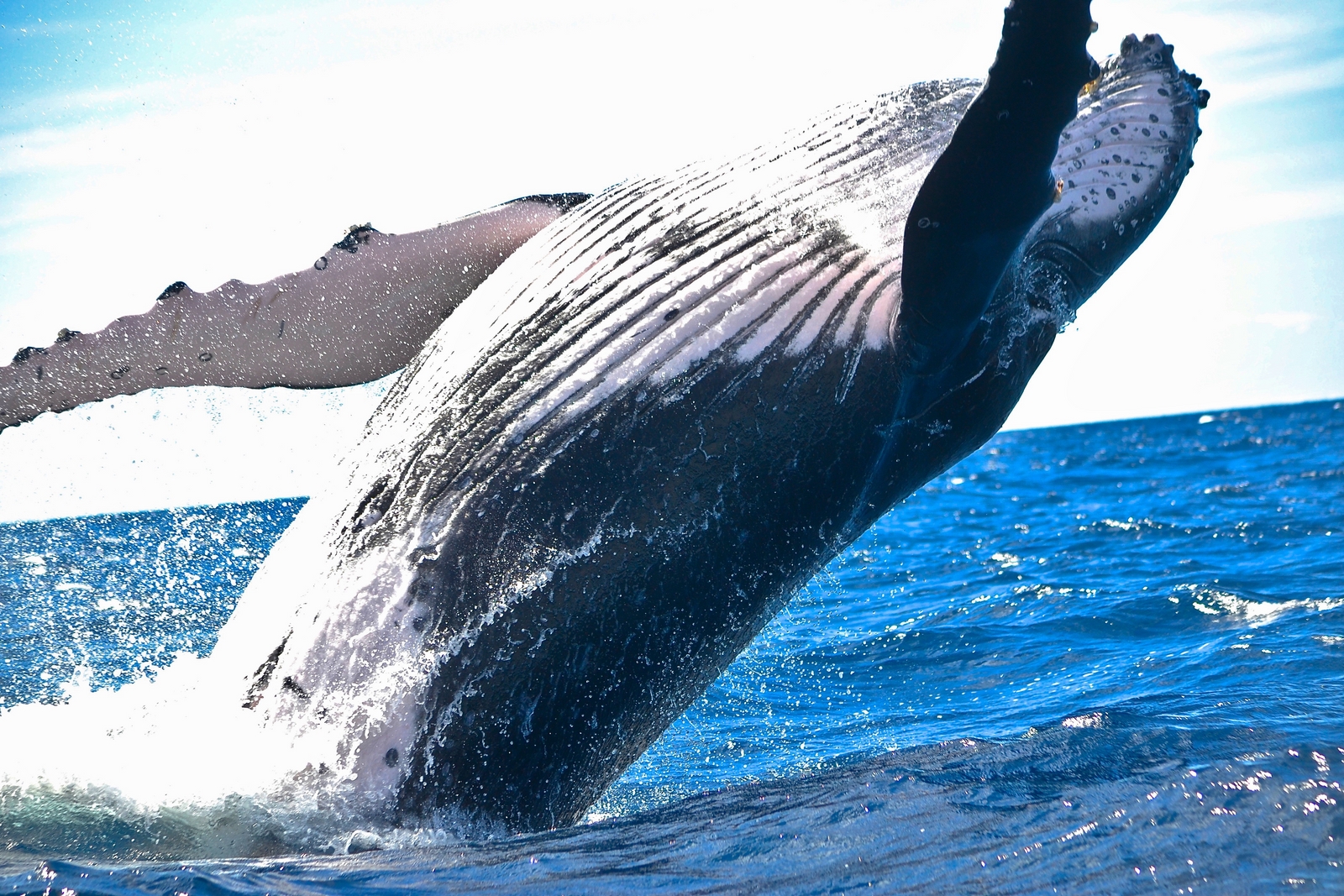 Nature is this country's biggest asset and that is why, apart from the great activities you can do during your stay, the Costa Rica tours always have nature as a key element. The best tours Costa Rica has mix adventure with amazing landscapes and the wonderful Costa Rica wildlife. For this reason, no matter the activity, when you travel to Costa Rica, you are guaranteed to have an excellent time and delight in the beauty of this magical country.
Tell us, what activities would you like to do on your next trip to Costa Rica? Leave your comment in the section below!!
Thanks for read: "Travel to Costa Rica: A Paradise for Ecotourists and Nature Lovers", share this post with friends!!
Summary
Reviewer
Review Date
Reviewed Item
Travel to Costa Rica: A Paradise for Ecotourists and Nature Lovers
Author Rating