Arenal Volcano Tours invites everyone to join this gastronomic trip. The Central America region was the land of antiques tribes for thousands of years. These tribes conformed once the cultural structure for the Chorotega society. This cultures used to tribute to mystical gods for the harvest time. And one of the main products they used to grow was the yellow corn; which has become the principal companion for every food, in the Central America region.
The Land Tours in Costa Rica are giving everyone the opportunity to discover the most amazing region on the country. To taste different typical meals, we invite you to the northwestern Province Guanacaste. Here many professional from the culinary arts have developed the traditional dishes for you to delight. From sweet tropical fruits to delicious sea fruits here you will taste Pura Vida.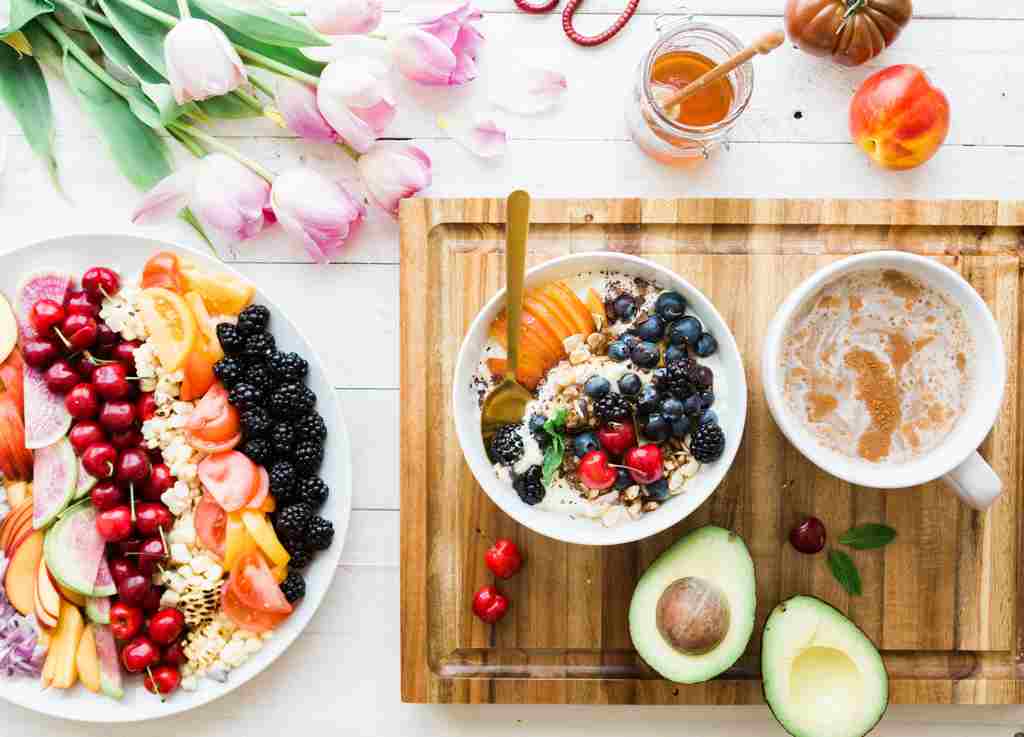 Arenal Volcano Tours a trip to experience the flavors of Costa Rica
Traveling by Arenal Volcano Tours gives you the chance to discover the surroundings of a great living volcano. On different locations inside and around the National Park you will find restaurants and meal stores. And here we show you some of the most recognized typical dishes you can find on your tour.
Empanadas de maiz. This delicious bread is prepared with corn dough; this is fried into boiling oil and comes stuffed on different flavors. You can have them on cheese, roasted meat, fish and more. It is usual to take them for a breakfast because of the amount of energy it provides.
Pozol o Pozole. This is a traditional dish in the Central America region. This plate consists in a Corn soup with pig's meat and a bunch of vegetables. Also consider as a stew is an amazing meal to get ready for a long run hike to the top of the volcano.
Tamales. Here another Mesoamerican influence, this delicious food is one of the most antique plates. They are prepared with Corn dough; they get stuffed with a tasty stew; then covered with a banana leaf; and then into the boiling water. They can also be brought for your Adventure Tour Costa Rica.
Gallo pinto. This is an incredible dish related to the Guanacaste Whenever you get to the Northwestern of Costa Rica never doubt about trying this plate. It consists on mixed rice, black beans, chile, onions, garlic… it really taste incredible. It is usually served with twisted eggs and fresh tomatoes to decorate the dish.
Olla de Carne. If you are really hungry and overheated for yesterday's party, this is a great meal for you. This is a soup cooked with big pieces of meat and different vegetables like banana, potato, corn, yucca, ocumo and spices. Once you take Costa Rica Tours Packages you will be able to tryout all these exquisite meals.
Picadillo de arracache y chicasquil. This is a genuine Costa Rican meal, it is a delicious stew prepared mainly with Arracache. The Arracache is a root vegetable originated at the Andes. The second term Chicasquil refers to an important tree used since ancient times. You can accompany this meal with Tostadas.
As usual it has been a pleasure to join this trip by the Gastronomic Arts in Central America.  Remember that hiring Arenal Volcano Tours takes you to the best of Costa Rica.
Thanks for read: " Top 6 delicious meals you can find on Arenal Volcano Tours ". Rate or share!!
you will love read: Rafting Tours Costa Rica the best way to know Guanacaste
Summary
Reviewer
Review Date
Reviewed Item
Top 6 delicious meals you can find on Arenal Volcano Tours
Author Rating