Have the best Costa Rica guided tour in one of the most important parks of all Guanacaste Province: Palo Verde National Park. Enjoy an outdoor day while admiring flora and fauna of Costa Rica.
In 3 Monkies, we offer you the Palo Verde boat tour where you will have the opportunity of boating through the popular Tempisque River. You will spend five hours in this adventure and we ensure you fun, security and nature.
The best way to experience Palo Verde National Park is by taking a Costa Rica guided tour in a boat. Spend five hours in a 20-25 seat motor boat and go down the Tempisque River, one of the largest rivers in Costa Rica.
Your Palo Verde boat tour will begin when we pick you up at your hotel. Time could vary depending on your location, but be ready at 7:00 or 7:30. We pick you up at Playas del Coco, Tamarindo, Conchal, Liberia and Papagayo Gulf.
When arriving to the park, our first stop will be visiting a flock of howler monkeys. Then, after few minutes, your boat tour will begin. Your professional guide will tell you how to ride the boat and, she/he will provide life savers for your security.
Admire all the animals Palo Verde National Park and Tempisque River have for you. Monkeys, iguanas, crocodiles, and hundreds of bird species is what you are going to see in your adventure.
Being the biggest wetland sanctuary of all Guanacaste Province, Palo Verde include a variety of lagoons, mangrove swamps and grassland that protects the last remaining dry forest of the zone.
Palo Verde National Park is a water paradise. There are more than 280 of local and migratory birds in the complex, which makes Palo Verde the largest harbor of water birds in Central America.
You will see a variety of endangered and threatened species like the Jabiru stork, the tallest aquatic bird of the continent. Also, you will see the Great Curassow, manakins, falcons, some ducks and herons.
As the park is naturally damp, it attracts thousands of varieties of amphibians and lizards. More than 55 species of reptile live in the park: coral snakes, boa constrictors and freshwater crocodiles.
The park is also home to deer, peccaries, pumas, coyotes, agoutis, pacas, whited-face monkeys, and the famous jaguarondi, a solitary species of big cat in Costa Rica.
The best season to book the Palo Verde boat tour is during rainy season (June – September). This season is perfect to have a chance to see and take some pictures of all the migratory birds and the Scarlet Macaws.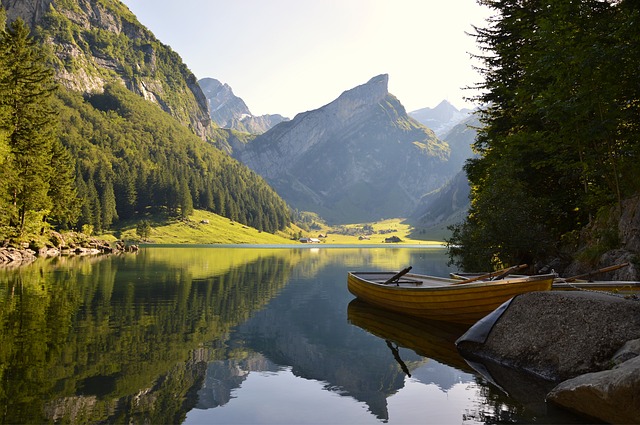 Furthermore, you will pass through a variety of habitats such as pastureland and mangroves. In there, you will see huge crocodiles resting in the sun and monkeys moving through the trees.
Regarding your transportation, our Costa Ric shuttle service will pick you up at your hotel; and after the Palo Verde boat tour your driver will drop you off at the same place you were picked.
All of our private transportation services are modern and new. Moreover, all vans have conditioned-air, comfy seats, professional and friendly drivers that know the place you are going.
Also, we offer Liberia airport shuttle service for those who are staying close to the airport. We automatically transfer our clients from Liberia Costa Rica airport to Palo Verde National Park for them to start the tour.
Palo Verde boat tour includes, as said, air-conditioned-modern transportation, a bilingual tour guide that will give you all the information about the tour, the boat trip and the admission to the park.
Prices are pretty affordable. They could range from 76 to 120 USD per person, and the entrance to the park is included. In 3 Monkies Costa Rica we offer you the best prices and best advices to do this wonderful tour.
As this adventure tour Costa Rica is outdoors, we recommend our visitors to bring light clothes such as flip-flops, sunglasses, sunscreen lotion, a cap or hat and some snacks.
Likewise, it is important that our visitors bring a camera in order to take amazing photographs of every animal they are lucky to see. Most of these animals are hidden all the time, so be aware when animals show up.
Bear in mind that in rainy seasons, Tempisque River stream tends to rise and tour politics says that if stream is too high, tour must be canceled in order to avoid any kind of accident.
There might be some last minute changes in your Palo Verde boat tour for several reasons (rain, boat damages, not enough tourists, etc.). Nevertheless, we will let you know in advance about our changes or we can book you another tour
You will love read: SPORT FISHING TOUR – PLAYAS DEL COCO
Summary
Reviewer
Review Date
Reviewed Item
Palo Verde Boat Tour Travel and Tips
Author Rating