Traveling to Costa Rica can be as comfortable as you desire by taking a real Luxury Transportation Costa Rica. Taking a trip to this wonderful tropical Country may have different purposes, many people come to have dreamed vacations over the beautiful sandy shores, and some others have ecology research targets, some other come for an adventure time over the rainy forest and many come to make business.
In any case there are different kind of transport to choose from, if you are interested on driving or having driver to pick you up to any place, when making a family trip or a group vacations options are available for different budget and likes. The most important fact is that all services for transportation are safe and comfortable.
The first tip to consider when renting a car or selecting a transport is to know what you are expecting to do. Considering how many persons are with you, where do you want to go if you are on for an Adventure Tour Costa Rica? When this travel is up for business you may desire a car rental for making all your appointment on time.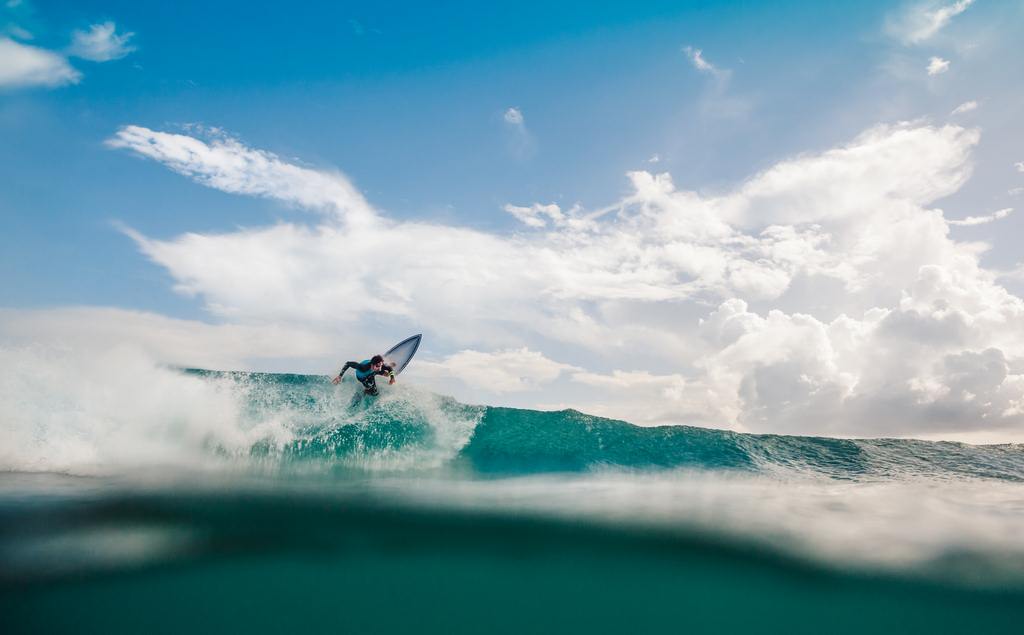 Once you are completely sure of what is your requirement, you can take the next step and always considering your budget restrictions you can take a look into the variety of Luxury Transportation Costa Rica.
Different options make different needs satisfied
If you are thinking about taking an Arenal Volcano Rainforest Tour and you know the way, and you wish to have a private travel with your family or friends you can select a 4×4 wheels car. In the list of options for you there are able Toyotas (manual) for those who like to fell the strength of the engine and speed box control like the Land Cruiser 4.5 or the Rav4 Plus, one other good car for this Land Tours in Costa Rica is the Mitsubishi Montero (automatic) for a relaxing trip.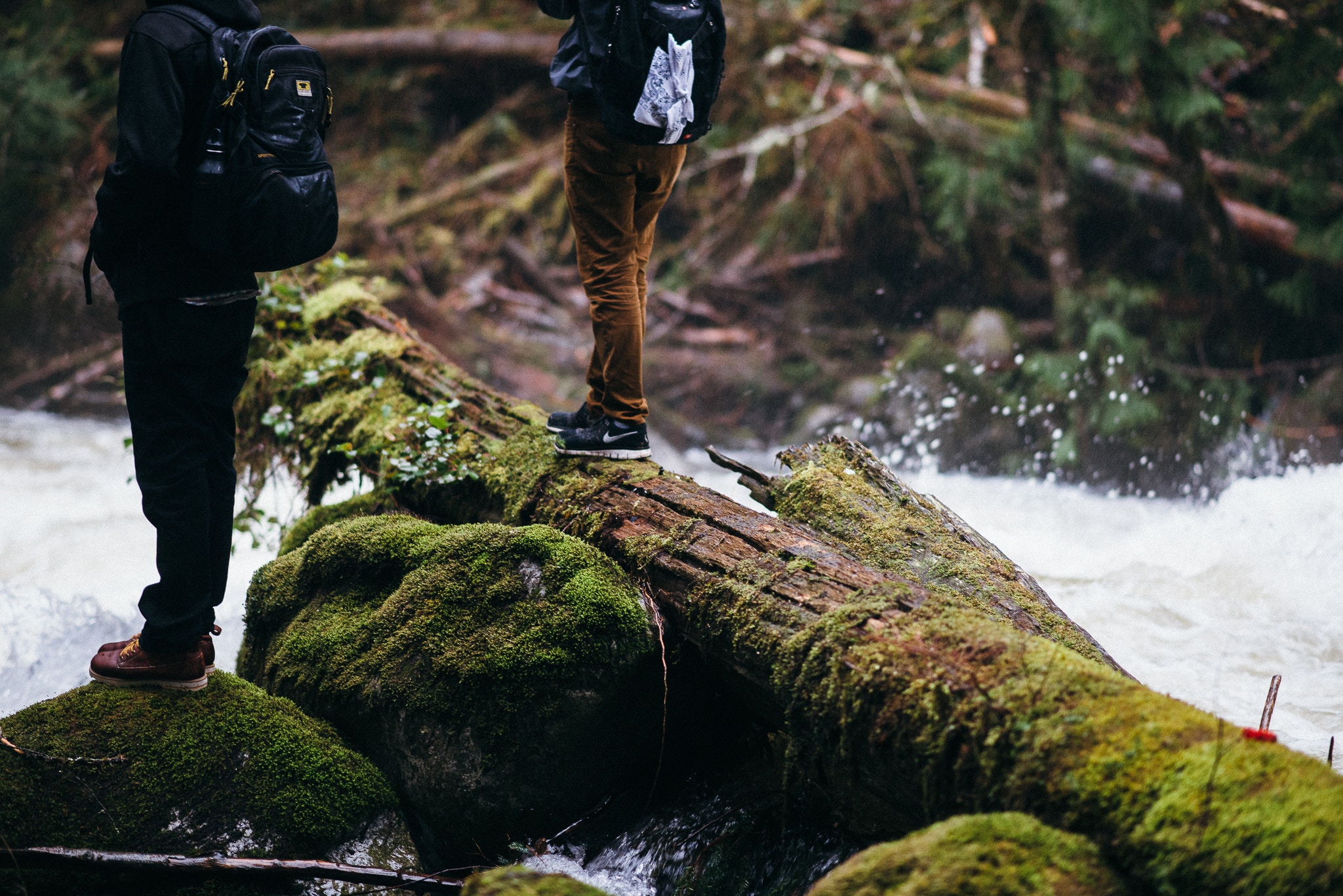 If you are interested on a real luxury car for 2 or 4 persons, there is a line of amazing cars like Audi, BMW or Mercedes Benz which will make you feel interesting, secure and comfortable like the king of the road. This line of cars is suggested for business man and important persons who need the best appearance.
Luxury Transportation Costa Rica is up to receive family and larger groups
Families and larger groups deserve to have the best transportation options to make them feel a lovely and secure Costa Rica Tours Packages. Pointing to accomplish the individual and collective desires there are wonderful Vans from 6 to 27 seats. These are available on brands like Ford, Dodge, Hyundai and Mercedes Benz.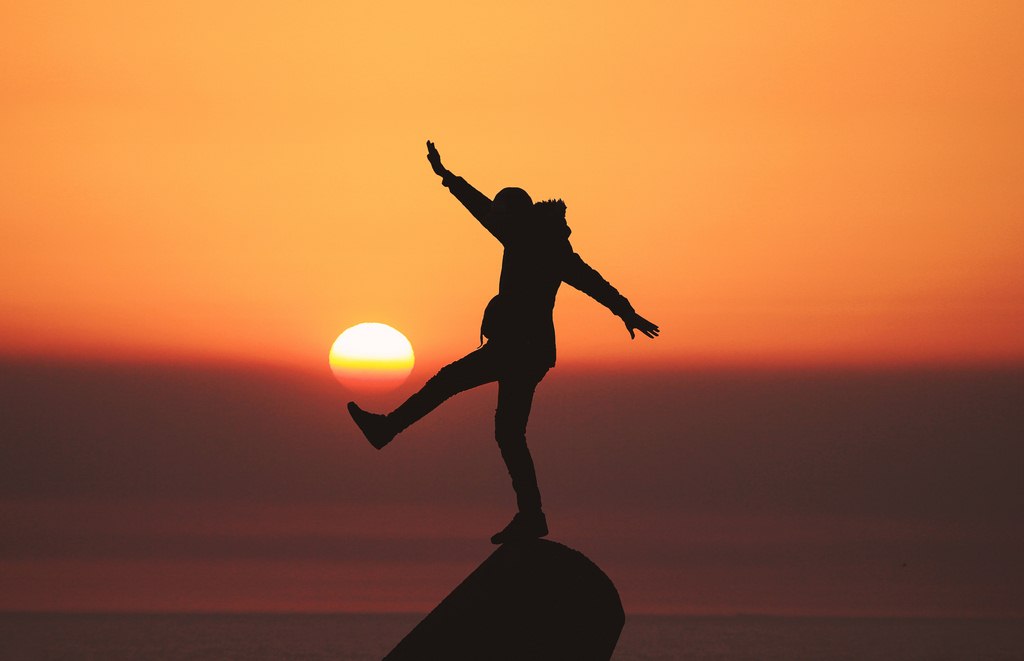 These kind of Luxury Transportation Costa Rica are equipped with reclining seats, seat belts, conditioned air, refreshing drinks, bilingual guides and a professional driver. Remember our main purpose is to make you feel like in paradise and we are pleased to satisfy all your desires and requirements.
Thanks for read: "3 Tips for taking Luxury Transportation Costa Rica". Rate or share this post!!!
You must read too: What to find on Arenal Volcano Tours? Paradise isn't on heaven it is on Costa Rica
Summary
Reviewer
Review Date
Reviewed Item
3 Tips for taking Luxury Transportation Costa Rica
Author Rating