If you are deciding on a specific destination for your next Costa Rica family vacations, consider Potrero Beach in Guanacaste! Costa Rica is a beautiful country with incredible beaches and tropical forests; there are many options throughout the whole country. However, Potrero Beach is a fresh option for a family vacation; it is a calm beach town with fun things to do in magical landscapes.
Potrero Beach is a destination with a laid-back vive; it is tranquil and probably not as crowded as the neighboring Flamingo Beach. This fascinating beach town is characterized by its clear turquoise waters and its white sand; as opposed to other nearby destinations, Potrero Beach may not be as popular among tourists. Nevertheless, this does not mean that it is not a good tourist location.
One remarkable advantage of staying in Potrero Beach is its convenient location; not only does it have amazing visual features due to its geographic location, but it is also located near Liberia. Liberia has an international airport, so by arriving there, you can be in Potrero in just 45 minutes by car. On the contrary, if you arrive in San José, you can arrive in a little over 4 hours.
There are activities for different types of interests; all the members of your family will surely be pleased. There are adventure tours Costa Rica that take place in the water, such as: sport fishing, snorkeling, and sea kayaking.  There are also beautiful islands nearby to which you can pay a visit; there is an incredibly abundant marine wildlife in the area, which is why such deep-sea-fishing and related sports are so popular.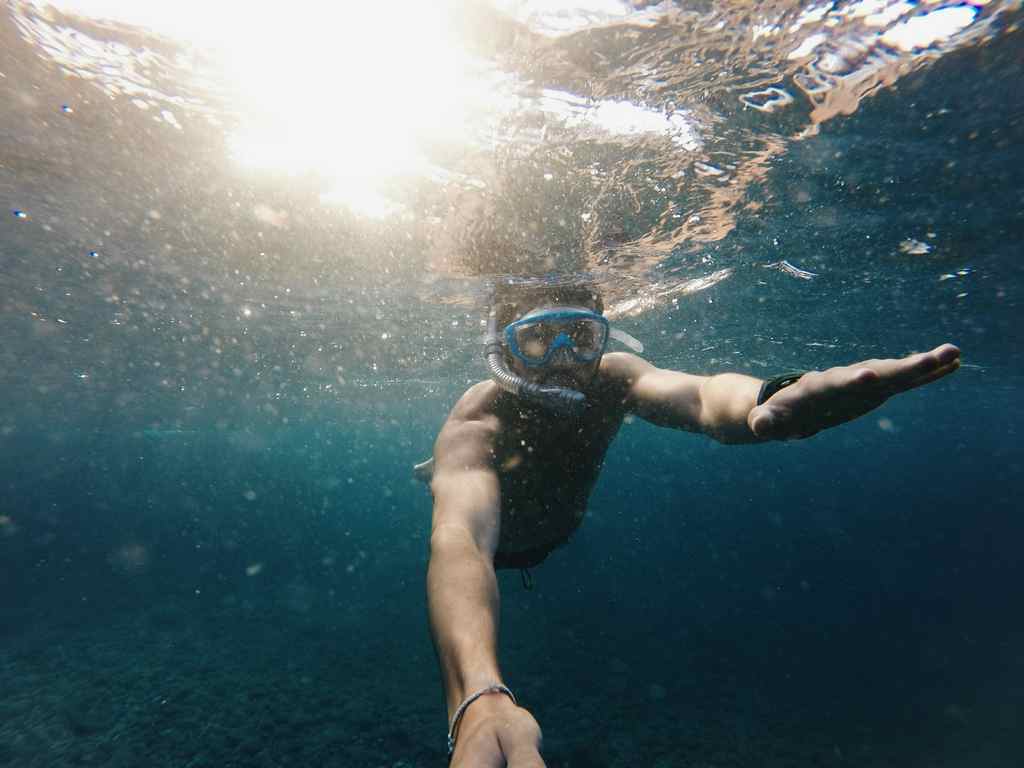 Besides water sports, there are also land activities you can do; one of them is going horseback riding. There is volcanic range towards the East, reason why hiking, bike riding and similar activities are also popular. In addition, there are also natural attractions you can visit; you can include a visit to Santa Rosa National Park or Palo VerdeNational Park in your vacation package Costa Rica.
This tranquil location is beautiful at sight, weather, and it has a rich fauna. When you go on adventure tours Costa Rica underwater in your Costa Rica family vacations, you can see many species; you can see marlin, swordfish and tuna. In addition, you might spot rays, sharks, humpback whales, and many more. It is a fantastic world underwater that will amaze you!
One of the main reasons Potrero is highly recommended as tourist destination in Costa Rica is its great accommodation options; besides incredible hotels and resorts, it has fabulous vacation rentals. There are amazing vacation house rentals in which you can stay and feel with the privacy you feel at home; plus, you will count with incredible personalized services during your stay.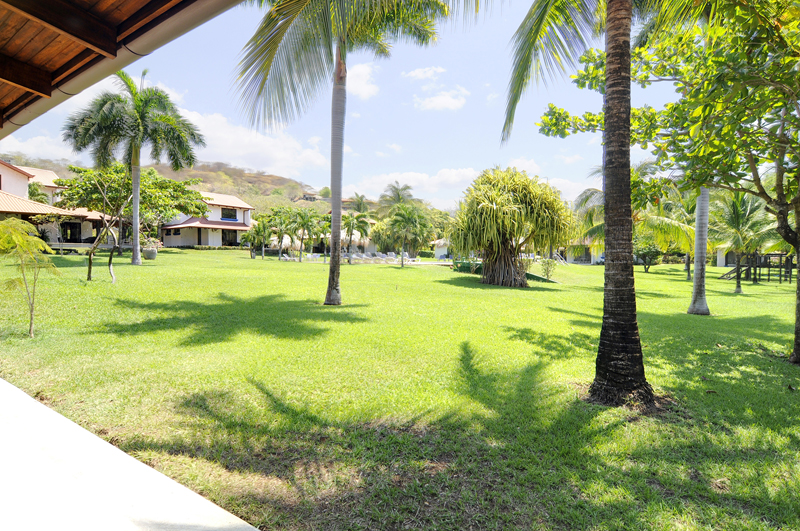 Just as you can plan the Costa Rica adventure tours ahead and vacation rentals, you can also arrange transportation beforehand. You can hire Costa Rica transportation to pick you at the airport, or you can rent a car. There is also public transportation, but if you are looking for comfort, it is better that you hire private services.
In this regard, you may want to consider factors like worrying about finding an address and weather conditions; however, whatever you decide, private transportation will ensure comfort for your relaxing time away. It is also important that you consider the right vehicle depending on the destination you want to visit; at any case, arranging your Costa Rica transportation beforehand will eliminate worries.
There are national Parks nearby like Palo Verde and Las Baulas Marine National Park; these are the closest ones to Potrero Beach. However, they are not the only National Parks near them. These national parks count with incredibly abundant wildlife; Palo Verde is located in land and Las Baulas has tropical forests and it also borders with the Pacific Ocean. It also protects rich marine life.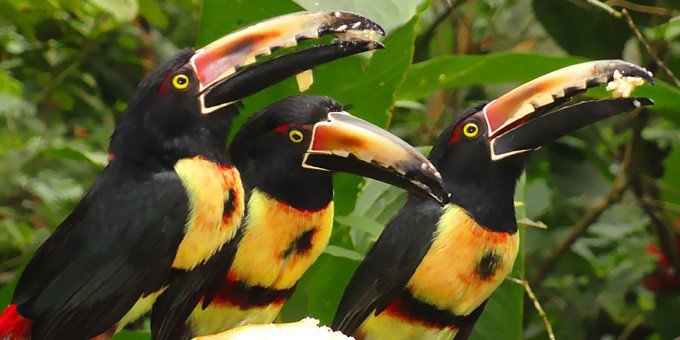 Besides national parks as well as nature reserves, there are nearby cities that you can also visit; there are fascinating beach towns nearby where you can also go on fun Costa Rica adventure tours. Beaches like Flamingo and Danta as well the modern Las Catalinas are located very near; these are wonderful destinations you can take the chance to pay a visit.
Potrero is a tranquil destination that is perfect for Costa Rica family vacations; it has all the fun you expect for the younger ones, as well as the laid-back vibe you expect to provide. You will have an incredible time in Potrero Beach!
Thansk for read:  "Amazing Costa Rica Family Vacations in Potrero Beach", you know what to do: rate or share this post!!
Try also: Costa Rica Familiy Vacations in three Fabulous Destinations of its Pacific Coastline
Summary
Reviewer
Review Date
Reviewed Item
Amazing Costa Rica Family Vacations in Potrero Beach
Author Rating