If you are an adrenaline junkie, you will have lots of fun with the amazing adventure tours Costa Rica. This wonderful Central American country has numerous attractions in land as well as in the water. In this regard, there are many beach tours Costa Rica and river adventures that will keep you more than entertained; in Guanacaste alone, Northwest of Costa Rica, there is plenty to do.
Rafting is one of the most popular activities in Costa Rica; plus, if you enjoy adventure, then you will be happy to go on this experience. This is an excellent opportunity for you to go through long distances in little time; in a very short period, you will be able to see marvelous landscapes with incredible vegetation and fascinating wildlife. For nature lovers and adventurers, this is a perfect activity.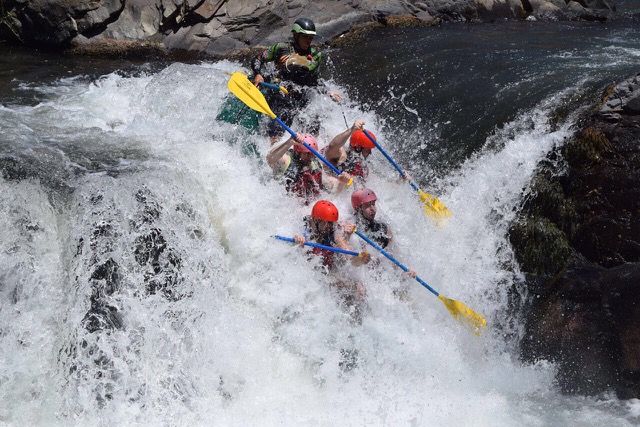 There are several rivers where you can go rafting in Costa Rica; Tenorio River and Colorado River are two great examples. Not only do you get to experience an incredible activity, but you will be surrounded by fabulous landscapes; at the end of the tour, you usually stop for a snack or a swim. If you go rafting in Colorado River, you can visit the magical Llanos de Cortez Waterfall.
Surfing is one of Costa Rica's most popular activities for Costa Rica adventure vacations; a popular Hollywood movie has even portrayed it as one of the world's best surfing destinations. This sport is adventurous; however, if you are a good swimmer, there's no real danger when properly guided. Furthermore, whether you are experienced or not, you can try surfing in Costa Rica and many beaches.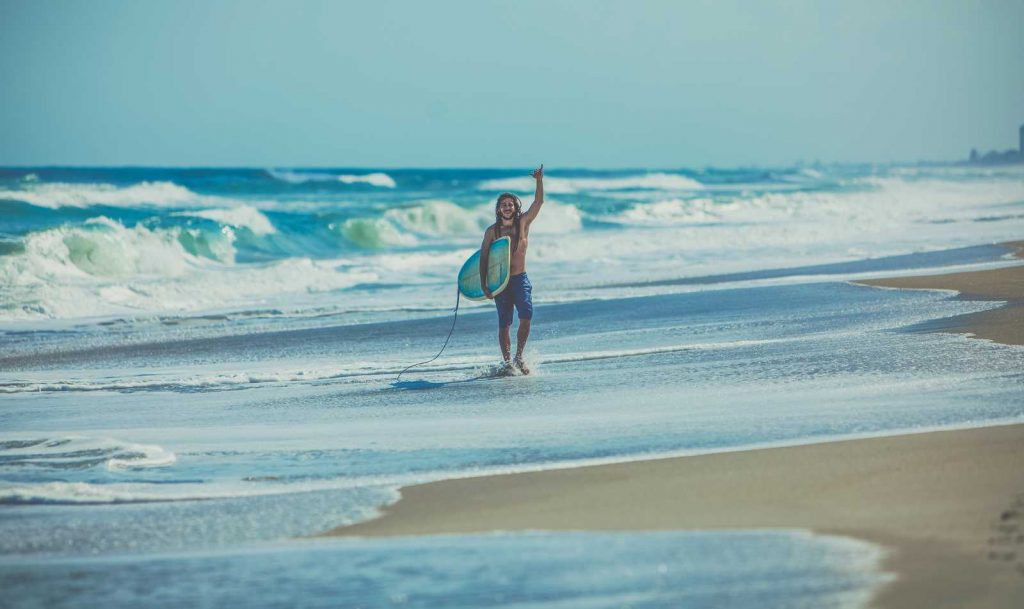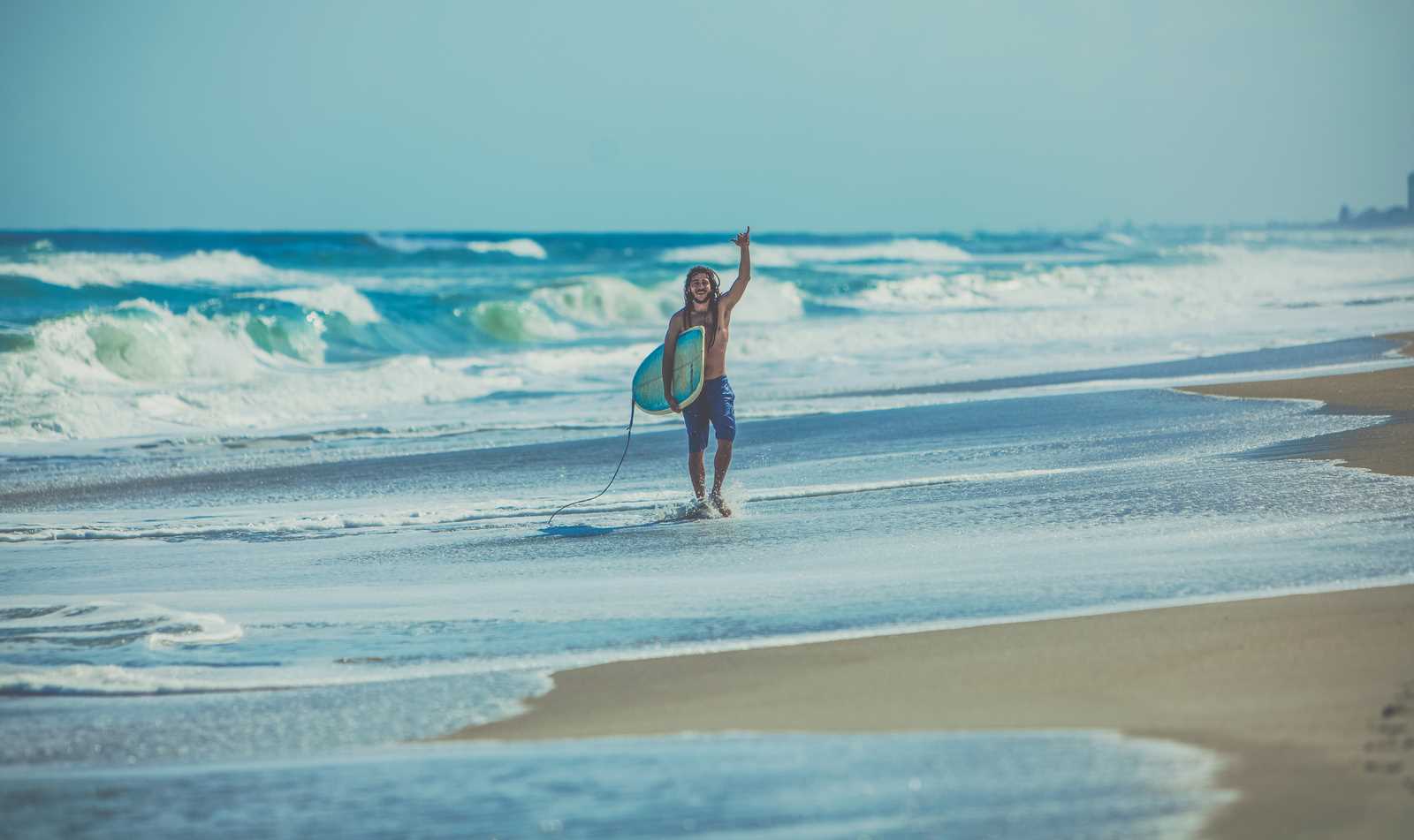 One of the places where you can go surfing is Tamarindo Beach; you'll go with the best guides, willing to tech you and help you have lots of fun. Plus, they are bilingual and will help you go on the adventure with the proper gear. A snack and drinks after this exciting journey is the perfect closure for the tour. There are also shops in Tamarindo if you need anything for the tour.
Snorkeling in a must-do activity you cannot miss in your Costa Rica adventure vacations; it may not be the most extreme adventure tours Costa Rica but it is in no way less fun. Costa Rica has near 6% of the world's biodiversity, and you can appreciate this underwater; its marine life makes it perfect for snorkeling and other activities like scuba diving. Nature lovers are delighted in these tours.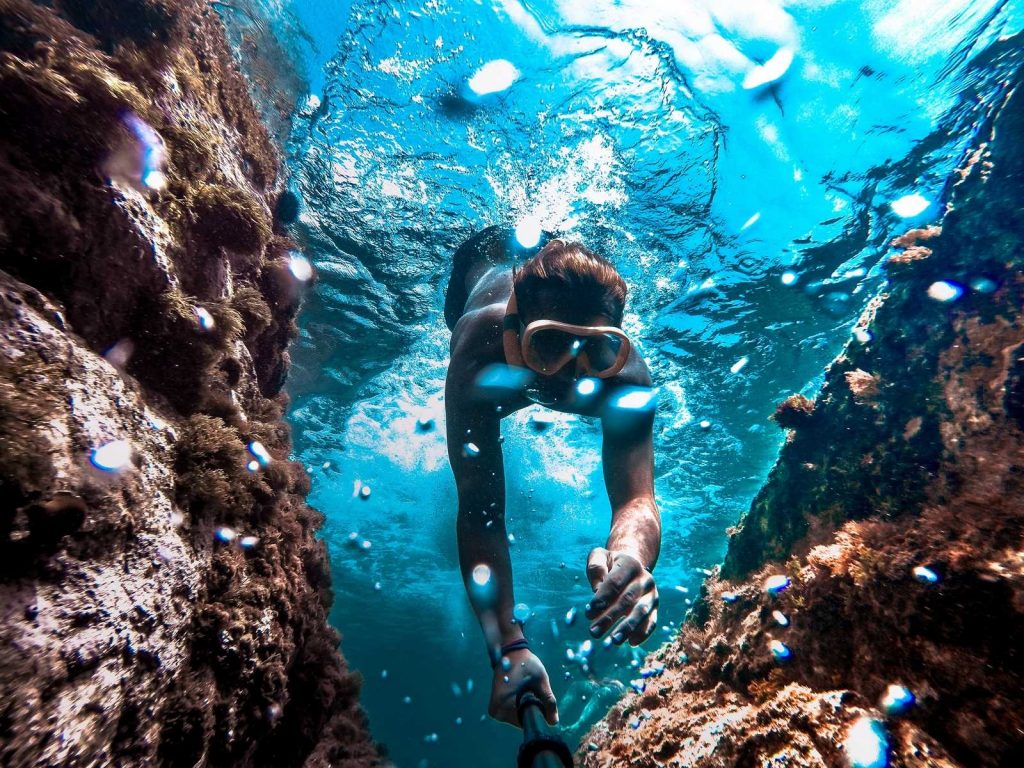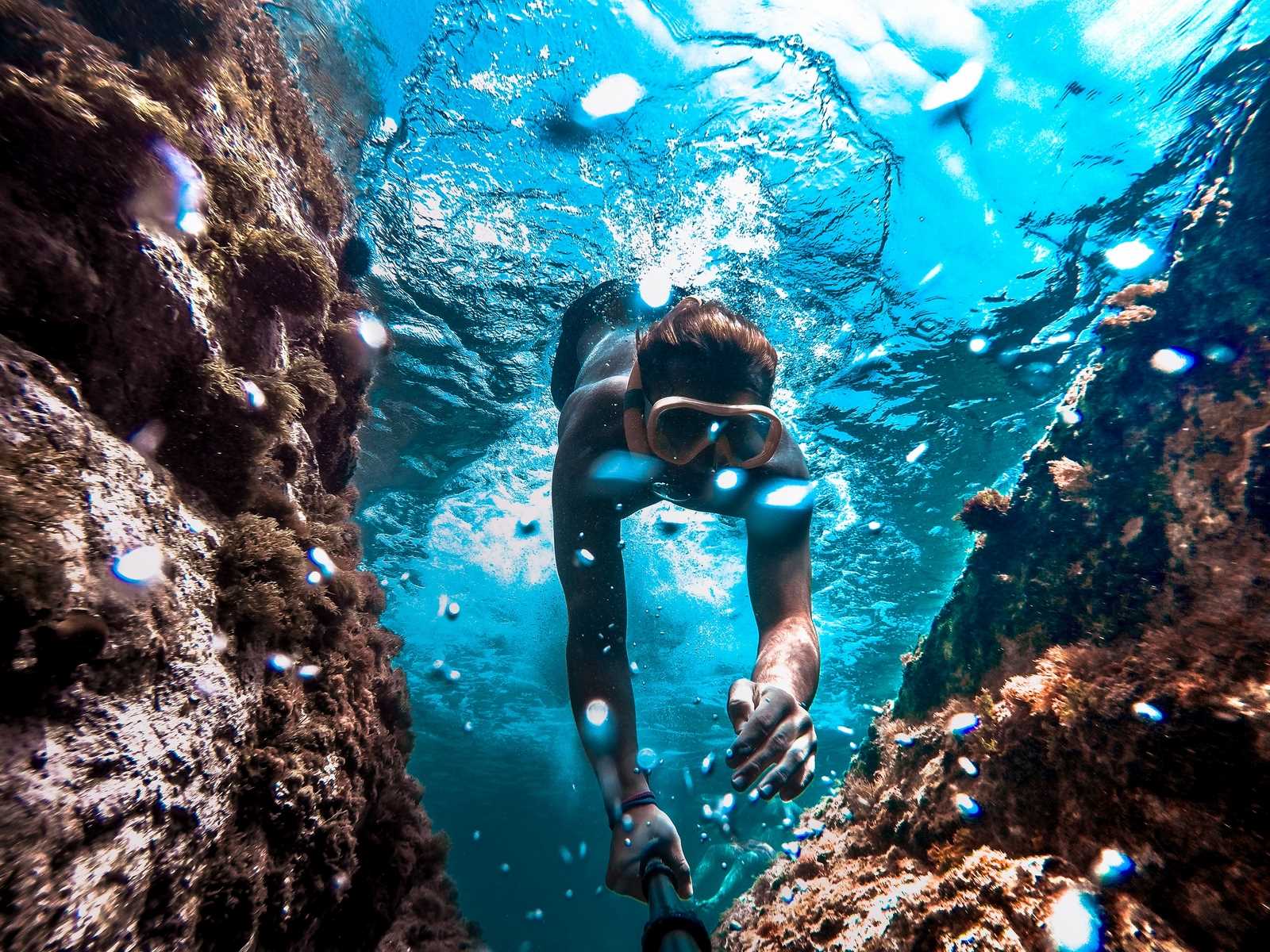 Depending on where you go snorkeling, you might see different animal species; however, with luck, you might see endangered sea turtles, rays, dolphins, big fish schools and more. You will be accompanied by trained staff and be handed the proper equipment; the staff is bilingual and will be sure to show you the attractions. It is a more but at the same time exciting activity.
There are plenty of accommodation options for all types of budgets; however, if you look for comfort and good quality, you can find exactly that. Some recommended locations with great options in vacation rentals are Coco Beach, Flaming and Potrero; these are just some of the many destinations here you can find incredible vacation rental homes and hotels as well.
Coco Beach, for example, apart from being a place with several options in Costa Rica adventure tours has many other advantages; it has incredible rental homes for tourists and it is a popular tourist destination with a very active nightlife. Flamingo Beach is another beach town with great conditions for water sports like surfing and snorkeling; and so is the case of Potrero Beach.
There are certainly other types of sports; regarding water sports, there are some Costa Rica travel packages "0ok,m that include boat rides with stops at specific spots. In these great packages you can go surfing, snorkeling, scuba diving, etc. Furthermore, there are awesome land tours that involve visits to national parks and nature reserves; you will get to see amazing sights and to do exciting activities.
Costa Rica is an amazing tourist destination; just with the beach tours Costa Rica, you'll feel that you need more time to get to know this place. Furthermore, there are plenty of other adventure tours Costa Rica if what you like is adrenaline. Don't waste any more time and start planning your trip to Costa Rica; have the time of your life in Guanacaste's beaches, you will surely want to come back for more fun!
Thanks for read: " 3 Water Adventure Tours Costa Rica in Guanacaste Province ". Rate or share!!
Try Also:One of the Best Water Adventure Tours Costa Rica for this Season: Sailing and Snorkeling
Summary
Reviewer
Review Date
Reviewed Item
Gerardo Oporto3 Water Adventure Tours Costa Rica in Guanacaste Province
Author Rating