Taking vacations to Central America is one of the best options you can take, and Arenal Volcano Rainforest Tour will give you the opportunity to visit active and inactive volcanoes and have the joy of sharing with animals from the rainforest reserve. Costa Rica is recognized around the world for the exuberance of its Volcanoes, wildlife and beaches.
Whenever you decide to take a relaxing adventure Costa Rica is available to fullfill your desires and expectations. Here you can find a tremendous variety of guide activities from training to relaxing and revival your body and spirit.
Once you are listed to the Arenal Volcano Rainforest Tour, all you must do is relax and enjoy the experience. Volcanoes are formed from the shocks of tectonic layers, where a gap finds the way to surface letting magma and minerals come out mixed with gas and steam.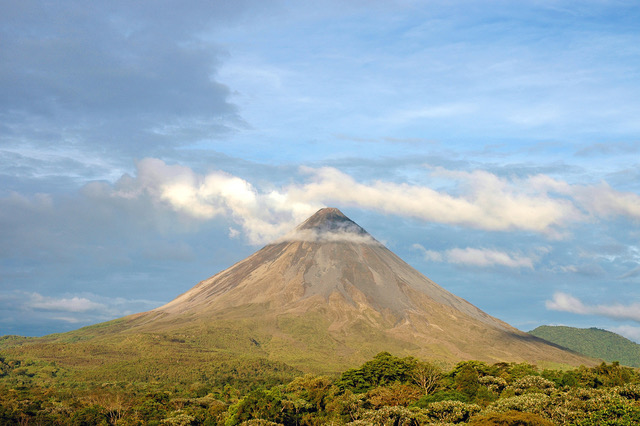 The first activity to take is an Arenal Volcano Hike Tour in which you'll be able to interact whit nature and sweat all the poison we collect on our city lives. Once you reach the top surely you'll feel like a new born. There begins another phase where you will choose from a mud bath, massage or simply relax in the hot springs for renewal.
The Arenal Volcano Tour will take you to the top of the mountain hose of a living volcano and let you live a spectacular time taking a look around.
Curious about whitewaters sports in Costa Rica you will find beautiful crystalline water rivers where to have fun or relax depending on what kind of tour you are taking. There is a Boat Tour Costa Rica which offers you a adrenaline through the Tenorio River, this tour includes bird's corridors sight, aquatic life views and wildlife observation.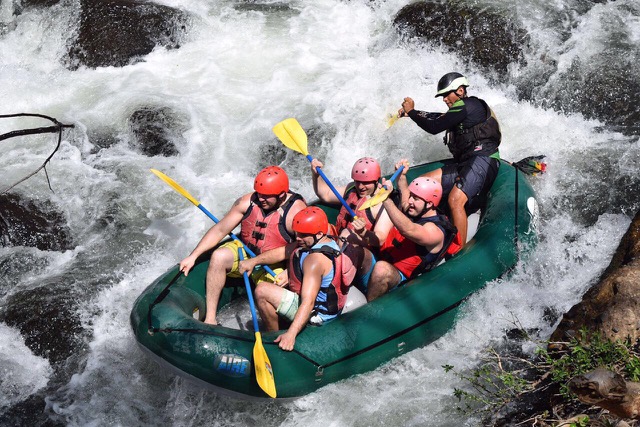 For the risky ones there are options like rafting class III or IV over the Colorado River where rapids come to another level pushing you up to the next level. This is an activity that will bring your adrenaline to top and let you enjoy of the great power of nature. All tours include bilingual guide, ground transportation, secure equipment, lunch and for sure your completely satisfaction, schedule your Arenal Volcano Rainforest Tour and come to experience Costa Rica's Marvels.
So, are you ready to walk to the living volcano and the river rapids? Leave your comments in the section below!
You just read: "Where to go on vacations? Arenal Volcano Rainforest Tour your best option", rate and share this post!!
We recommend read: TRAVEL TO COSTA RICA: A PARADISE FOR ECOTOURISTS AND NATURE LOVERS
Summary
Reviewer
Review Date
Reviewed Item
Where to go on vacations? Arenal Volcano Rainforest Tour your best option
Author Rating