Going on Costa Rica tours for vacation is an incredible experience and there are amazing destinations you can't miss visiting; Arenal Volcano and Palo Verde National Parks are two of the places you cannot miss in Costa Rica. Both are located in Guanacaste Province, Northwest of the country and they are rich in natural beauty and fun activities; visitors end up loving these visits.
Palo Verde National Park protects over 45 thousand acres of territory including the endangered dry rain forests; the park is located in the Tempisque Conservation Area and also contains the incredible Tempisque River. Tempisque River is actually the center of majestic natural beauty and main destination for exciting Palo Verde boat tours. The river gathers varied animal species too.
The bout tour experience in Palo Verde National Park Costa Rica is fascinating; in the Palo Verde boat tours, you will get to cruise down Tempisque River while witnessing a variety of animals. You might spot lizards, iguanas, white-faced and howler monkeys, and even crocodiles. There is also a big number of bird species, there are close to 300 hundred of them. Bird watching is a popular activity here.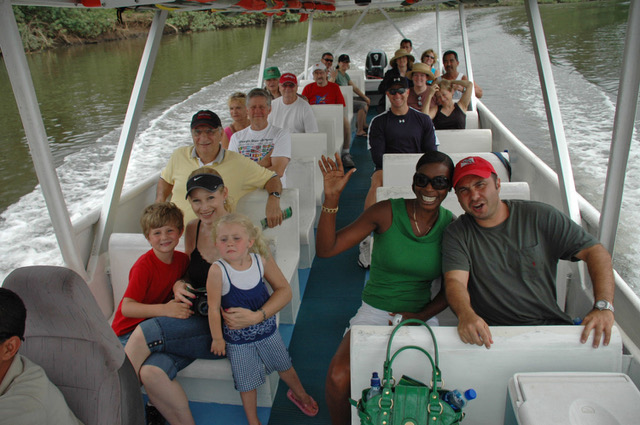 You will also get to witness incredible vegetation; the park protects tropical dry forests, but it also has lots of swamplands that vary depending on the season. There are even some hiking trails that get covered during rainy season; this occurs because the level of the wetlands rises. There are also impressive waterfalls, and the area is very rich with species of bees; you can even hear the buzzing.
Arenal Volcano National Park protects near to 30 thousand acres of territory composed of 8 distinctive life zones; the park is located in the Arenal Tilaran Conservation Area and its main attractions are the Arenal Volcano tours. Arenal Volcano is considered one of the most active in the world; there is also another volcano in the park known as Chato Volcano, but it is dormant.
One of the most popular tours in Arenal Volcano National park is Arenal hanging bridges tour. In this experience you get to witness the wonders of the rainforest and from an incredible perspective. Costa Rica Tours in the canopy level of the forests are very popular, and allow tourists to experience something new; a different ecosystem from that of the ground level and to see unforgettable sights.
Not only are there good accommodation options near these two parks, there are excellent options throughout the whole country; however, if you are looking for the best services there are some recommended locations. Furthermore, you can book the tours, transportation, and accommodation services, all with one company.
Coco Beach is one o the most popular destinations among the beaches on Guanacaste's Pacific Coastline; not only is it popular among foreigners, but among Ticos too. This is one of the towns of Guanacaste province where development has been more noticeable. Coco Beach has a beautiful beach perfect for water activities and has a very active nightlife due to the many cafes, bars and restaurants in the area.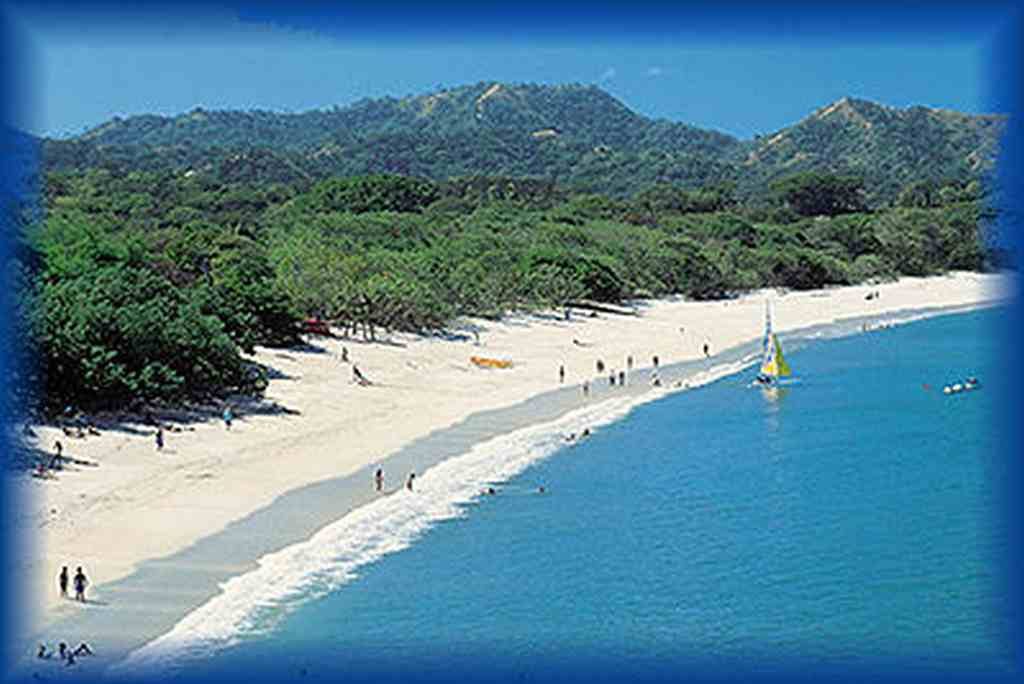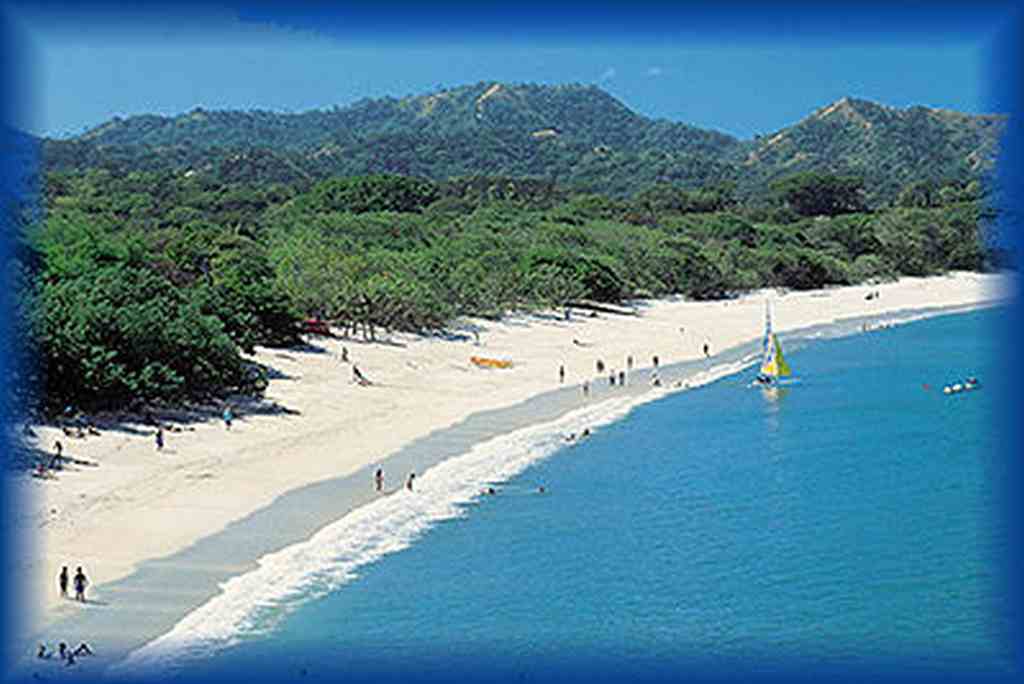 Coco Beach has incredible residence rentals with great comfort and luxury; it is located about 3 hours from Arenal Volcano National Park and an hour and a half to Palo Verde. With good transportation services, these rides will go by quicker than they sound.
Potrero Beach is located in Southwestern Guanacaste near Flamingo Beach; as opposed to that popular beach, Potrero is quiet. The beach is popular for its turquoise waters and perfect for many water activities. Potrero Beach has excellent residence rentals and it is located less than two hours from Palo Verde National Park; it is also located a little over three hours from Arenal Volcano National Park.
This is another incredible beach town to choose for spending your nights; in addition, its waters are crystal clear blue and its sand is white. It has also been target of massive tourist development and the residence rentals available are jaw-dropping house rentals beach side. If you are driving to Arenal Volcano National Park, the ride takes a little over three hours; sounds far, but Arenal hanging bridges tours are worth it.
On the contrary, if you are going to Palo Verde National Park, the distance is a little smaller; it will take you less than two hours to get to it by car. Whether you're going on Arenal Volcano tours or on a great adventure in Palo Verde, you're in for a treat; Costa Rica tours to these national parks are unique experiences you will never forget!
Thanks for read: "Costa Rica Tours to Palo Verde and Arenal Volcano National Parks: Two Must-Visit Destinations". Share or comment this post.
You will love read: All the Amazing Features you Can Find in a Vacation Package Costa Rica
Summary
Reviewer
Review Date
Reviewed Item
Costa Rica Tours to Palo Verde and Arenal Volcano National Parks: Two Must-Visit Destinations
Author Rating