Many fall in love with Costa Rica even after just one visit, so the question is, how long should you stay when you are traveling in Costa Rica? There are many Costa Rica travel tips regarding the weather, the type of activity (whether you seek adventure tours or more relaxing vacations) and what you expect to see or learn about (whether you are interested in the nature, the culture or sports).
What are the main Costa Rica Travel Tips regarding the time of stay?
One of the things you have to consider when you travel to Costa Rica is what you are interested in doing, that is, the Costa Rica tours. If you are seeking very relaxing vacations and do not really plan to plan full days of activities but instead, to relax at the beach, then it is just a matter of how much time you have, because you might not want to leave soon.
On the other hand, if you plan to experience adventure tours, you need to know that there are one-day tours to Costa Rica, but the options are so varied that one day will probably not be enough. The options are many when you are traveling in Costa Rica, you can go on land tours that meet different landscapes and lead you towards beautiful rivers like Rio Celeste or waterfalls in Rincon de la Vieja National Park, mountains, mangroves, beaches and even volcanoes.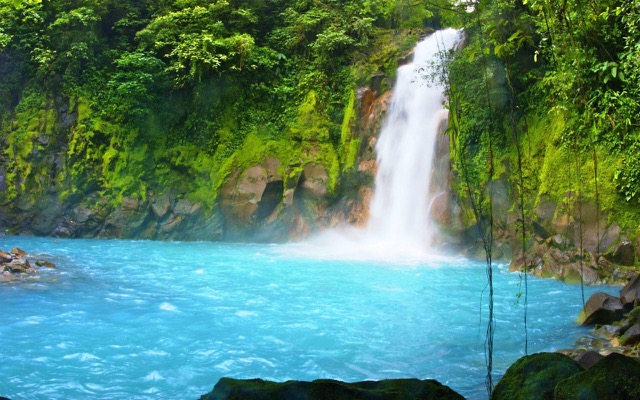 Definitely. There are Costa Rica Tours oriented towards nature as well as adventure, and obviously, culture. Although if you seek information you may find less about this, there sure are very interesting cultural tours, and once you go on one, you might want to learn more about the place and maybe even stay a longer season.
Can Traveling in Costa Rica Become a Longer stay?
Many people that travel to Costa Rica end up actually moving to Costa Rica permanently. Costa Rica and the beautiful landscaped, its great weather and 'pura vida' make this magical place where many want to stay more permanently. First, decide if this is the type of lifestyle you want to actually have, because obstacles may be few if you make a more permanent decision regarding the time of stay.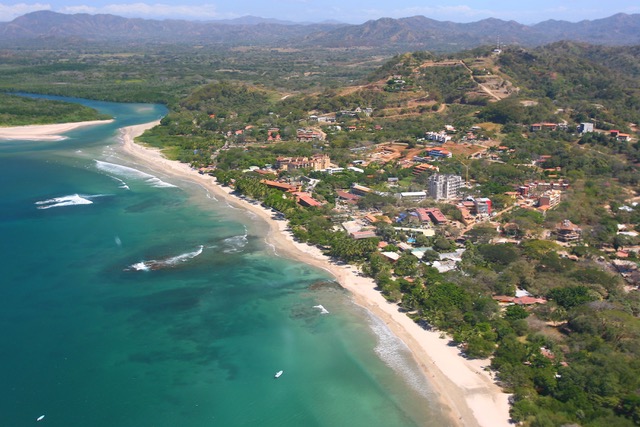 Some people who fall in love with this country end up realizing that getting a more permanent location to stay when visiting Costa Rica is the best way to go. Traveling in Costa Rica becomes more frequent for many and there are many options to rent places in Costa Rica, so making up your mind is the first thing you have to do if this is your case.
Have you already been to Costa Rica? Tell us how much time you think is right to visit! Leave your comment below!
Thanks for read: "Traveling in Costa Rica: a One-Day Tour or a Longer Stay?", share or rate this post!!
You will love read too: TRAVEL TO COSTA RICA: A PARADISE FOR ECOTOURISTS AND NATURE LOVERS
Summary
Reviewer
Review Date
Reviewed Item
Traveling in Costa Rica: a One-Day Tour or a Longer Stay?
Author Rating