Guanacaste Province is the best destination for an adventure tour if you want to spend all day in the ocean. In our Costa Rica private tours, you will find a variety of sport fishing tours for you and your pals.
Due to its location, Costa Rica is a qualified place to do sport fishing; its coast is home of great submarine ecosystems and beautiful beaches. Playas del Coco is true living example and paradise for practicing this sport.
Sport fishing has become a huge event among tourists in Guanacaste Province. This Costa Rica private tour is for all family, for people who like spending time in sea with old friends and for adventurers.
Playas del Coco is one of the most famous visited beach in Guanacaste Province. As its location is very close to Liberia Costa Rica airport, tourists like this paradise to take our private tour.
You day will begin when your private transportation Costa Rica picks you up from your hotel. If you are staying near Playas del Coco, do not worry. Your transportation will pick you up where you are.
As soon as you get to Playas del Coco, you will have the opportunity of experiencing sport fishing with a professional and nice guide who will tell you a little bit about sport fishing.
If you are not completely sure about your transportation from your hotel, we also offer Liberia airport shuttle service in order to have more privacy and comfort during your transfer from the airport to your hotel.
Sport fishing in Playas del Coco
Guanacaste Province has become a land of tourists of all ages. This Costa Rica sport fishing tour is great for those lifelong friends and sea lovers that enjoy fishing and going on a sail trip.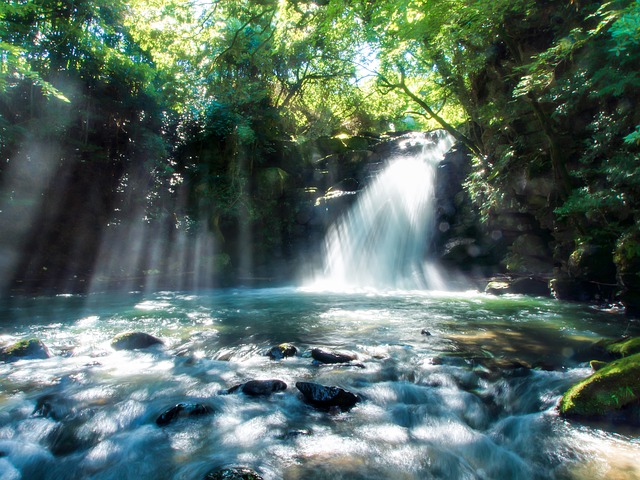 Discover Playas del Coco inside the amazing Peninsula Papagayo where lies almost all the fertile marine life of Costa Rica. In our Costa Rica private tour you will find an important breeding terrain with a vast variety of ocean species.
Sport fishing is common nowadays because is something you can entertain yourself with. Enjoy your private tour with an old friend that love the ocean as much as you do, and have a good time doing sport fishing.
In this Costa Rica sport fishing tour, you will spend half day in a 23 feet long boat. While sailing, you will see breathtaking landscapes of Guanacaste Province coast and you will fish something to take home.
In Costa Rica, especially in Guanacaste, there are lot of tours you can pick to have memorable vacations. Take a risk and invite and old friend, your lover or your family to see Guanacaste Province from another angle.
Once your tour starts, your experienced guide and the captain of the boat will take you 18 miles out to sea. You will have all the needed equipment to start fishing and catch a big fish or even a lobster.
Some of the fish species you might catch are Mahi Mahi, cockfish, bonito fish, red snapper, medregal fish and grouper. Do not be disappointed if you do not catch one. Some of them are really hard to fish but do not lose hart!
Try to catch the famous Marlin fish which is the hardest fish to get on this beach; this is due to its large and sharp spear-like snout. Marlin fish type tend to be very defensive but your guide will explain to you how to properly catch it.
If your partners do not feel like fishing, they can get off the boat to swim in the warm waters of Playas del Coco. They also can sit on the boat's bow and enjoy of the sun while tanning their bodies.
As this Costa Rica private tour is for 3 to 6 people maximum, we recommend to organize your group. We do not want any inconvenient at the moment of booking your tour. Be sure of choosing two boats or more if your group is big.
We recommend to bring light clothes, swimsuits, sunglasses, tan lotion (if you want a nice tan) or sunscreen lotion if you want to avoid sunburn. You can also bring food and water, although some of our tours include little snacks and drinks.
In El Coco Tours we offer you all the necessary equipment for your tour: fishing rods, fishing line, lifesavers and bait. Nonetheless, if you have your own gear, you can perfectly bring it to the tour.
Costa Rica sport fishing in Playas del Coco is perfect to see Guanacaste Province from another point of view. Spend an unforgettable day with your old friends by fishing in one of the most mesmerizing beaches in Guanacaste.
Also try: ARENAL VOLCANO TOUR – WATCHING SLOTHS IN THEIR NATURAL HABITAT
Summary
Reviewer
Review Date
Reviewed Item
Sport fishing Tour - Playas del Coco