If you are planning on spending Costa Rica family vacations, Flamingo Beach in the Guanacaste Province is a great option; on the Pacific Coastline, you will get the chance to enjoy incredible water sports in magical beaches. Plus, you will get the opportunity to go on amazing adventure tours Costa Rica nearby; Flaming has a great location, natural beauty, and great tourist services.
Flamingo Beach is in Brasilito Bay; the two neighboring beaches it has are Brasilito Beach to the South, and Potrero to the North. The location of this beach is also convenient for tourists; for starters, it is located very nearby Liberia, capital of Guanacaste Province. Liberia has an international airport, so for those arriving in Liberia, in just over an hour they can get to Flamingo Beach.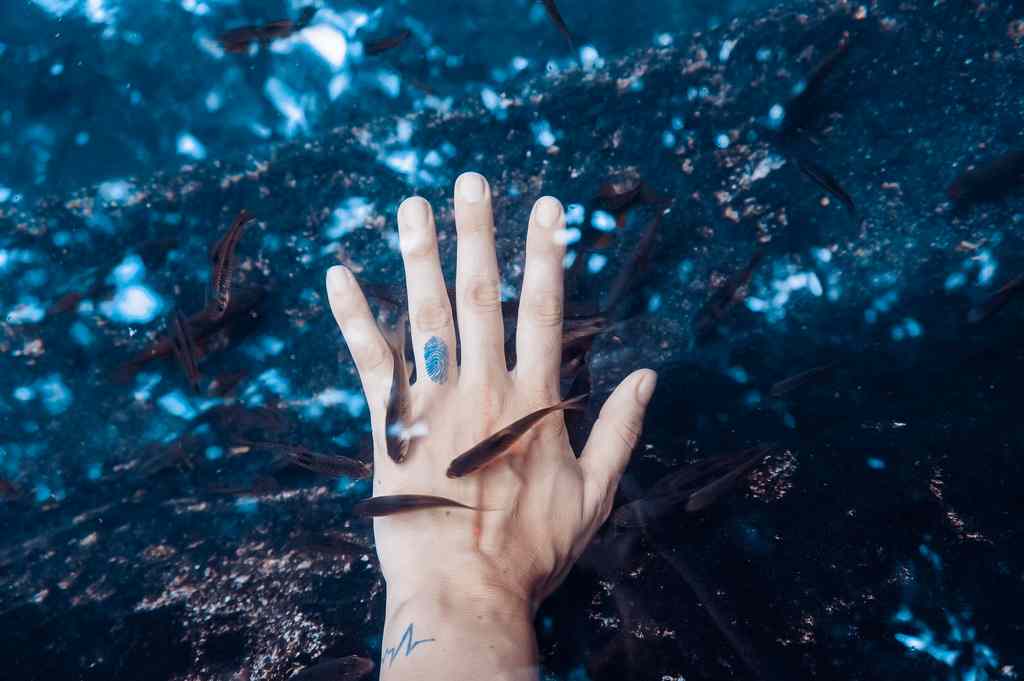 However, if your arrival is in San José's airport, you are a little farther away from Flamingo Beach. There are two options; the first option is by car, it might take you close to 4 hours to get to Flamingo Beach. The second option is taking a flight from San José to Tamarindo Beach; this beach is located about thirty minutes from Flamingo, so it is a very good option as well.
Flamingo has a beach with white sand and crystal clear water; mangrove swamps are also part of the most appealing natural features of the area. Development in the area is restricted to tourist development, as there is no real village in Flamingo Beach. Surroundings are naturally beautiful; however, the biggest and nearest natural attraction to Flamingo Beach is Las Baulas Marine National Park.
Las Baulas Marine National Park is a place where you can do amazing adventure tours Costa Rica; this park is devoted to the protection of Leatherback sea Turtles or "baulas" in Spanish, which explains its name. The park is devoted to protecting the incredible nesting ritual of these sea turtles due to their endangered status; it is a fascinating experience you will not forget.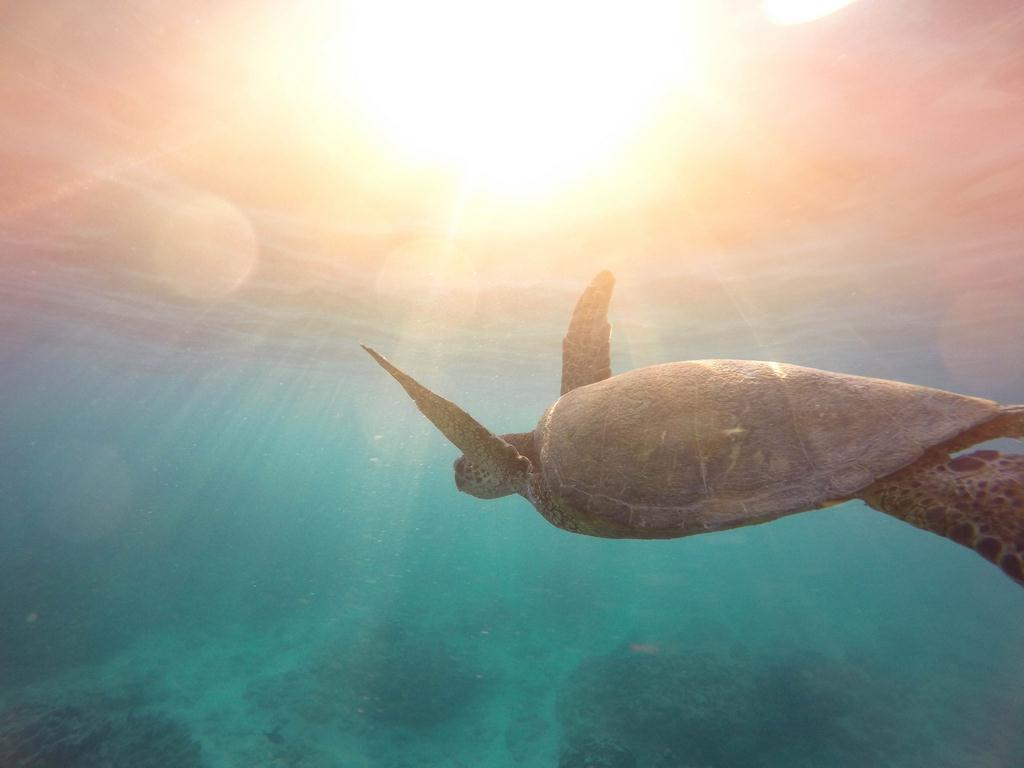 If you intention is to see this incredible ritual, the recommendation is that you visit between November and April; beach tours Costa Rica in the park may include walks at night during nesting season. The park comprises 450 ha; this is an amazing place for Costa Rica family vacations. Here, you can enjoy Costa Rica adventure tours and reconnect with nature along with your family.
What Can You Do in Flamingo Beach?
There are many water sports you can do in Flamingo Beach; the main beach tours Costa Rica in Flamingo include scuba diving and activities to observe the marine life. It is highly abundant; you don't want to miss it. In addition, you can try surfing if you seek Costa Rica adventure tours and you can try ocean sport fishing. The clear blue waters of Flamingo Beach are delightful.
One amazing fact about Flamingo is that you can play golf as the resorts of the area provide this service; imagine playing golf while seeing the Pacific Ocean in the horizon and the sun setting. An incredible oceanic view, lush vegetation, and great facilities will be part of your golf playing experience in Costa Rica. While some seek adventure, some enjoy these luxurious, chill, and natural activities.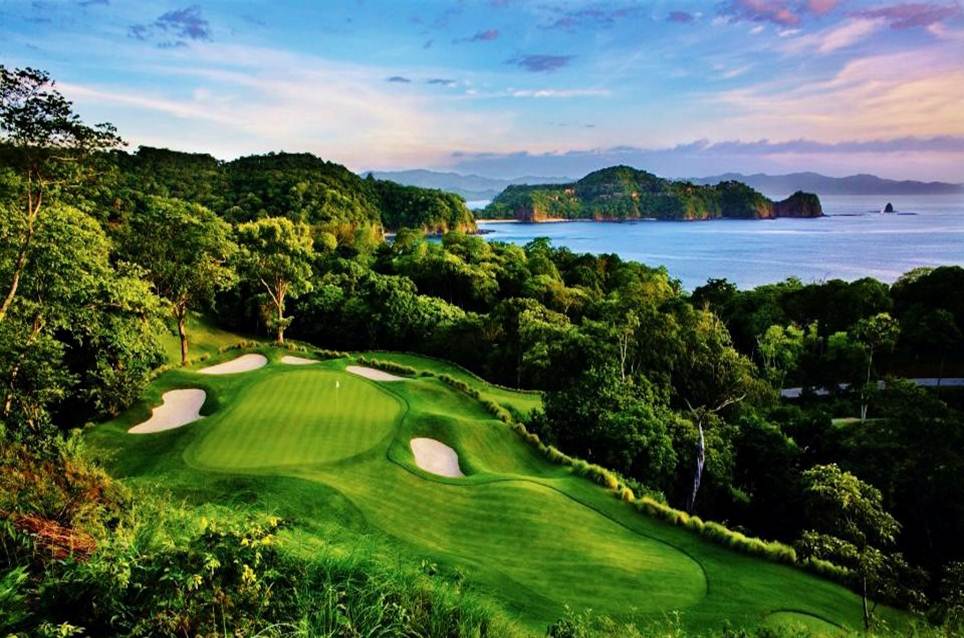 Besides the water sports you can do in Flamingo Beach, there are numerous Costa Rica travel packages; with these Costa Rica travel packages you can go to nearby national parks and visit incredible destinations. You can go hiking to a volcano, whitewater rafting, horseback riding, go on canopy tours, bathe in hot springs, etc. There are options to have fun, feel adventurous, but also relax.
There is noticeable development in Flamingo Beach; however, as previously stated, more than being part of a village, they respond to tourist demands. Flamingo beach has become increasingly popular as tourist destination, and all development has to do with tourist activity. In addition, the estates found in this area are incredible architectural designs filled with luxury and comfort for tourists.
There are amazing house rentals in Flamingo Beach as well as luxurious resorts in the area. If you are looking for luxury, comfort, and the best quality in tourist services, Flamingo is definitely a good choice. Moreover, although it has developed greatly, nightlife in Flamingo Beach is not as active as some would prefer. Though this makes it perfect for family vacations, you could actually find great nightlife in neighboring beach towns.
Flamingo Beach is a place to spend quality time with your loved ones; for those who don't cut back on comfort, luxury or expenses when it comes to loved ones, this is an amazing destination. Costa Rica Family Vacations in Flamingo Beach will be a decision you will not regret.
Thansk for read:  "Amazing Costa Rica Family Vacations in Flamingo Beach", you know what to do: rate or share this post!!
Try also: Amazing Costa Rica Family Vacations in Potrero Beach
Summary
Reviewer
Review Date
Reviewed Item
Amazing Costa Rica Family Vacations in Flamingo Beach
Author Rating