What does an Adventure Tour Costa Rica offers to visitors and tourists? This package offers activities like hiking, rafting, zip lining, snorkeling, cannoning, fishing and some others. Here on Guanacaste, there is a very specialized community who welcomes you. During the last 20 years it has been developed a long range of touristic services companies.
Thanks to the institutions and social organizations the country has grown. Now the wonders and marvels of nature are preserved from the issues of human unconscious. If you take an adventure on the north-west of Costa Rica, for sure you will enjoy a lot.
The first thing you need to do is to hire an Arenal Volcano Hike Tour. Taking this option offers you the opportunity to know the Arenal Volcano National Park. Has the title prevents this hiking tour is developed on the reservation zone. Here you can find different paths where to go thru; whether going into the canopy of the rainy forest or hiking up to the volcano mountain.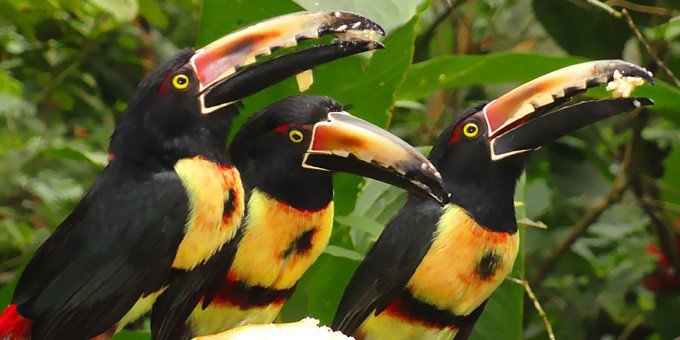 This magnificent park is the refuge for several mammals, reptiles, birds and biological living. The botanicals enjoy hiking into the forests to observe and take photos of several species. And by this way investigations on finding new medicaments are developed.
On an Adventure Tour Costa Rica, there is a very important thing you should care about 
The principal fact to care about on tour to our land is to let our team do them thing and enjoy. This tour are planned to make tourist fell relax, secure and excited. Relaxed because everything is ready, on time, meals, transportation, guides, etc… Secure because our equipment is safety checked every day and our staff is built of professional persons. And of course excited for all the adrenaline our every day Adventure Tour Costa Rica provides on different scenarios.
This tour will pump your heart! For this adventure, we can take a Colorado River tour or and Tenorio tour. Taking the first let you visit the Rincon de la Vieja National Park. This river offers you Class II and III rapids. Choosing the Tenorio gives you the chance of meeting his mighty whitewaters. There professionals on the sports experiment with Class IV rapids.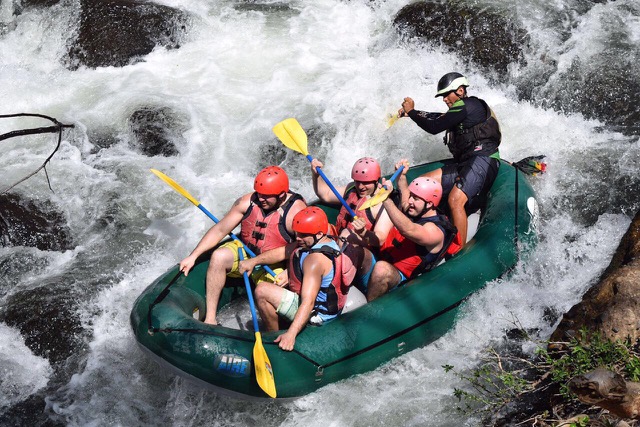 What this tour can help you with? This adventure brings exciting, self-assurance, and group confidence. When you take this opportunity you are choosing to improve yourself. This kind of sport requires group coordination, equilibrium skills and a powerful spirit.
Over this territory, there are amazing adventures to take. Some of the most visited activities on the Arenal Volcano National Park are the hanging bridges routes. These amazing corridors let you walk on the forest canopy observing unique species. Here the Resplendent Quetzal and even the mighty Jaguar can be observed on the wild jungle.  It is important to know that taking an Adventure Tour Costa Rica help us to continue preserving the tropical forests on Central America.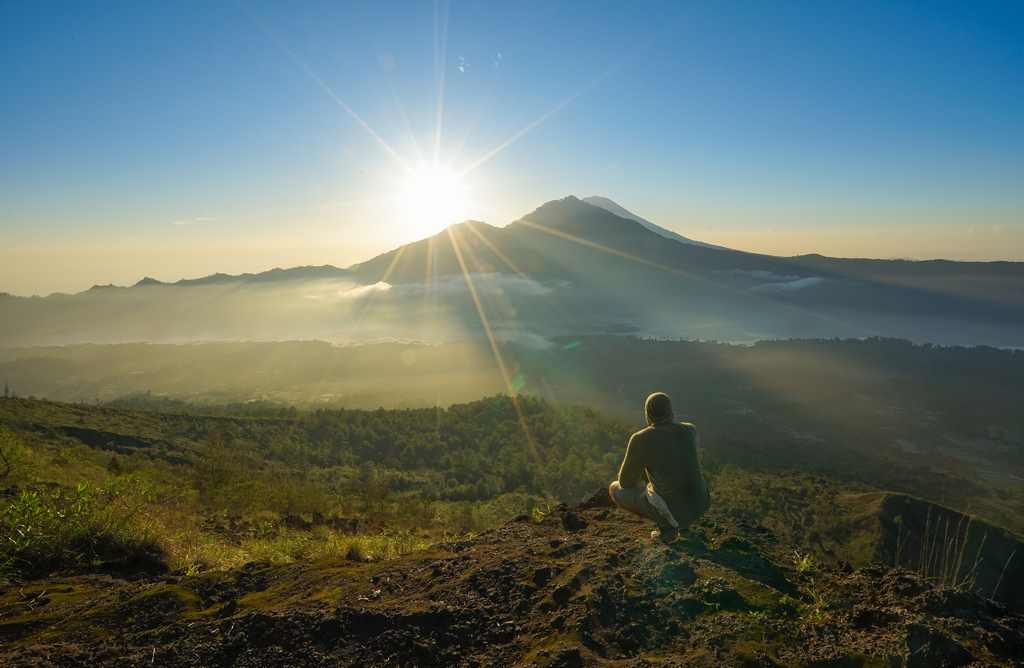 Thanks for read: " How to enjoy a full Adventure Tour Costa Rica? All you need for vacations ". Rate or share!!
You will love read: 4 adrenaline tips to choose the best Adventure Tour Costa Rica in 2018
Summary
Reviewer
Review Date
Reviewed Item
How to enjoy a full Adventure Tour Costa Rica? All you need for vacations
Author Rating