Guanacaste Province is the best destination for an adventure tour regarding ocean and fish. In our private tours, you will find a range of opportunities for you to go on a tour by the sea.
Costa Rica's location makes this country a qualified place to do sport fishing. Its coast is home of astonishing submarine ecosystems. Coco Island is true living example and paradise for sporty fisherman to fish a variety of fish.
Sport fishing has become a huge event among tourists in Guanacaste Province. This private tour service in Costa Rica is for those adults that like spending time in sea with their old pals.
Most of these tours are for three people minimum. For this reason, we recommend to look for private tours in Guanacaste that offer the sport fishing service with all included.
If you are not completely sure about your transportation from your hotel, we also recommend hiring Costa Rica shuttle service in order to have more privacy and comfort during your journey.
Guanacaste Province has become a land of tourists of all ages. This sport fishing private tour is a great picking for those lifelong friends that love fishing and going on a sailing trip.
Spot fishing is common nowadays because is something you can entertain yourself with and because you can visit one of the most amazing beaches in Guanacaste Province: Los Cocos Beach.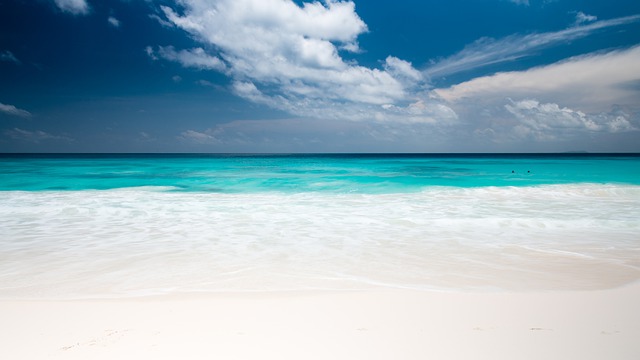 This beach is next to the most fertile marine area of Pacific's North coast of Costa Rica. Sport fishing is worldwide recognized as home of big and plentiful fish. In this fishing paradise you will find the hobby you have always looked for.
In this sport fishing private tour you will be more or less 4 hours in a 23 feet long boat. While sailing, you will see breathtaking landscapes of Guanacaste Province coast and you will fish something to take you home.
Some of the fish species you will get to catch are mahi mahi, cockfish, bonito fish, red snapper, medregal fish and grouper. Do not be disappointed if you do not catch one. Some of them are really hard to fish but do not lose hart!
Cocos Island National Park beaches' are one of the most beautiful and touristic places in Costa Rica. Ocotal beach, Playa Hermosa, Arenillas beach and Guacamaya beach are perfect to do this practice due to its fertile waters all year.
Guanacaste private tours are the most hired by visitors because they offer everything. From Costa Rica shuttle service to Liberia airport transfers to their destinations or lodgings.
Also try: ADVENTURE TOURS COSTA RICA – TAMARINDO ATV TOUR