One of the things it is safe to say, is that you won't regret going on Costa Rica travel packages. These may include adventure tours Costa Rica, beach tours Costa Rica or more relaxed options like Costa Rican Coffee Tours. This magical land has adventures and activities that suit all tastes including land and water tours; furthermore, this kind of tour integrates tourists more with the Tico culture.
Coffee is very important to the Tico culture; not only is it part of Ticos' diet, its economic role has changed the course of the country. Not too long after coffee started to be exported, the sales increased near the nineteenth century; this made other nations take notice in Costa Rican coffee industry, which at the same time also improved greatly. Ticos started to rely greatly on this industry.
Afterwards and due to the big income that coffee produced, government policies were applied in order to enhance the industry. This resulted in many people investing their time, effort and money in this business; moreover, results were good, and income was well used. Costa Rica Travel Packages like this, therefore, take you to be a little more in touch with their culture.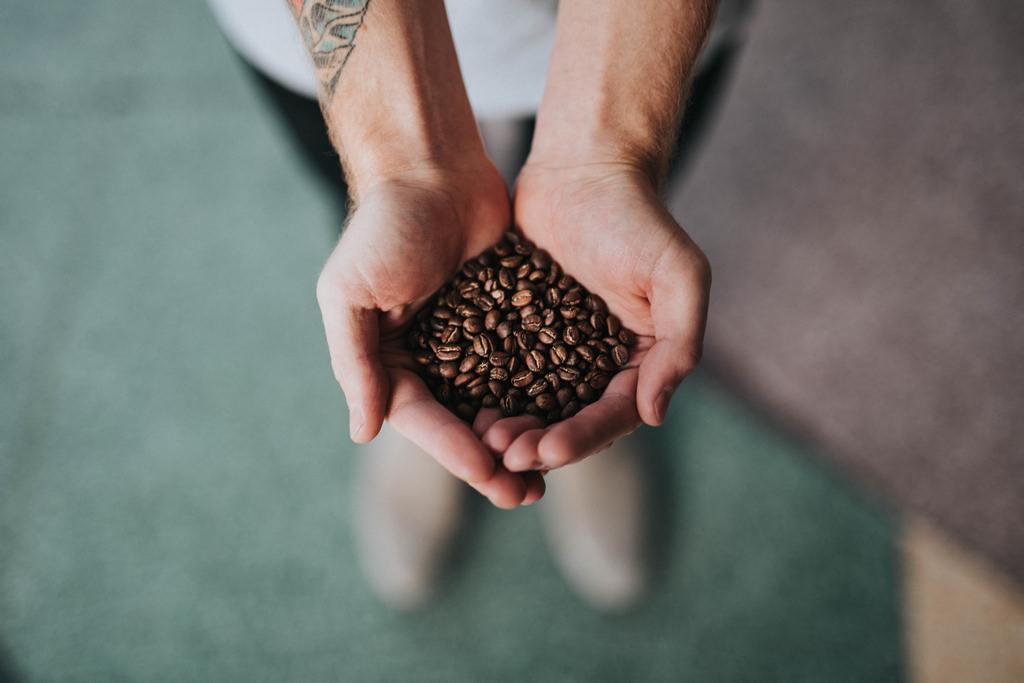 Costa Rica's coffee production is more popular in provinces like Puntarenas, Heredia, San José, Cartago and Alajuela; nevertheless, in order to see a coffee farm and nursery, you can be taken to Guaitil, a city in Guanacaste Province. Here, you will learn about the culture and history and taste an amazing gourmet coffee.
In addition, in the specific example of Guaitil, you can combine this experience with a visit to a local pottery factory. This town is popular because of its pre-Columbian style in the pottery; for this reason, those willing to learn a little more enjoy these cultural tours. These tours are just as interesting as beach tours Costa Rica or adventure tours Costa Rica, but you learn more.
There is an environmental impact to keep an eye on. Even though it produces such great income, the rivers nearby are usually affected negatively; specific parts of the process may cause pollution in river waters. This proves an environmental impact; although you shouldn't worry about this in your Costa Rica family vacations. This can be a good option after a day of Costa Rica adventure tours.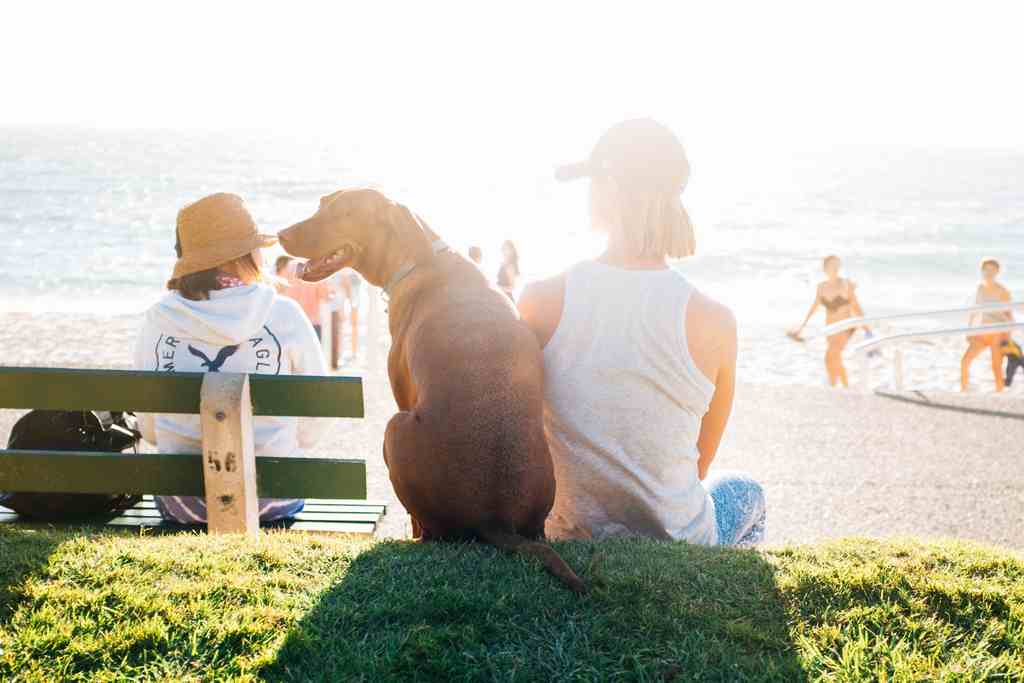 If you are going on Costa Rica family vacations, a coffee tour is the best way to do something ore quiet. After a long day of adrenaline with Costa Rica adventure tours you can plan something different; you can devote a day to tasting delicious coffee and still enjoy greatly with your family. Choose the best activities for your Costa Rica travel packages and visit, don't waste any more time!
Thanks for read: " Costa Rican Coffee Tours: of the Best Costa Rica Travel Packages ". Rate or share!!
Try Also: Adventure Tours Costa Rica near the Guanacaste Volcanic Range
Summary
Reviewer
Review Date
Reviewed Item
Costa Rican Coffee Tours: of the Best Costa Rica Travel Packages
Author Rating