Ocean Adventures Costa Rica are plenty of amazing beaches, sailers, trips and activities to be performed. On this wonderful Country there are over 1,290 kilometers of coast line to the Pacific Ocean and the Caribbean Sea. The largest coast line boards the Pacific Ocean with 1,016 km. On this coast line there is the Guanacaste shore.
Guanacaste province is located on the northwest side of the country. This province is full of nature's marvels everywhere. On this region there are more than 50 wonderful beaches from black sand beaches to white sand beaches. There are more than 30 different activities that will give you the best experience and adventure.
You can perform surfing, snorkeling, fishing, sailing, kite-surfing, diving, sea life recon and many more. This Amazing province has the best Costa Rica Sportfishing Tours. You can catch your favorite fish for an exclusive meal prepared by a local chef or by yourself. Remember the local food will enrich your palate. And this will give you a new cooking recipe to share with your friends at your home.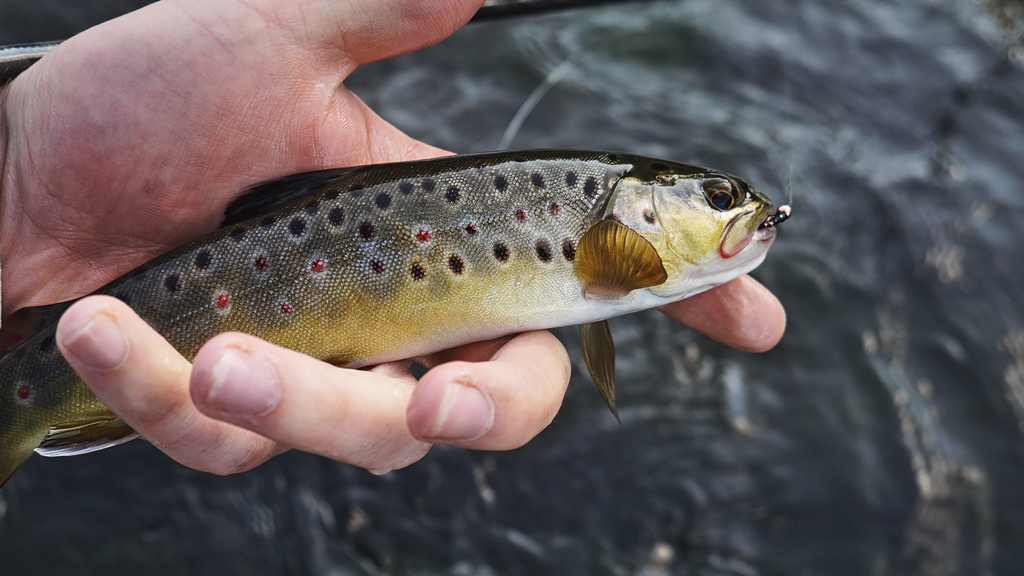 You must know that over this region in Central America there are lots of volcanoes. This is very important to consider because depending on the proximity of them varies the sand colors on the beaches. El Coco Beach Tours are taken from a little town next to the beach on the Ocean's coasts. This beach has golden sands on the main beach; and also there is black sand besides the cliff at Ocotal beach.
At the Conchal beach you can find the most beautiful white sands. This beach is called this way because of the tons of Conchas (shells) that forms the beach soil. Over the years this shells have been crushed to dust giving the beach a spectacular white color.
To find a dark sand beach you must go to Playa Hermosa. People use to think that black or dark sand relates to a dirty beach. They are really wrong; this beautiful beach is considered as one of the cleanest beaches on the Ocean Adventures Costa Rica.
Ocean Adventures Costa Rica counts with many sports to be performed. As it is known an adventure must give excitement, joy and adrenaline. And for sure you will find it on a surf table over a Tamarindo wave. Tamarindo beach is the favorite place for surfers, there tidal is enough strong as to make tunnels. This is an adventure you can't miss.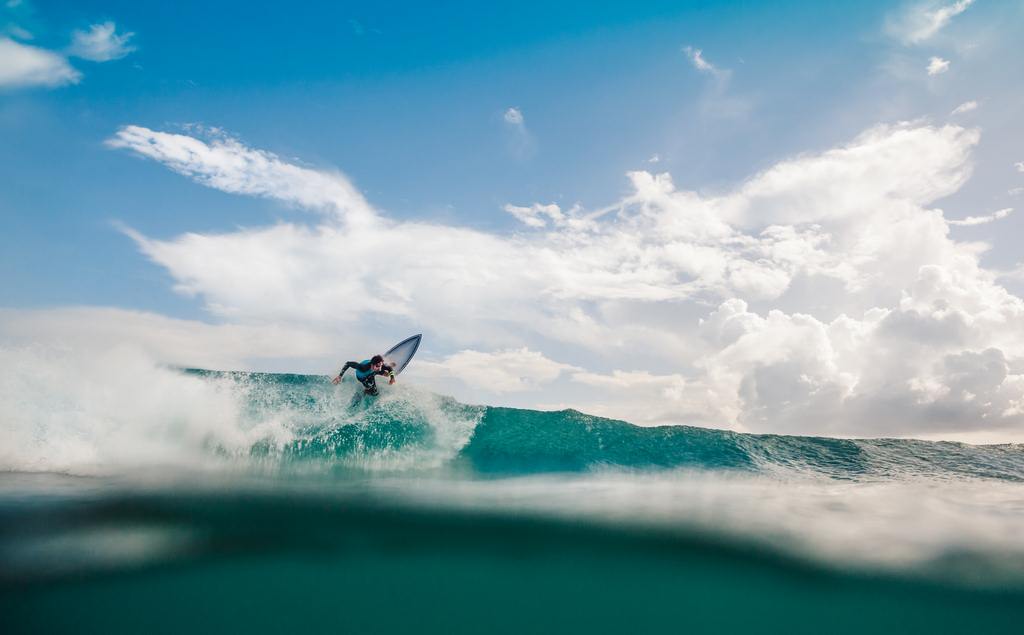 Another kind of adventure you can have is considered as a Luxury Transportation Costa Rica. This is Catamaran sail over the ocean. Over this trip you will have the opportunity to dive in the Ocean's waters and discover the wonders of sea life. Reefs hold a great amount of marine species like coral, anemones, sponges, seahorses, turtles and fishes. Give yourself a chance to meet them all. These activities are performed under control and with professional guides who will help you to learn how to.
Thanks for read: "3 things you need to know to enjoy the Ocean Adventures Costa Rica". Share or rate this post!!
You must read: Travel to Costa Rica: A Paradise for Ecotourists and Nature Lovers
Summary
Reviewer
Review Date
Reviewed Item
3 things you need to know to enjoy the Ocean Adventures Costa Rica
Author Rating