Costa Rica has incredible sites for going on wonderful adventure tours Costa Rica; and just as you there are these types of options in land, in national parks, there are water options. Costa Rica has two coastlines: it borders with the Caribbean Sea by the East and with the Pacific Ocean by the West. In this sense, the Guanacaste Province is recommended for both in-land and water tours; it borders with the Pacific Ocean.
People generally hear about Costa Rica's national parks and wildlife reserves; its vast lush rainforests do have amazing attractions for tourists. However, you could devote a whole trip to Costa Rica by the sea visiting fascinating destinations and doing fun activities. It is highly recommended that you take the time to experience Costa Rica sailing on the West side of the country.
You can experience Costa Rica sailing on a Catamaran and even in a private yacht ride; you can't imagine the luxury and amazing experience it can be. This is a perfect experience for Costa Rica family vacations as all in the family group get to be pleased; while the kids can be enjoying the sights, eating delicious snacks, adults can relax and have a few cocktails. Plus, there are other activities offered.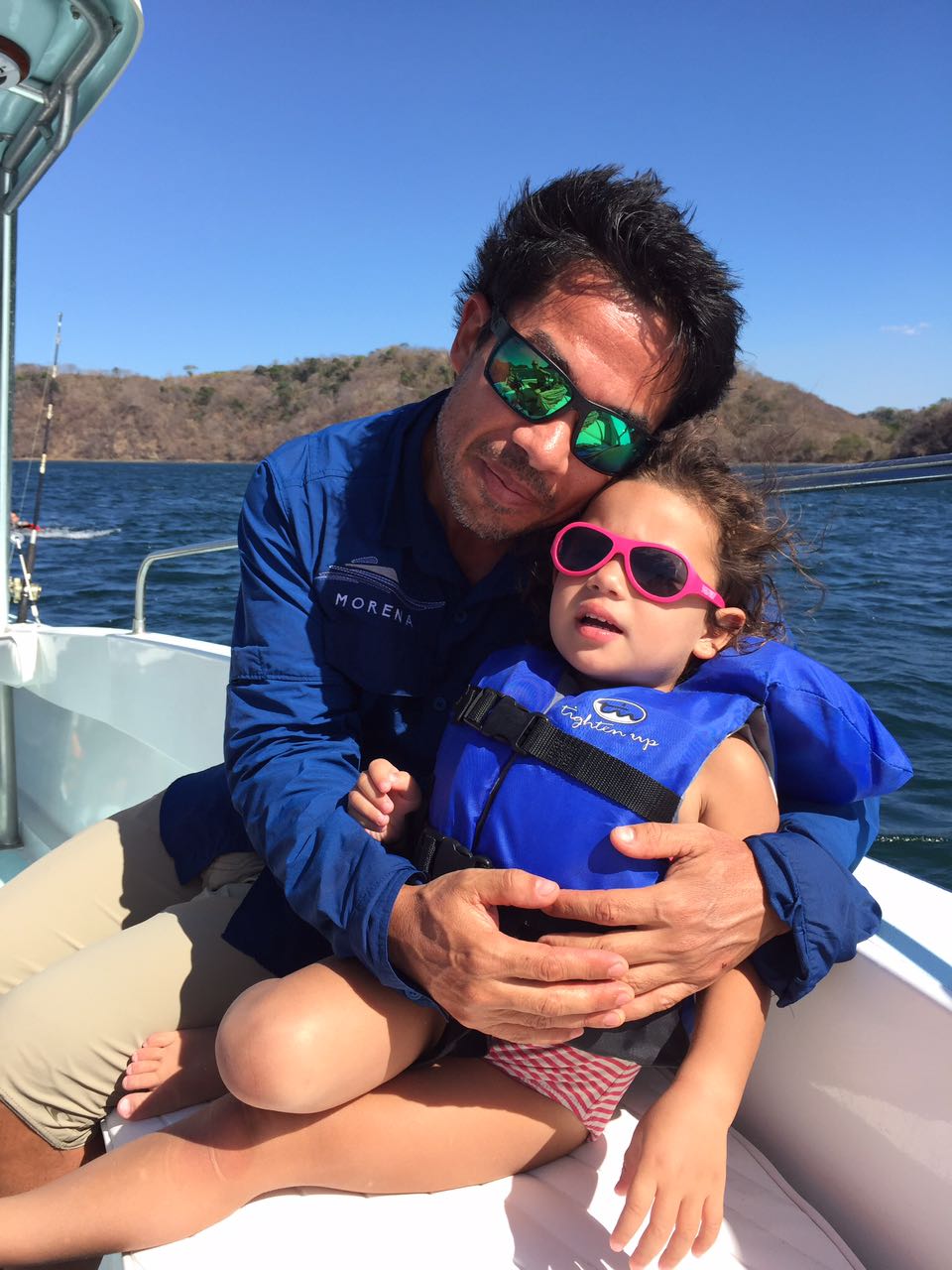 If you go on one of the fabulous sailing Costa Rica vacations tours, you will delight from many services; for starters, you don't have to worry about the food. These boat rides take place on luxurious Catamarans, or even yachts and they include all the services you can imagine. Depending on the time of your boat ride, you will taste delicious meals and snacks; it is high class cuisine.
Besides tasting delicious seafood dishes with the seasoning of the local and cuisine, plus international options, there are drinks. There is usually an open bar, so you can have a refreshing cocktail while sailing along the Pacific Coastline. This way, you don't have to worry about your kids or doing any work yourself; you just worry about your tan, the sights and relaxing.
When you decide going Costa Rica sailing, you can mix many activities on one day. Sailing Adventure Tours Costa Rica can include snorkeling; did you know that Costa Rica has 0.03% of the world's territory? Yet, it comprises around 5% of the world's biodiversity; for this reason, weather in water or in land tours guarantee tourists will be witnessing incredible animal species.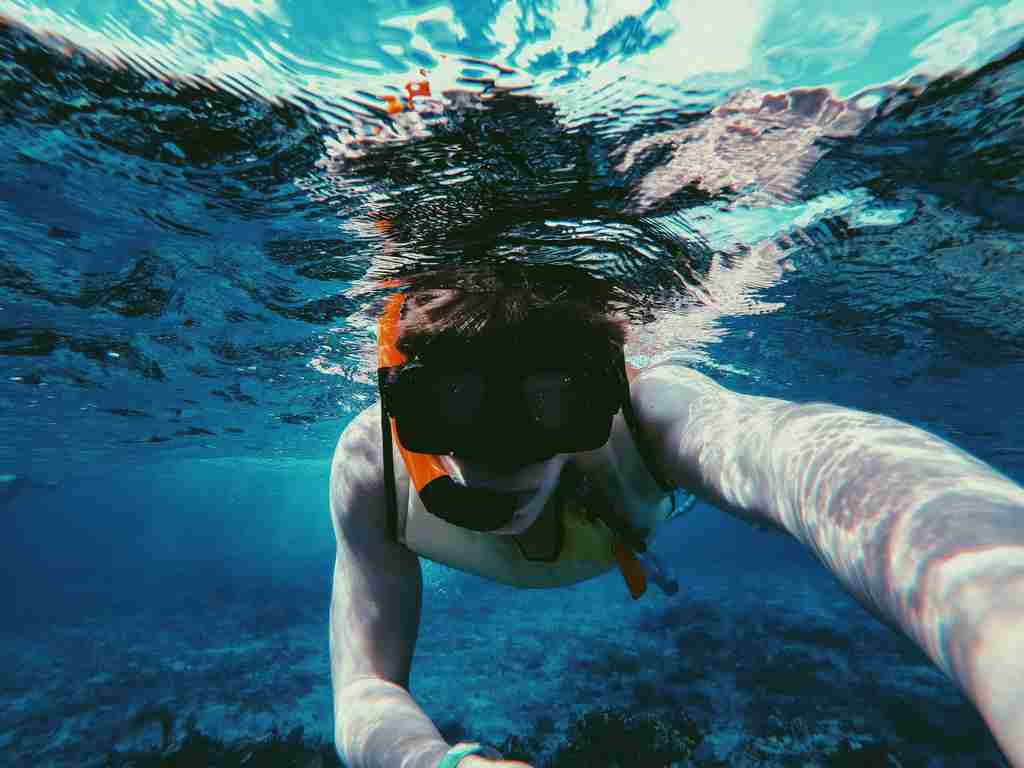 In the tour, you will have the equipment you need, and have the guidance required to safely enjoy it; in addition, the staff will be attentive of the sights to show you the local attractions over and under the water.  Imagine being able to see sea turtles, dolphins, whales, rays, numerous fish varieties, and more; it is a whole another world, and it is amazing. Nature lovers will be in awe!
To start, you need the good ill to have a fun time; luckily, snorkeling tours do not require much experience other than knowing how to swim. The staff on the vessel is trained and bilingual so communication won't be a problem, plus, other devices like paddleboards are also included. Remember to bring a camera, sunscreen, your bathing suit and a towel and fresh clothing or shorts.
If you are one of those people who naturally attract mosquitoes, remember to bring bug repellent, just in case; also bring sandals or water shoes appropriate for the boat. Don't forget to bring your personal documentation (a photo ID and a copy of your passport will be enough); plus, don't forget your money also, you might want to buy something and regret not being able to.
Guanacaste Province is located to the Northwest of Costa Rica; it borders with the Pacific Ocean where there are amazing spots to witness abundant wildlife. Catalina Islands, for example, is one of the best places to visit in Costa Rica; and there are many locations near Papagayo Peninsula where you can also go snorkeling. Furthermore, you can also do this in the Caribbean.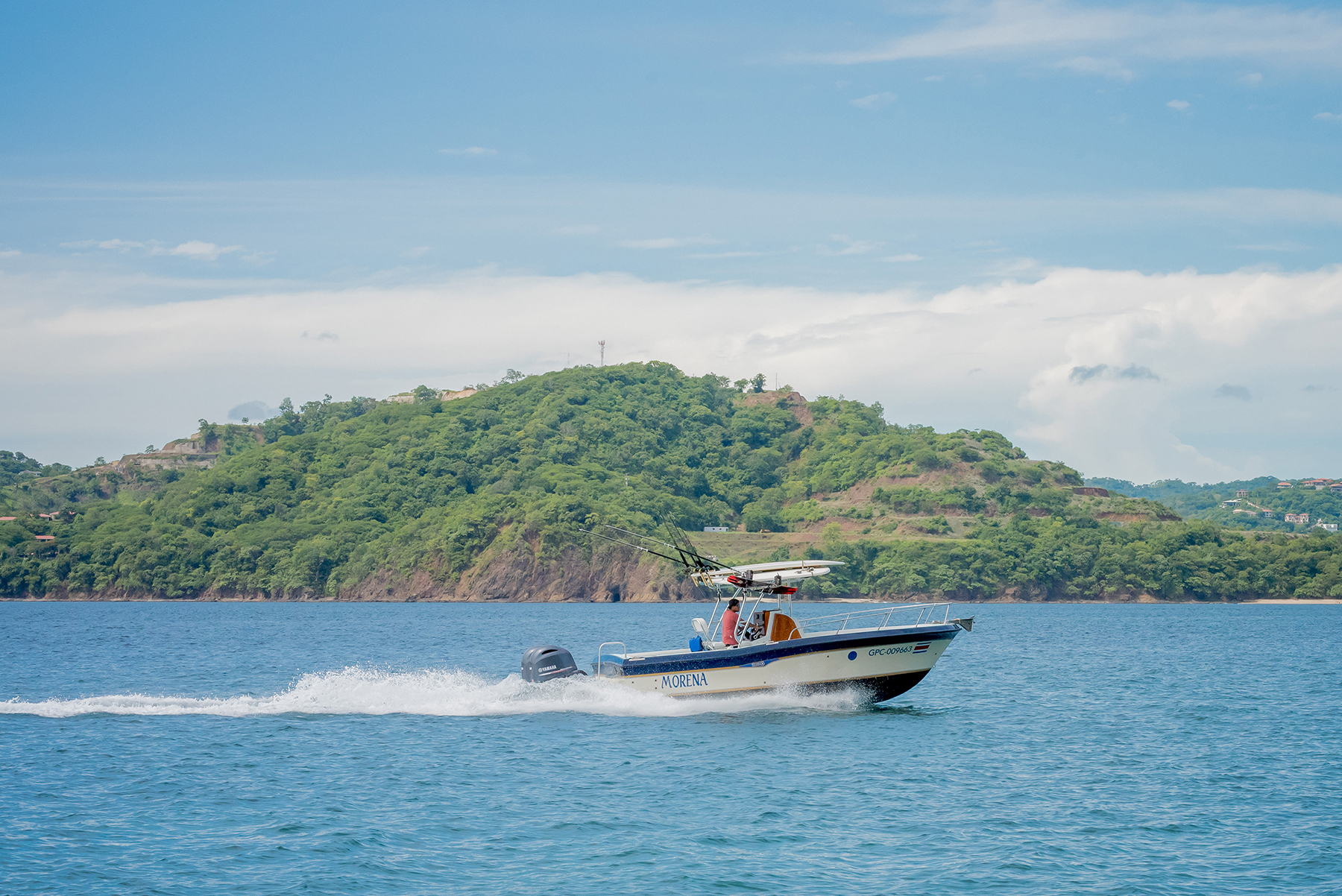 The Guanacaste Province is one of the best places to visit in Costa Rica. If you are seeking luxury and adventure, Costa Rica Adventure Vacations in this are a good decision; in addition, if you're looking for an appropriate tour for your family group, this is one of the best options. So, check your agenda, and book a trip to go sailing and snorkeling in adventure tours Costa Rica!
Thanks for read: " One of the Best Water Adventure Tours Costa Rica for this Season: Sailing and Snorkeling ". Rate or share!!
Try Also: Costa Rican Coffee Tours: of the Best Costa Rica Travel Packages