There are plenty of things to do in Costa Rica when you go on vacations and Ocean Adventure Tours are no exception. Furthermore, there are adventures for all tastes and budgets. However, if you are looking to spend a luxurious experience in Costa Rica, you will not have a problem finding options that live up to your expectations. Here are some of the Costa Rica best tours by the sea.
Located in the Guanacaste Province, Tamarindo is one of the many spots for practicing this exciting water sport. Although this may be one of the least luxurious adventures because it is all about you and the sea; you can practice this discipline is one of the most developed areas of the country. This is a very exciting water sport and you can try it even if you never have.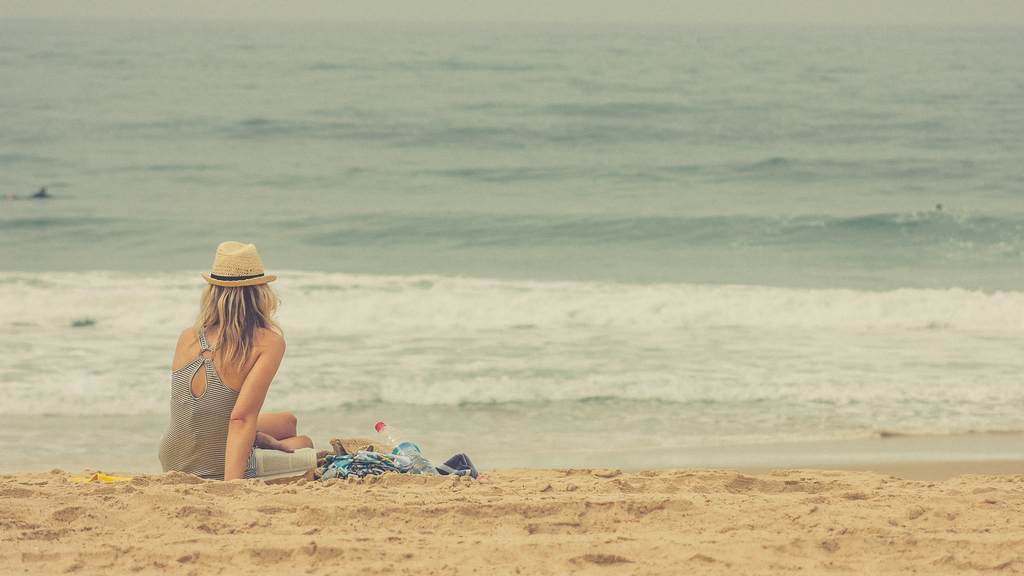 There are shops with all the necessary equipment and tour that offer you lessons if necessary. You can go on a surfing adventure and not worry about experience or having bilingual instructors. Ocean adventure tours Costa Rica are usually provided by a well trained staff that can communicate at least in English and Spanish.
One of the Costa Rica best tours are the snorkeling tours. You can go on a luxurious boat ride where you will have all the snacks, beverages and equipment you need. This is an amazing experience regardless of the type of group traveling with you. It is an opportunity to relax, but also to admire the different landscapes in the background, sunbathe and pamper yourself.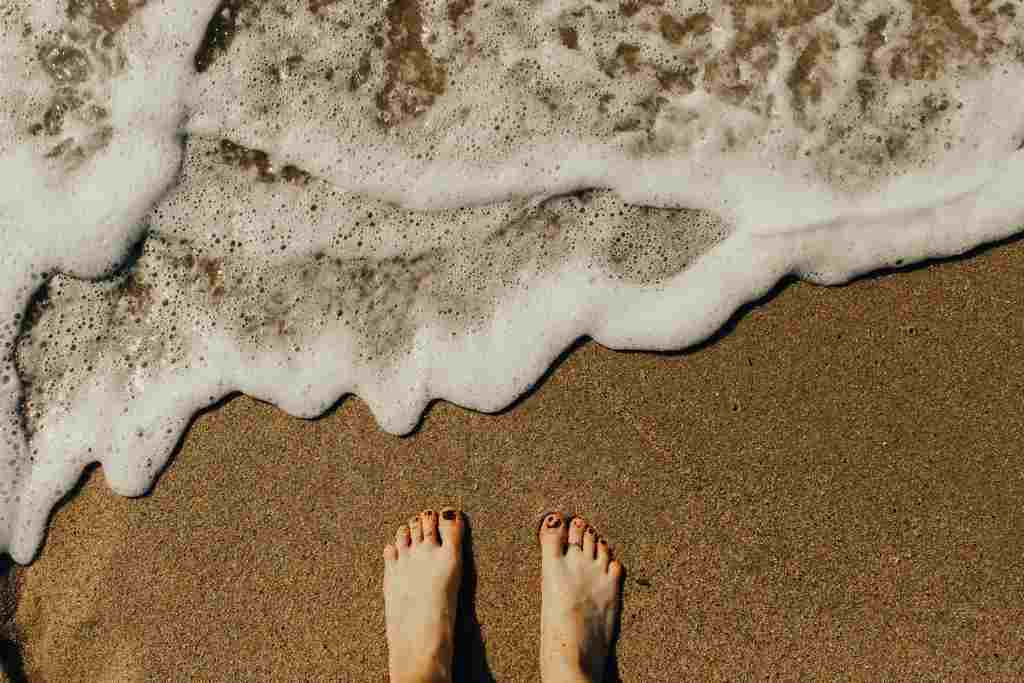 Nevertheless, the snorkeling experience itself will delight you; the rich marine life of Costa Rica might surprise you with rays, dolphins, whales and many more!
Just as you can go on amazing experiences in boat tours in Costa Rica like going snorkeling; you can also do sport fishing. Imagine going on a relaxing but luxurious yacht on a boat ride that will take you fishing to wonderful destinations. It is a relaxing experience where you will enjoy the good food, an open bar and a wonderful sunset when you return from your tour.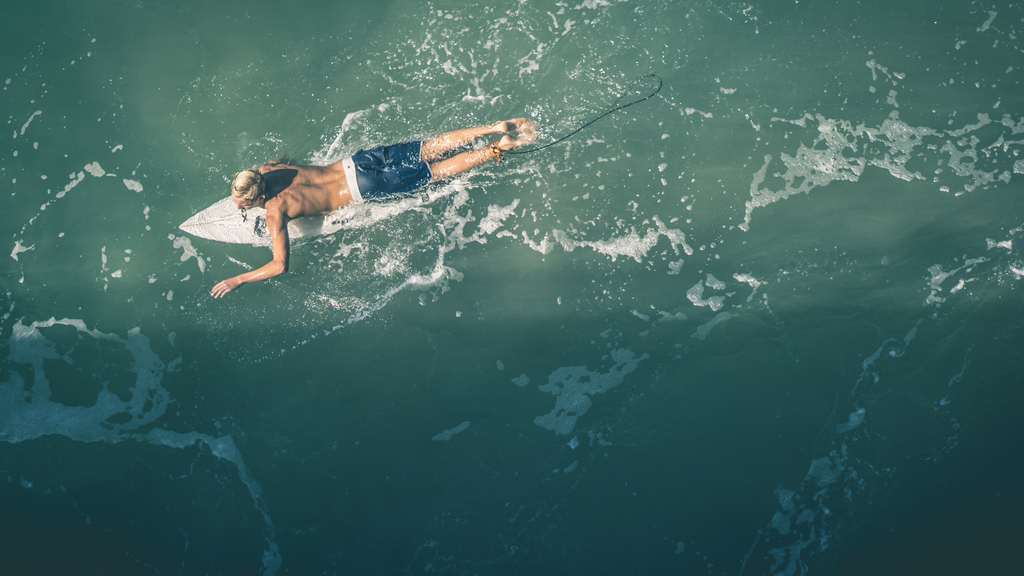 There are many activities to do in land; however, you cannot miss going on an ocean adventure tour Costa Rica. The ocean adventure tours allow you to be in touch with nature while going back to a luxurious vessel where you get pampered. An ocean adventure tour Costa Rica is the experience you can have!
Thanks for read: " 3 Exciting and Luxurious Ocean Adventure Tours You Must Try in Costa Rica Vacations ". Rate or share!!
Try Also: Why are Costa Rica Sportfishing Tours the best travels to take?
Summary
Reviewer
Review Date
Reviewed Item
3 Exciting and Luxurious Ocean Adventure Tours You Must Try in Costa Rica Vacations
Author Rating