If you take an Adventure Tour Costa Rica you could delight the freshest tropical fruits on the earth. This wonderful land is recognized around the world for its crops on different areas. As it is known on the inter-topical region there are just two seasons. The rainy season starts on March and lasts until October and the dry season from November to April. This implies that crops can be grown during almost all the year round.
The environmental conditions make the Central America country a perfect place for delighting fresh tropical fruits. And for sure the Costa Rica Tours Packages allows you to taste them in different presentations anytime of the day. So take the chance and come to try them all.
Pineapple: in this land this is the main grown fruit. It is the first exported tropical fruit and considered as the best on the global markets. This delicious tropical fruit can be tasted on slides just some hours after harvested. Before taking River Tours Costa Rica drink a juice which is really powerful; and also you can try this fruit in cocktails.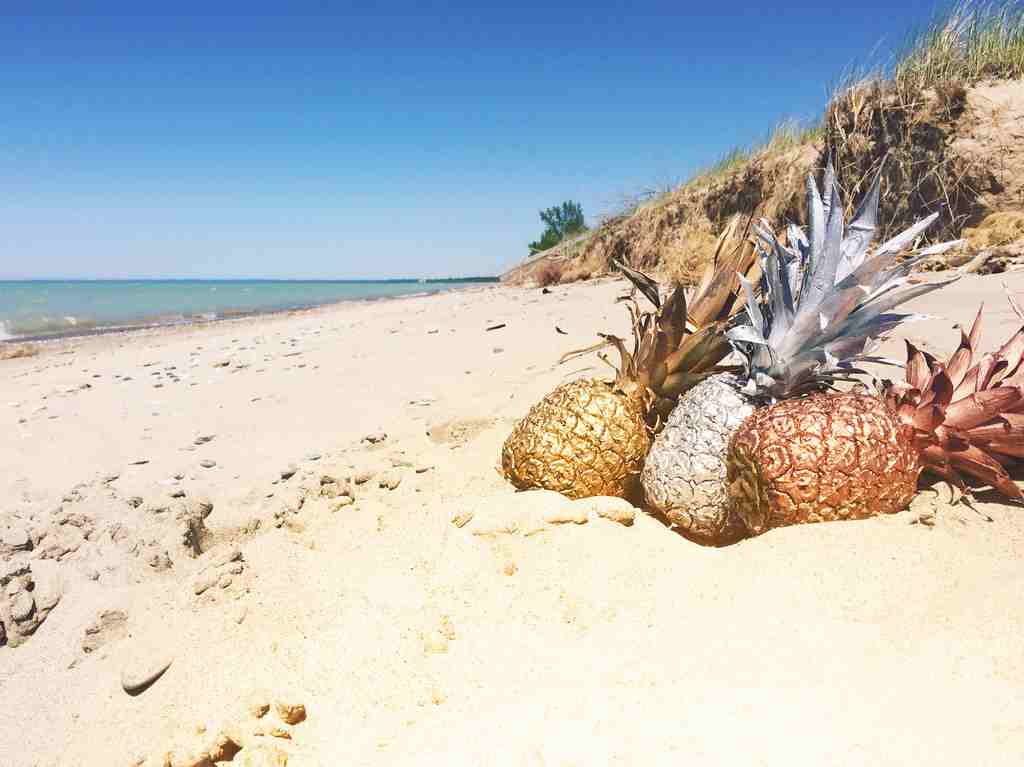 Passion fruit: this is one of the most representative tropical fruits served on the Guanacaste province. It is commonly used for juices and as a base for fruit salads; and for sure you will find cocktails prepared with this delicious fruit. Perfect for an Adventure Tour Costa Rica.
Coconut: we've always dreamed about being reclined on the beach with a cold coconut on the hand to drink and refresh. This fruit contains a high amount of minerals and is the main energy drink for the local people. This is very efficient for taking Land Tours in Costa Rica. Its pulp is also used as an ingredient to prepare desserts and also typical dishes.
Papaya: this is a perfect fruit to start the day its flavor is considered as one of de most desired for locals and visitors. This tropical fruit is ideal before going on Boat Tours Costa Rica. Its color circles on yellow, orange and a light red. It is used for fruit salads, desserts and even salty meals.
Mangoes: around the world this tropical fruit is plenty demanded. This fruit contains a high amount of vitamin C, and its flavor is really desired for its sweetness. This is commonly used for desserts, juices and cocktails.
An important fact about this fruits is that they are considered as aphrodisiac; which are perfect to encourage you for an Adventure Tour Costa Rica. Give us a like and leave a message to let us know what you think.
Thanks for read: "Top 5 tropical fruits you can delight on an Adventure Tour Costa Rica". Rate or share!!
Try Also: Which aromas can you smell by an Arenal Volcano Rainforest Tour?
Summary
Reviewer
Review Date
Reviewed Item
Top 5 tropical fruits you can delight on an Adventure Tour Costa Rica
Author Rating