Palo Verde Boat Tours are performed on the northwestern region of Costa Rica. These tours bring you to an exuberant national park, unique for its endangered Dry Tropical Forest. This land is home for many different species of mammals, birds and reptiles. This wonderful Park is bordered by two of the biggest rivers on the Province. The Tempisque River comes from the west and the Bebedero River from the east. They both flow down to the south to encounter the Nicoya Gulf and mix with the Pacific Ocean water.
This National Park has different kind of attractions that vary about the interest of visitors. Many of the travelers that arrive to this amazing place come to take a closer look of the wildlife. To accomplish their goals they usually take Boat Tours Costa Rica. On a travel over these Rivers the most extraordinary animals are seen.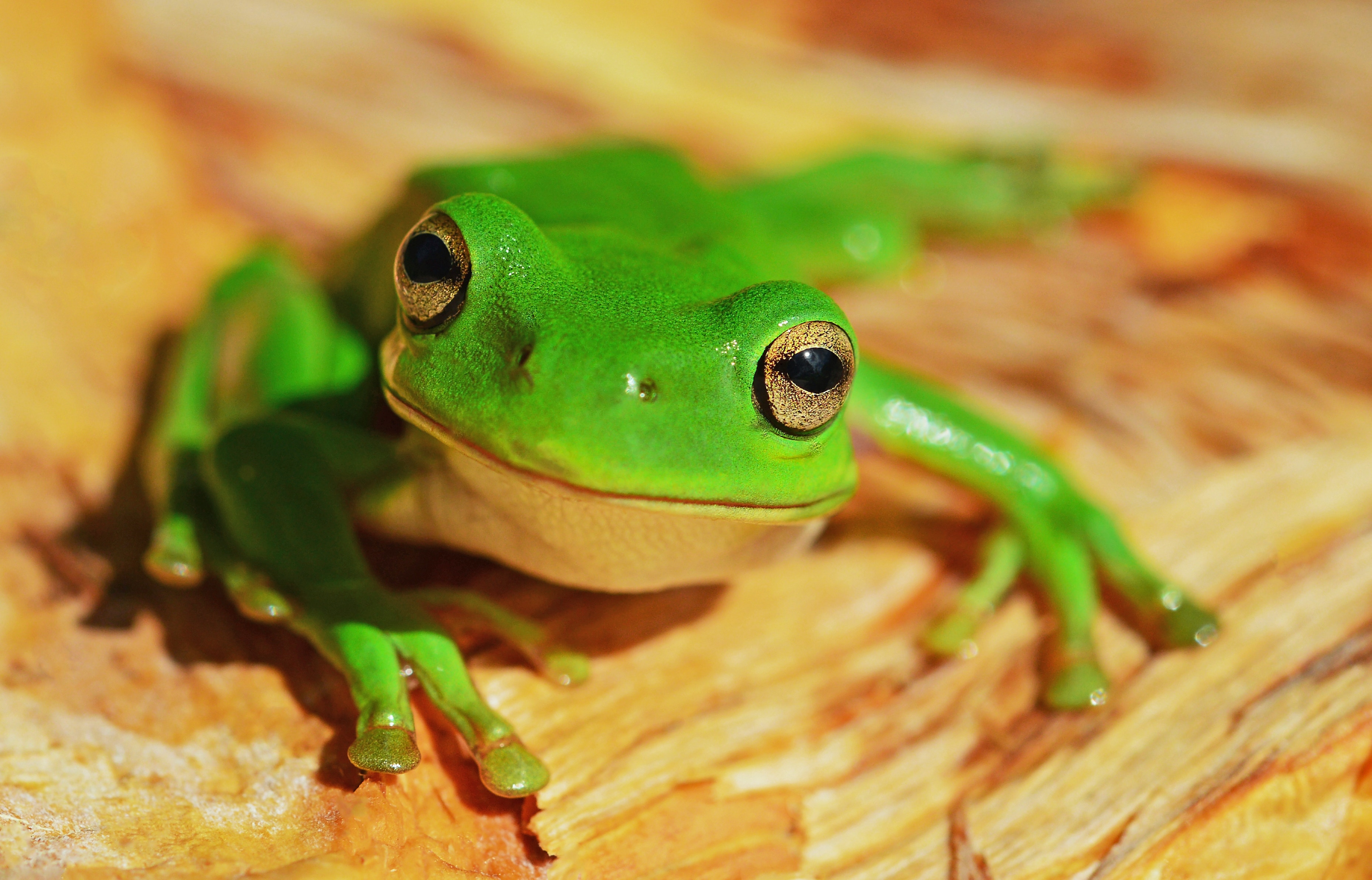 The Anteater is a wonderful mammal that lives freely on this protected area. On this park the common anteater is the one known as Southern Tamandua. They usually live between 12 and 14 years and reach the 7 kilograms. This is a tender animal colored by black, grey and white.
The White-tailed Deer is commonly found on the forest paths. This cute animal can reach the 60 kilograms and uses to live for almost 20 years. This incredible animal can detect the odor from hundreds of miles away.
The American Crocodile or "Crocodilus acutus" is the major reptile living on the northwestern swamps and rivers. If you take one of the Palo Verde Boat Tours probably you will see these huge reptiles. The great Crocodile uses to wait for their prey on the riversides.
The Iguanas are the most common reptiles you can see by taking River Tours Costa Rica. The iguana has a metalized skin turning from grey to green. This reptile has a tuft that grows from the back of the head to the tail.
The Roseate Spoonbill is a beautiful bird with an elegant pink plumage. This bird is usually seen on the Palo Verde Boat Tours by the Tempisque River. On this river there is an incredible island where birds abound, it is known as "Isla de pajaros" or Bird's island".
These are just some of the hundreds of living animals you can find on a Palo Verde National Park Tour. Remember to share this info if you liked it, and leave us a comment below to let us know what you think. Come to this amazing land and enjoy of the Pura-Vida lifestyle.
Thanks for read: "5 Extraordinary animals to seek for on the Palo Verde Boat Tours". Rate or share!!
Try Also: Top 5 tropical fruits you can delight on an Adventure Tour Costa Rica
Summary
Reviewer
Review Date
Reviewed Item
5 Extraordinary animals to seek for on the Palo Verde Boat Tours
Author Rating