How about Boat Tours Costa Rica? Have you guessed? Have you ever imagine riding the Pacific Ocean on board a 35 foot Yatch? This could be one of the multiple tours you can find on The Guanacaste Province, Costa Rica. Whenever you look to the tropical nature you find exuberance and wonders. Take the chance and travel to discover the adventure tour Costa Rica o earth.
Contacting the best catalog
If you desire to have a marvelous vacation there is a region you must visit. On the north-west of the Costa Rican country, it is located the Guanacaste province. This province was blessed by nature giving rainforests, volcanoes, rivers, lakes, gulfs, multi-colored sand shores, and more.  By this way you can contact whit local agencies and start by taking the best.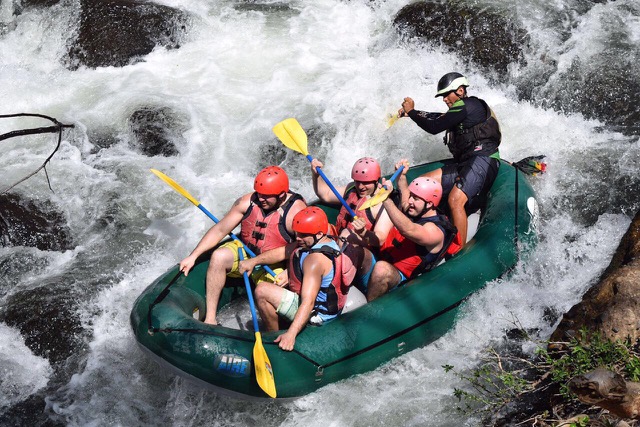 Booking one of the Boat Tours Costa Rica is one of the best options. Consider as first moment you will be traveling to Central America by air; And by landing on the Liberia International Airport, you will be received by a specialized crew.
All that nature contained on this beautiful land gives different possibilities to spend days and weeks. One of the River Tours Costa Rica could be precise for you. Here the places begin to sound like Palo Verde, Lake Arenal, Colorado River and many others. These ones belong to the preserved zones on the north-west region.
On the other side we could think about taking a ride on the Pacific Ocean. There are many options available from a catamaran riding to a sport fishing adventure.
Boat Tours Costa Rica invites you to know our wealth
What is important to know by traveling to Central America? It is important to know that in the tropical region of the world it is like summer most of the year. The normal condition of the air is kind of wet for the tropical conditions. Nature grows everywhere and wildlife is been preserved.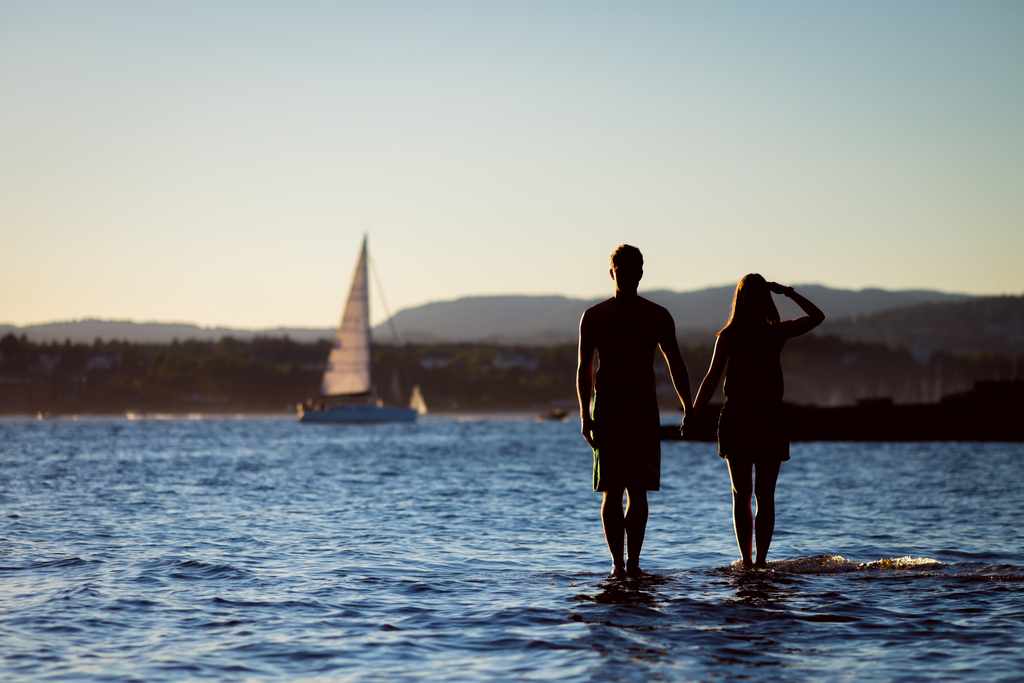 One of the most important things to know about Costa Rica is the important ecological effort done by the people.
Favorite National Park north-west
On the Guanacaste region there are more than 15 preserved zones and almost 4 National Parks. These places have been chosen for the endangered species found there. Diversity bounds on this area from a rainy forest at el Arenal, multi-colored sand shores at Tamarindo, to a dry tropical forest at Palo Verde. This last one is also important, considering it is one of the last dry forests on the Central America Tropics.
Taking Boat Tours Costa Rica let you ride the ocean, and have a full fishing day. As you desire you can practice some vertical jigging and pick out a huge Blue Marlin or a tremendous Dorado. You can have a seafood festival with your family and companions.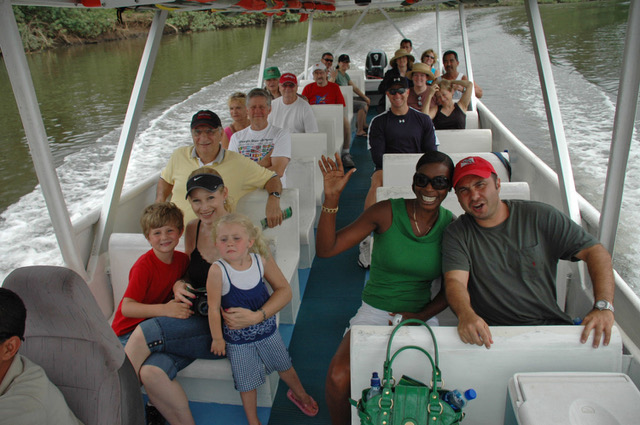 We invite you to know, all crew members are professional trained on the specific area they belongs. This effort makes Guanacaste province one of the best destinies for planning vacations.
Thanks for read: "  5 things you need to know to travel by Boat Tours Costa Rica ". Rate or share!!
You will love read: Do you like strong emotions? Sign in a Rafting Tours Costa Rica and beat it all
Summary
Reviewer
Review Date
Reviewed Item
5 things you need to know to travel by Boat Tours Costa Rica
Author Rating