There are many wonderful destinations in Costa Rica; in this regard, Palo Verde National Park Costa Rica and Arenal Volcano National Park have incredible adventure tours Costa Rica. These two national parks do not border with the Pacific Ocean; however, they have breathtaking biodiversity, as well as landscapes. These two parks are perfect destinations for reconnecting with nature.
Located on the border that separates Guanacaste Province from Alajuela, Arenal Volcano National Park is a very popular tourist destination; its main attraction is the Arenal Volcano, but there are many other reasons to visit this amazing park. This area has great geothermal activity, and besides the volcano being active, there are numerous hot springs; moreover, there is another volcano in the park.
This second volcano is known as Chato Volcano; although it is inactive, a hike to its peak leads up to a beautiful lagoon. Another important attraction of the park is Lake Arenal; this lake is of great hydroelectrical importance, many water tours actually take place there. Another important attraction of the area is La Fortuna Waterfall; in addition, the biodiversity in the area is very abundant.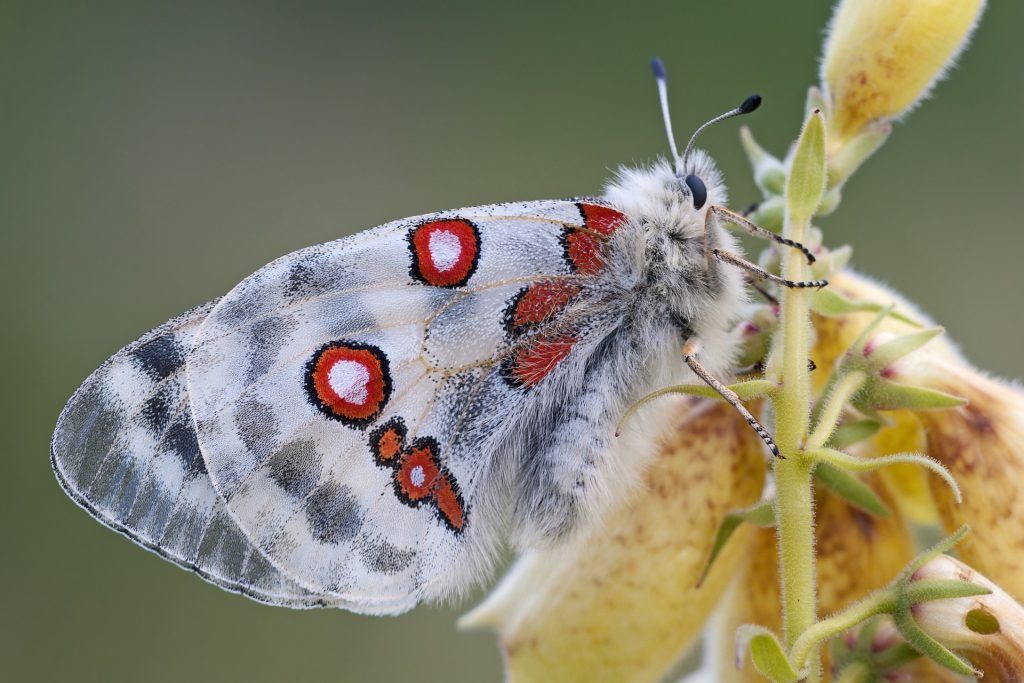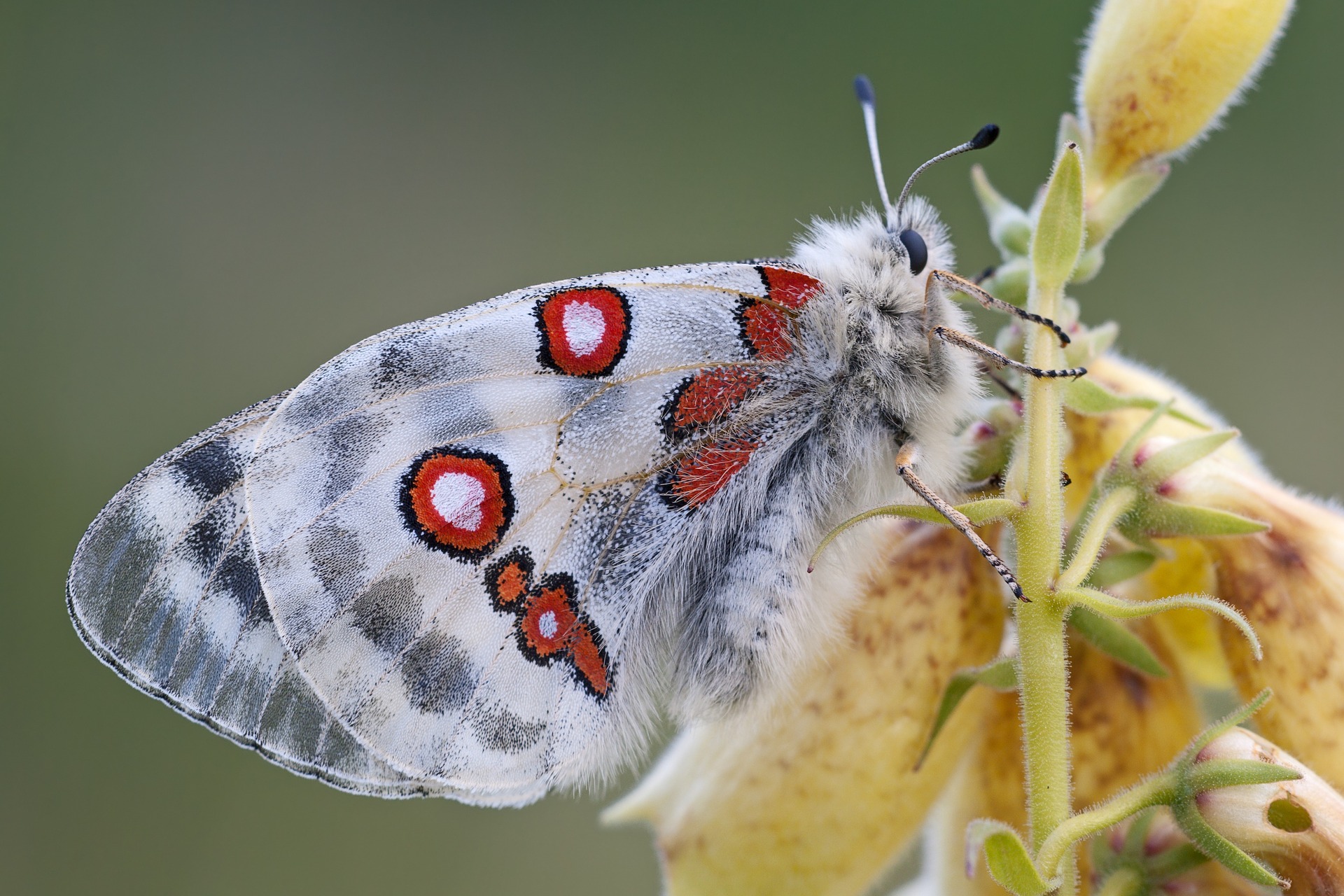 The first thing you should do in this park is go on a hike to either, or both of the volcanoes if possible; the biggest reward at the end of the hike is the incredible sights at either peak. Another thing you can do in this park is getting to witness its impressive tropical rainforest; thus, you can do this from an incredible perspective. The Arenal hanging bridges tour allows you to do this.
In the Arenal hanging bridges tour you can see the landscapes of the area from the level of the treetops; if is one of the most exciting and best Costa Rica tours. Adventure tours Costa Rica may also include visits to hot springs as well as water activities in Arenal Lake. This is a perfect destination if you are looking for great adventures, beautiful landscapes, and rich biodiversity.
This national park is located in the Southern part of Guanacaste Province; it protects over thirty thousand acres of territory and it is part of the Tempisque Conservation Area. An important attraction of Palo Verde National Park Costa Rica is the majestic Tempisque River. It borders the park by the East, and it allows many water activities to take place in the area.
The natural conditions of this area make possible the existence of many bird species; in addition, the weather changes attract different migratory bird species. One very important characteristic of this park is that it has the remaining portions of the tropical dry forests; these forests that once covered all Central America have diminished greatly into almost disappearing. The last are in this park.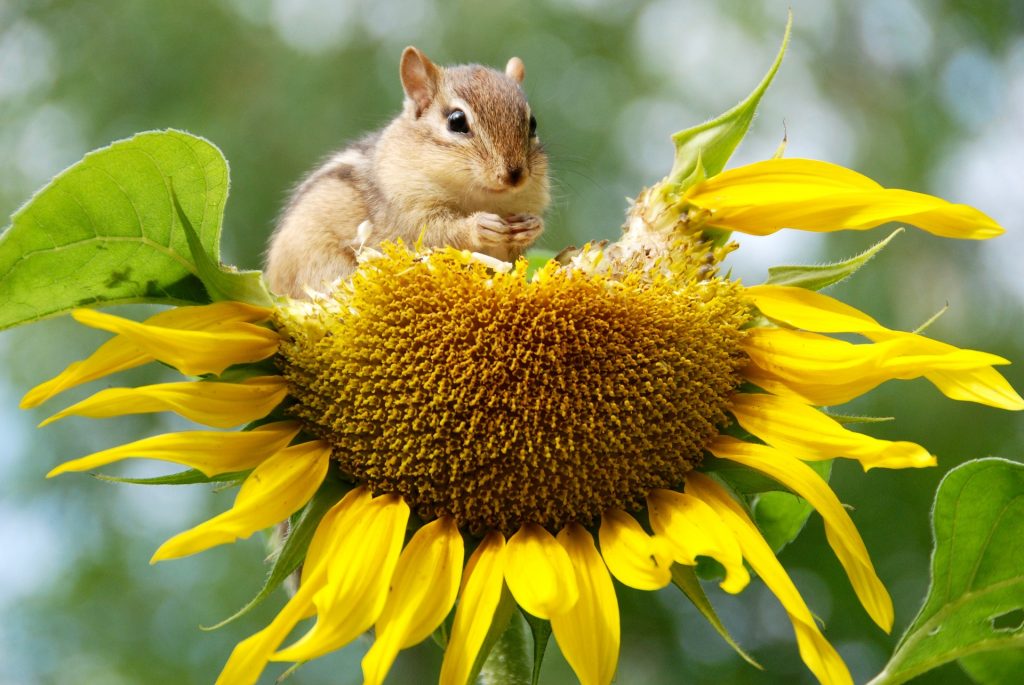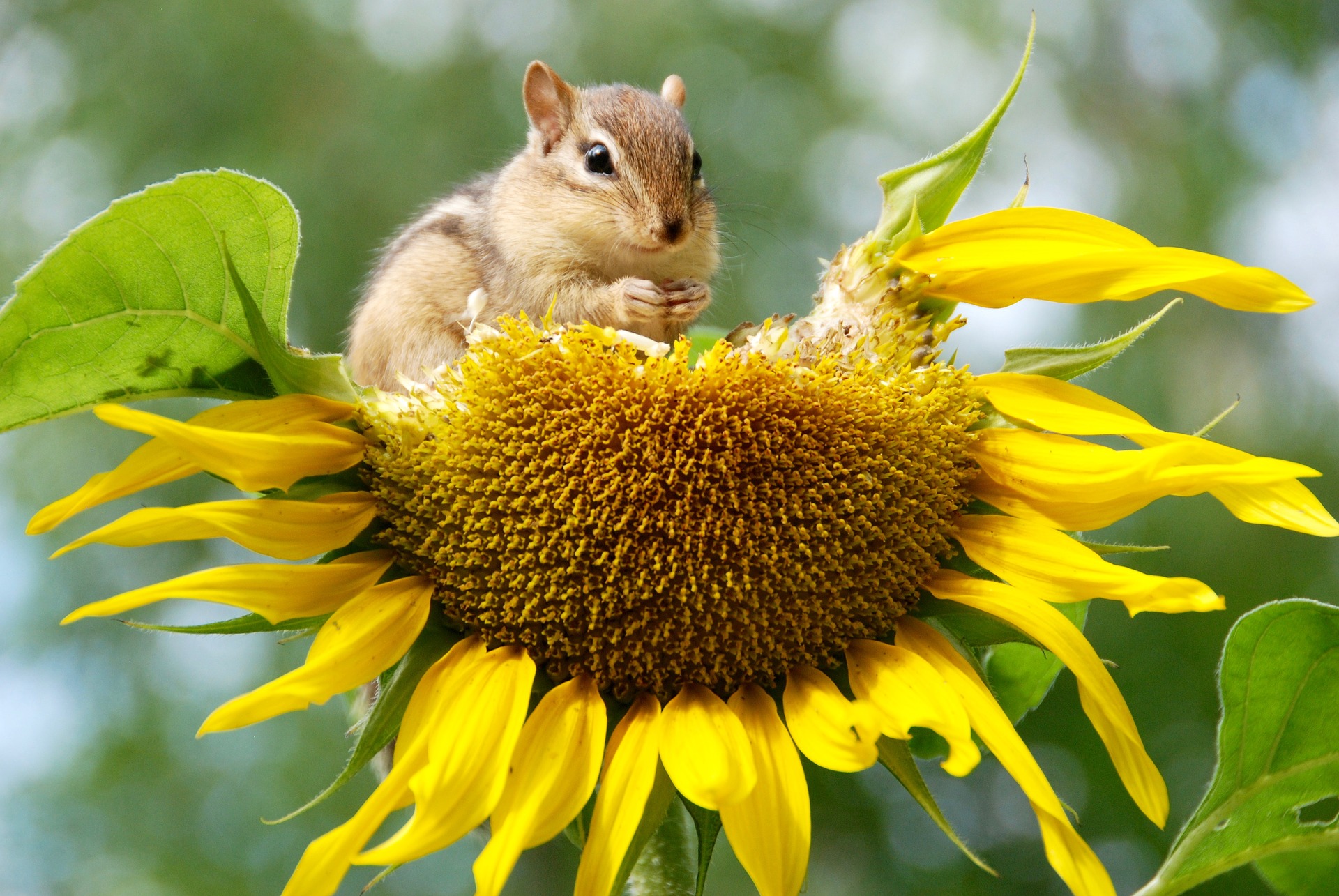 The most popular activities in the park are probably the famous Palo Verde boat tours; in these fabulous tours, not only do you have fun, you can also witness abundant biodiversity. In this amazing experience, you will get to see crocodiles, white-faced monkeys, lizards, iguanas and a big variety of birds; bird watching is actually another popular activity in this wonderful national park.
In addition to the Palo Verde boat tours, your way back home might include other activities; for example, you might be able to make a quick stop to witness local art including pottery. You might also stop for souvenirs and even to buy and taste some delicious local coffee. The whole park and the entire conservation area are incredible; another fabulous way to get to know the park is through a fun mountain bike ride.
Although these parks are not located by the Pacific Coastline of Guanacaste, they are not so far away; in this regard, it is definitely worth it to take a ride to the wonderful beaches of Guanacaste. Beaches like Potrero, Flamingo, and Coco Beach are just some of the incredible recommended destinations; residence rentals as well as hotels and luxurious resorts are numerous in the area.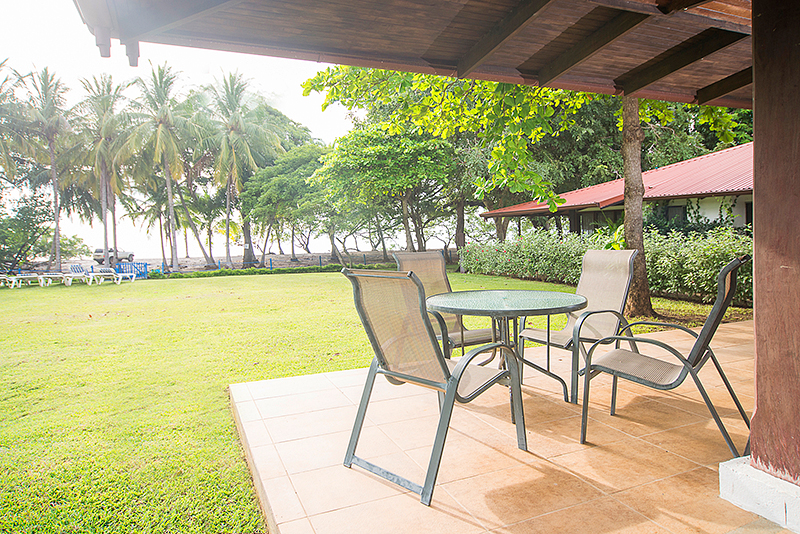 These are towns that have purposely grown to enhance the tourist services of the area and profit from this business; as a result, they have become some of the most popular tourist destinations in Guanacaste Province and the whole country. You can find transportation to any of these towns to either of the mentioned parks above; furthermore, the rides to either one are not too long.
Arenal Volcano and Palo Verde National Park Costa Rica are two tourist destinations you have to make sure and visit; if you are looking for excitement and natural beauty, you will not regret a visit to these parks!
Thanks for read: "Arenal Volcano National Park and Palo Verde National Park Costa Rica: Must-Visit Destinations". Share or comment this post.
You will love read: Spending Incredible Costa Rica Family Vacations in Coco Beach, Guanacaste
Summary
Reviewer
Review Date
Reviewed Item
Arenal Volcano National Park and Palo Verde National Park Costa Rica: Must-Visit Destinations
Author Rating