Guanacaste Province is one of the most popular tourist areas in Costa Rica and righteously; the best Costa Rica tours are in this area with amazing landscapes in land and by the sea. In this regard, Flamingo, Potrero and Coco Beach are perfect destinations; here you can find the best Costa Rica tours not only to nearby national parks and attractions. Their beaches are perfect for the best water activities.
Flamingo Beach is a quiet area; it doesn't have an active nightlife or much of Costa Rica's essence. The fact is that Flamingo Beach is a tourist town characterized by having amazing residence rentals. There are amazing and luxurious resorts, hotels, and beachfront villas that make up big part of the settlement. This is mainly a tourist town for incredible Costa Rica family vacations.
Flamingo Beach has undeniable natural beauty that apart from incredible sea waters includes wonderful mangroves; biodiversity is, therefore, abundant in Flamingo Beach. The amazing options in residence rentals in Flamingo Beach allow you to delight from the popular Guanacaste sunsets; thus, if you want to experience a more active nightlife while staying here, you can go to Brasilito Beach.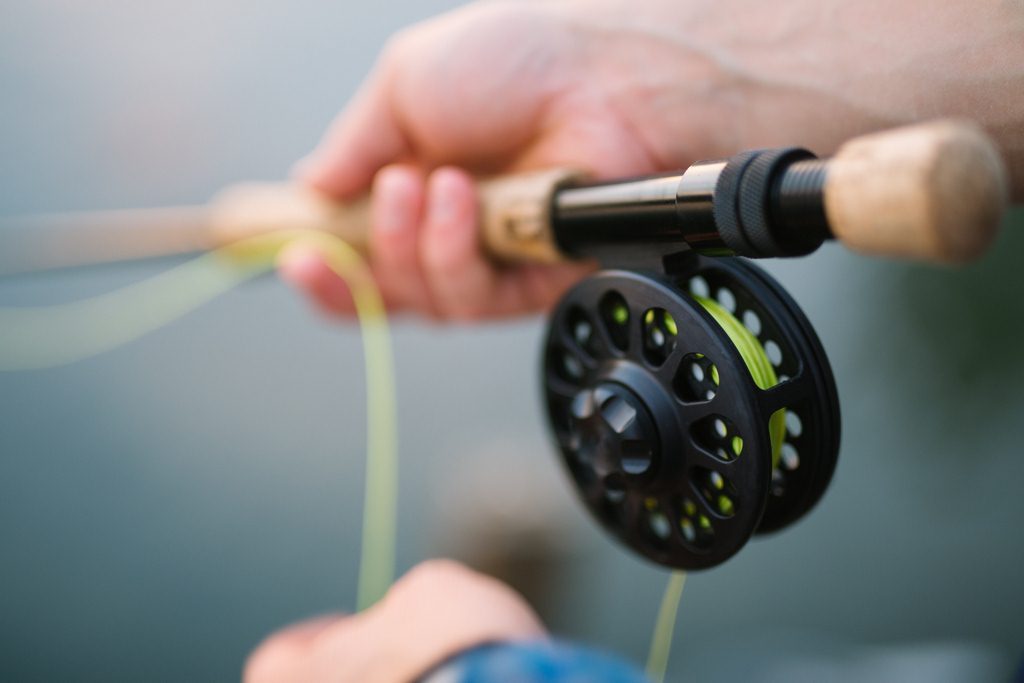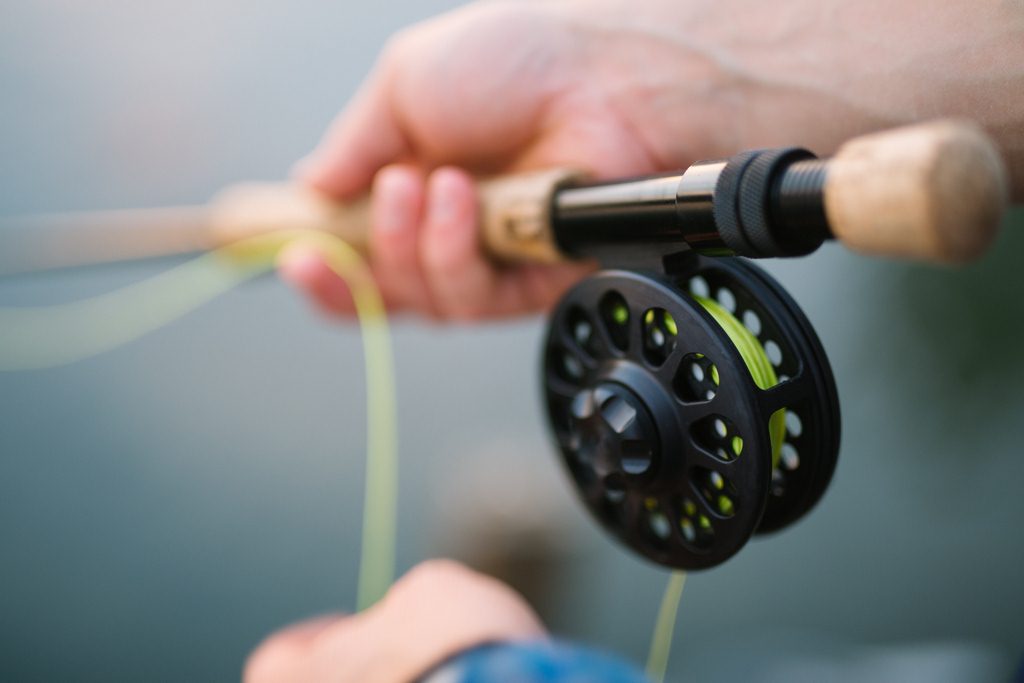 The waters of Flamingo Beach perfect for many exciting activities. Scuba diving and snorkeling are very popular in Flamingo; the coral reefs and various marine animal species like eels, reef sharks, starfish, and more make it perfect for the practice. Ocean sportfishing is another popular water activity in the area. In addition, you can practice Golf; there is an 18-hole golf course nearby in Hacienda Pinilla.
Potrero Beach is another wonderful tourist destination; it has great accommodation options in scenery of perfect climate and incredible landscapes. The surroundings include exotic tropical animals and plants, as well as volcanic backgrounds to the East. Potrero Beach is located north of Flamingo Beach; it is a short ride between both towns if you want to visit any of them.
Potrero Beach is a good option for Costa Rica family vacations as well; and most of all, if you seek to forget the hustle and bustle of the big cities. Potrero is characterized by having white sand and turquoise waters; this is another destination where you can find incredible Costa Rica tours in the area and nearby. You can easily stay in Potrero Beach and visit national parks or nature reserves nearby with private transportation services.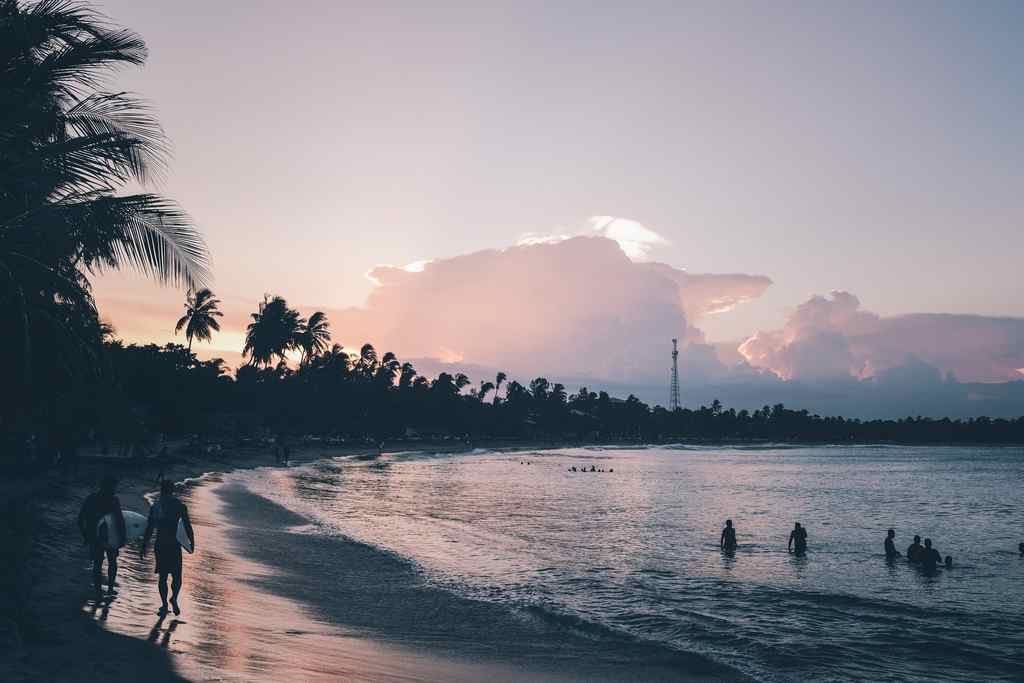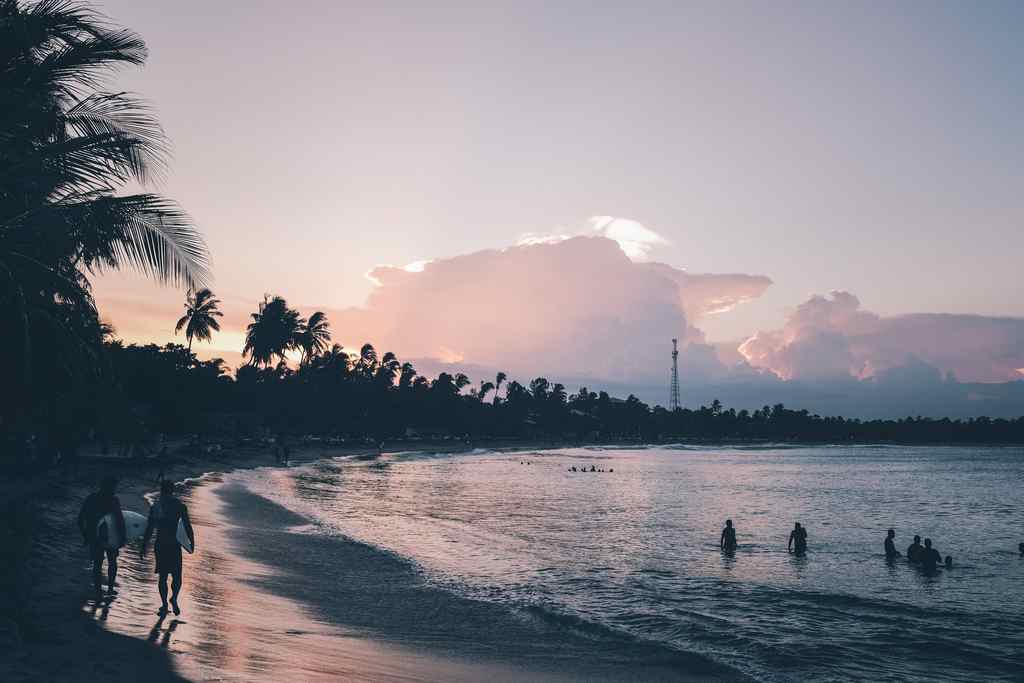 Potrero Beach as in the case of Flamingo Beach is very popular for its water sports; activities like scuba diving, snorkeling, and sportfishing are very popular. There is a big variety of marine wildlife which makes Potrero Beach perfect for those water sports; in addition, there are other activities you can do in land like going on horseback rides.
This is definitely one of the most popular destinations in Costa Rica; for those looking for the best tourist services, the highest luxury, and great natural beauty, Coco Beach is perfect. Not only does Coco Beach have the best Costa Rica tours, the services in the town are incomparable; it has luxurious residence rentals, great private transportation services available and more.
Coco Beach is actually popular for its active nightlife; there are numerous restaurants, bars, and cafés. Therefore, at the end of the day in Coco Beach, enjoy the sunsets over a few drinks and great food; this is also a perfect place to mingle with Ticos and get a grasp of the pura vida lifestyle they preach.
Coco Beach is also very popular with water sports; sportfishing, scuba diving, snorkeling and similar water sports are very popular. In addition, here, you can go on tours of Costa Rica in land, as well as sailing. Coco Beach is very conveniently located near Liberia and national parks like Santa Rosa, Guanacaste, and Las Baulas Marine National Parks. In addition, you can find transportation to other parks like Palo Verde or Arenal.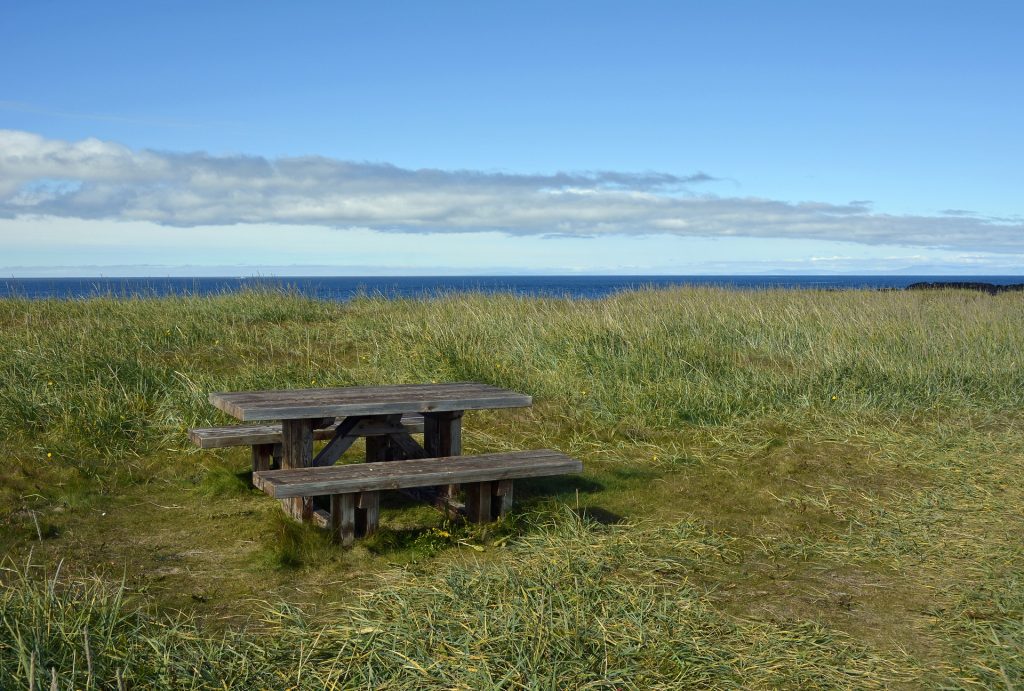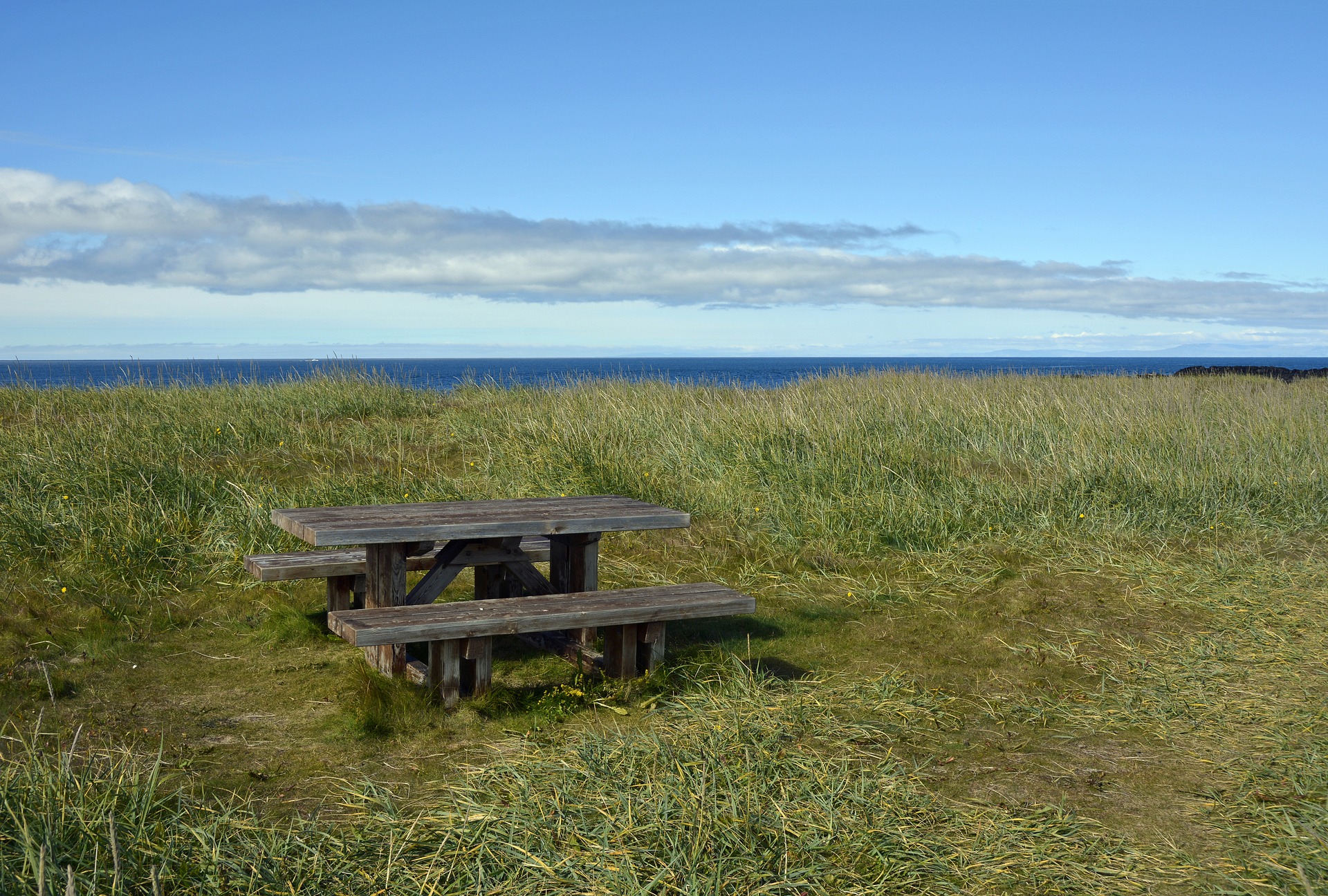 Guanacaste Province has incredibly beautiful beach towns along the Pacific Coastline of Costa Rica; in addition, they are not only beautiful, but many of them have had enormous development. This development has resulted in tourism of the highest quality in the middle of paradisiacal landscapes. In addition, tourist activities in Costa Rica are in general respectful of nature, which is amazing.
The Papagayo Peninsula is one clear example; however, there are many other beach towns that present this development along the coastline. Any of these destinations are perfect for Costa Rica tours in the water, for finding residence rentals, and more! Visit them, and have the time of your life!
Thanks for read: "The Best Water Sports are in Flamingo, Potrero and Coco Beach: Costa Rica Tours". Share or Comment this post.
'You must read: Fabulous Costa Rica Tours in the Area of Llanos de Cortés Waterfall
Summary
Reviewer
Review Date
Reviewed Item
The Best Water Sports are in Flamingo, Potrero and Coco Beach: Costa Rica Tours
Author Rating