Spending Costa Rica family vacations is a luxury not everyone has. Costa Rica is one of the best tourist destinations according to renowned tourism magazines; it has great biodiversity and opportunities for ecotourism; in addition, you can be in contact with nature without leaving aside your right to enjoy luxury and comfort. In this sense, Coco Beach is one of the most popular destinations, and for good reasons.
Coco Beach, or Playas del Coco in Spanish, is one of the most popular tourist destinations in Guanacaste Province. This is one of the beach towns that have gone through major development, and it is very evident. Coco Beach has a very convenient location; it is just 20 minutes away from the international airport in Liberia. It is the biggest settlement in the Papagayo Gulf.
Its climate is warm and dry during the dry season (November to May); but it gets rainier during rainy or green season, from the last days of May until the first of November. The roads in Coco Beach are paved and the great infrastructures all over town are evidence of its growth; tourists enjoy this destination because all services needed can be found in this beautiful beach town.
Water sports are the most popular activities in Coco Beach due to its beautiful blue-gray waters; in this sense, you can go surfing, sport fishing, snorkeling, scuba diving, or just swimming.  The big affluence of visitors make it well-equipped for them; you can find lessons and Costa Rica guided tours if you are a first timer in any of these disciplines. You can find the best Costa Rica tours in Coco Tours.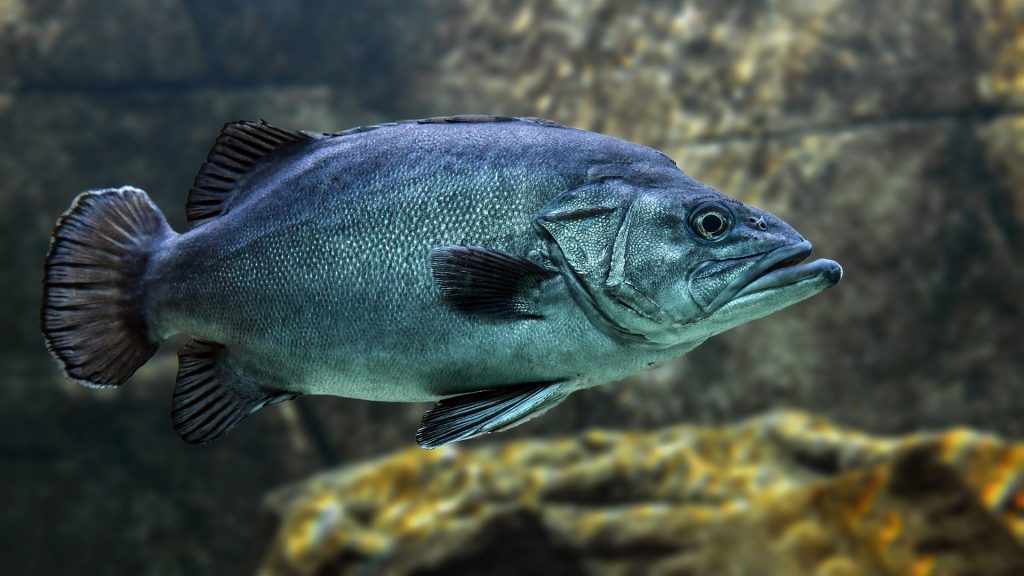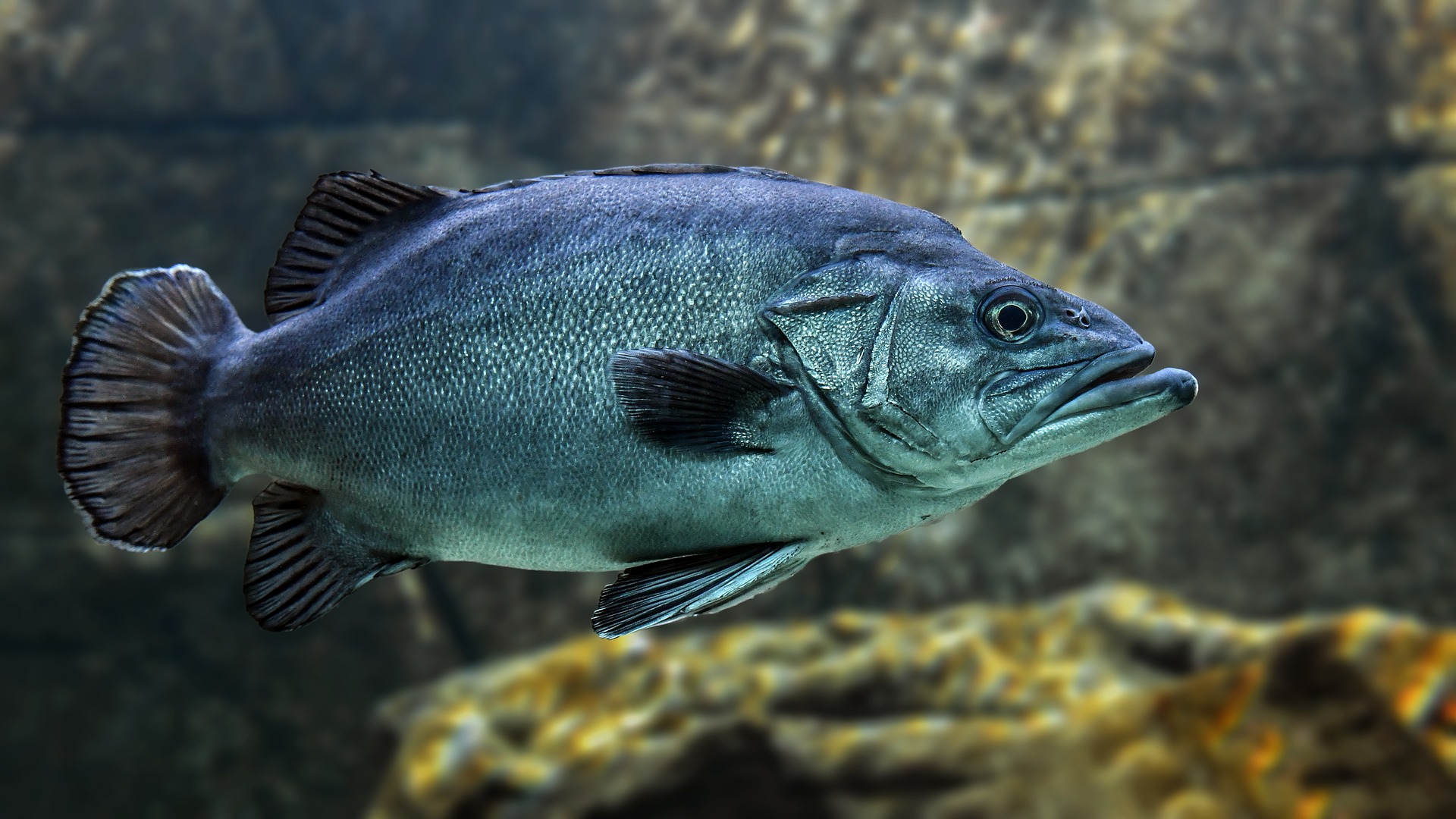 Nevertheless, there are not only water activities available in Coco Beach. This is a naturally beautiful area, you can go on horseback rides, you can go hiking, and more; you can rent a bike and do a lot other activities, but Coco beach is certainly popular for its water sports. Boat tours and sport fishing are also activities this beautiful beach town is known for; there is actually world class sport fishing in Coco Beach.
There are many national parks and nature reserves in Costa Rica; however, there are three National Parks for Costa Rica Family Vacations near Coco Beach that you can visit:
Located South of Coco Beach, Las Baulas Marine National park is just over an hour away from Coco Beach; Costa Rica guided tours to this park would allow you to see the great biodiversity of the area, including the "baulas". Such is the name that the Leatherback sea Turtles receive in Spanish and the name of the park; this sea turtle species is of main priority of conservation in the park, and its main attraction.
You would have to drive South to get to Las Baulas Marine National Park; however, in order to get to Santa Rosa National Park, you would have to drive in the opposite direction. The distance is almost the same, so in just over an hour, by car, you can get there from Coco Beach. Santa Rosa also borders with the Pacific Ocean, so biodiversity include marine flora and fauna.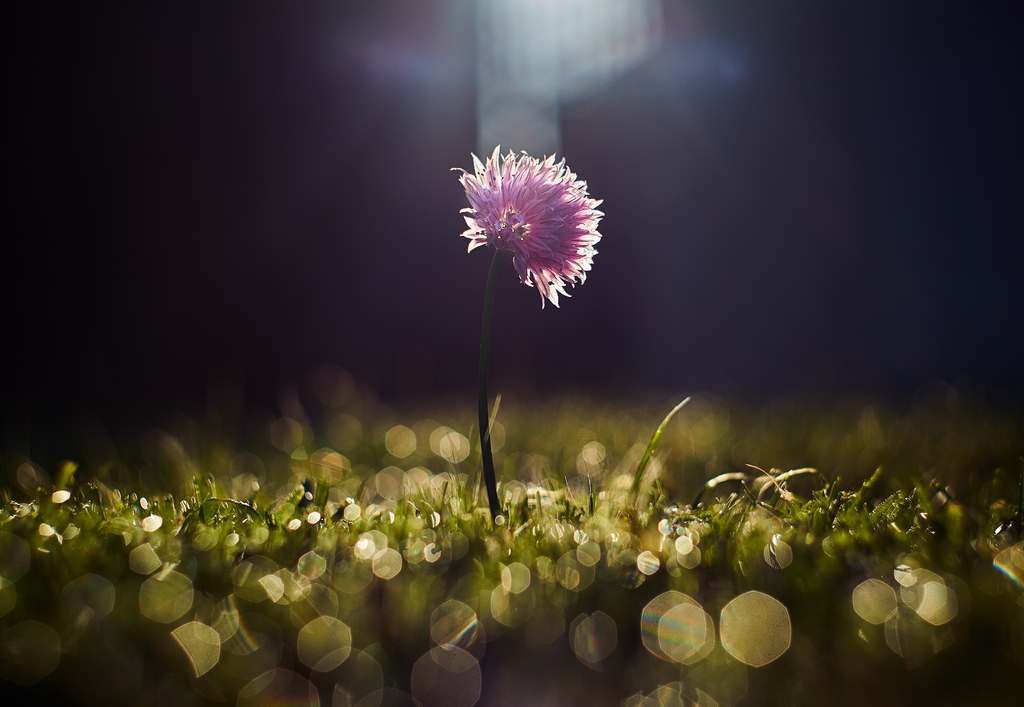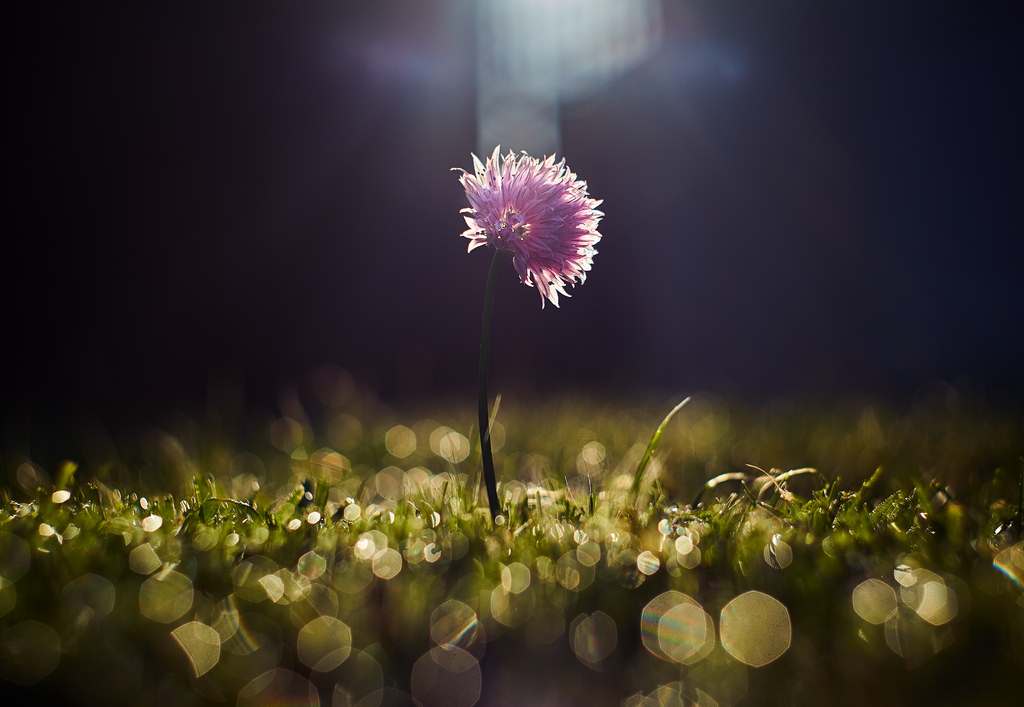 There are also two popular surfing spots located near to beaches of this park, known as Ollie's Point and Witch's Rock; these spots attract many tourists from around the world and they are near paradisiacal secluded beaches.
In order to get to Guanacaste National Park, private Costa Rica transportation would take you there in over an hour; however, it is even closer to Coco Beach than Santa Rosa or Las Baulas Marine National Park. Guanacaste National park is located East of Santa Rosa National Park; it connects the latter with Rincón de La Vieja National Park, forming a natural corridor for wildlife of the area.
Coco Beach has been the target of great tourist development; you can find the best residence rentals here. From beachfront villas to luxurious hotels and resorts, Coco Beach has all the services for good-quality tourism. You can also find private transportation services, and several bars, cafés, and restaurants. There is an international vibe to Coco Beach in its establishments.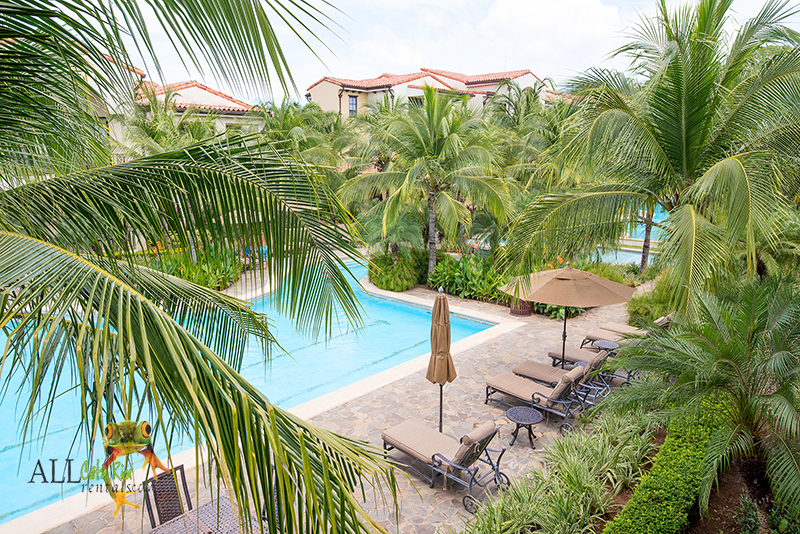 This beautiful beach town is actually known for having an active nightlife; Ticos and foreigners enjoy spending their days at the beach having lots of fun. Coco Beach has become one of the most popular tourist destinations and there are great reasons for it; the accommodation options are incredible and regarding Costa Rica transportation, private transportation services are efficient and easy to find.
If you are considering Coco Beach for Costa Rica family vacations you are making an excellent choice; you will be able to embark on amazing adventures and enjoy great services. Daytime is a lot of fun, and nighttime is lively in Coco Beach; it is an amazing destination!
Thanks for read: "Spending Incredible Costa Rica Family Vacations in Coco Beach, Guanacaste". Share or Comment this post.
You will love read: Tenorio River: one of the Many Amazing Destinations for Costa Rica Tours
Summary
Reviewer
Review Date
Reviewed Item
Spending Incredible Costa Rica Family Vacations in Coco Beach, Guanacaste
Author Rating