There are numerous Costa Rica tours available for tourists with all tastes; whether you are looking for adventure or relaxation, you can do this here in the most amazing sceneries. There are incredible natural landmarks in Costa Rica in which you can not only delight your sight; in addition to witnessing their beauty, you can go on great adventures in them. Tenorio River is one of them.
Rising from the Tenorio Volcano is the majestic Tenorio River; given the slope of the volcano, this river rapidly gains velocity. Its fast waters are therefore the scenery for great adventures of which rafting is the most popular. If you are dreaming about seeing the wonderful landscapes of Costa Rica with its great flora and fauna; and, if you seek adventure, Tenorio river is a great destinatition.
The territory that comprises this national park is located on the border that separates two provinces, Alajuela and Guanacaste. Its territory comprises over 45 thousand acres, the park has beautiful forests; its most outstanding attraction is obviously the Tenorio Volcano. This park is also home to great biodiversity and a great destination for Costa Rica family vacations.
This park as created in 1995 and it protects abundant vegetation, animal species, the volcanic formations, and others; the Celeste River makes it popular as well due to its unbelievable color. Celeste River has a characteristic aquamarine color that makes it seem magical and mystical. Hot springs, boiling mud pools, and other related volcanic formations also attract many visitors.
The abundant fauna includes several animal species; that is, over 30 fish species, over a hundred reptiles and mammals; there are almost 80 species of amphibians, and more. You might spot wildcats such as the jaguar, the mountain lion, the margay, and the jaguarundi; you can spot white-lipped peccaries, white-faced monkeys, Central American Agoutis, tayras, and more.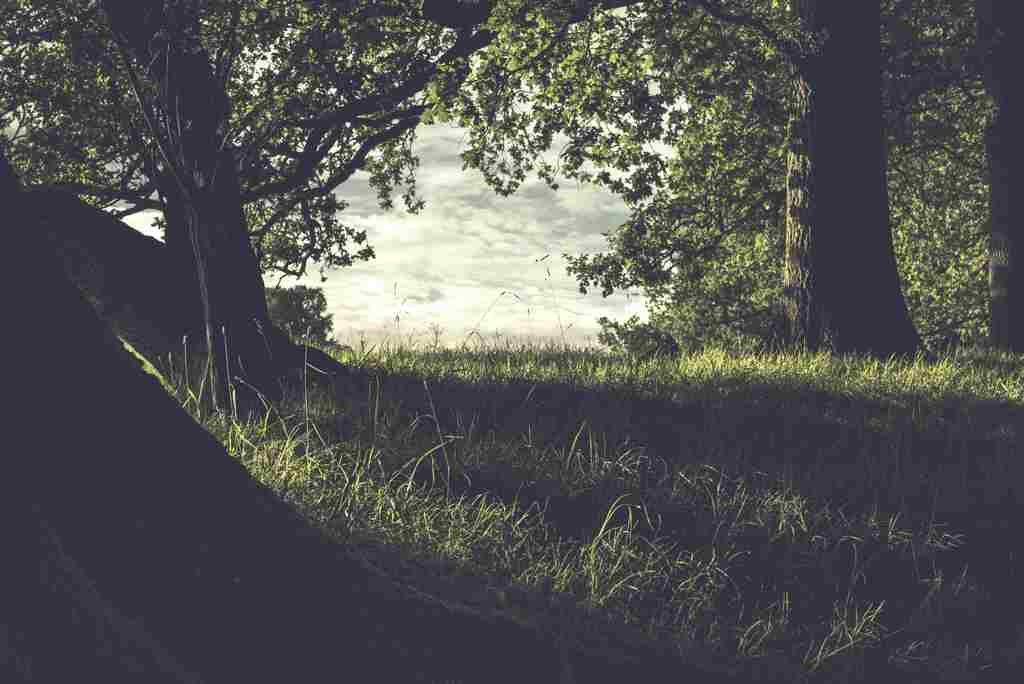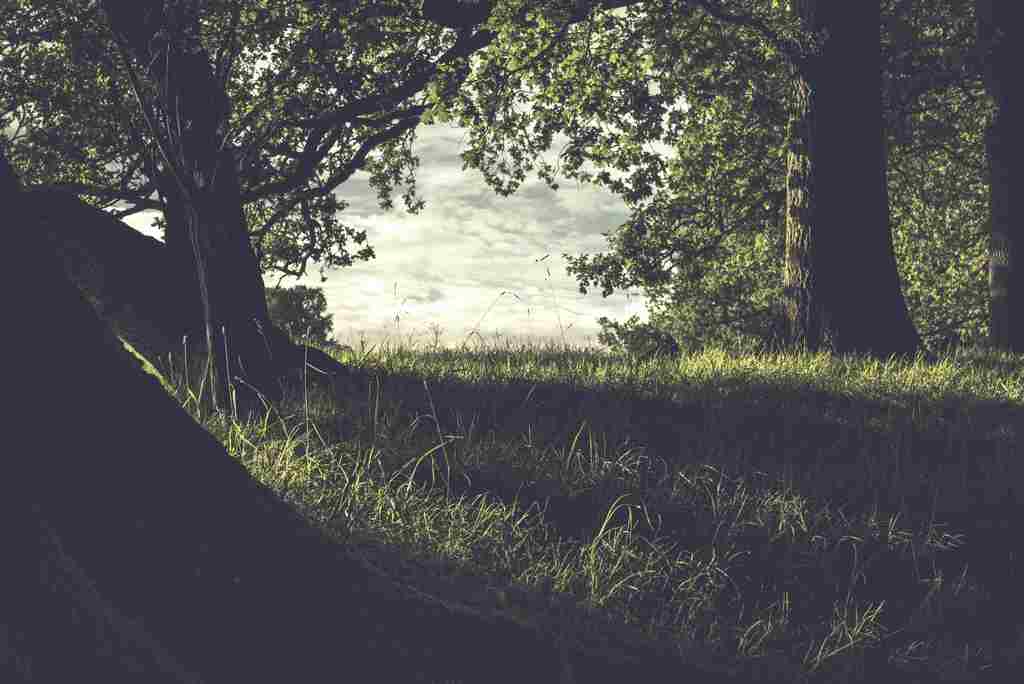 There is a big variety of bird species in the park as well; in adventure tours Costa Rica you are not just going to have lots of fun, but also admire great biodiversity. Regarding the vegetation, you might see palm trees, orchids, ferns, bromeliads, heliconias, oak trees and the "jícaro danto" tree; the latter is proper of Costa Rica. Costa Rica Tours in this park will amaze from the abundant flora and fauna.
One of the most popular adventure tours Costa Rica you can do in this area is rafting; this is a popular adventure tour you can also go on in other rivers in the country. In these rafting tours of Costa Rica in Tenorio River, you can experience rapids of categories III and IV; these are, of course, Costa Rica guided tours in which some precautions have to be taken for family groups.
Certainly, these adventures have to be taken along with experienced guides who will ensure your safety; if you are in Costa Rica family vacations, for example, some age considerations are taken. There are also other amazing options for Costa Rica guided tours, you can go hiking up to the volcano summit or to incredible hot springs, waterfalls, and rivers. The options are numerous.

The Tenorio Volcano Area is located in-land, not quite by the beach. However, you can get to the Western Coastline of the country in little time by car. Many people seek to stay by the popular Costa Rican beaches, and there this option is possible; nevertheless, if you don't specifically need to stay by the beach, keep in mind the incredible accommodation options nearby.
The Tenorio Volcano area may not have the sea landscapes, but the ones surrounding it are no less beautiful; the hypnotizing tropical forests of the area make it an outstandingly beautiful destination. There are great luxurious villas in the area and there are also amazing hotels in resorts. In addition, these rafting tours of Costa Rica in Tenorio River include transportation services which you can easily also find.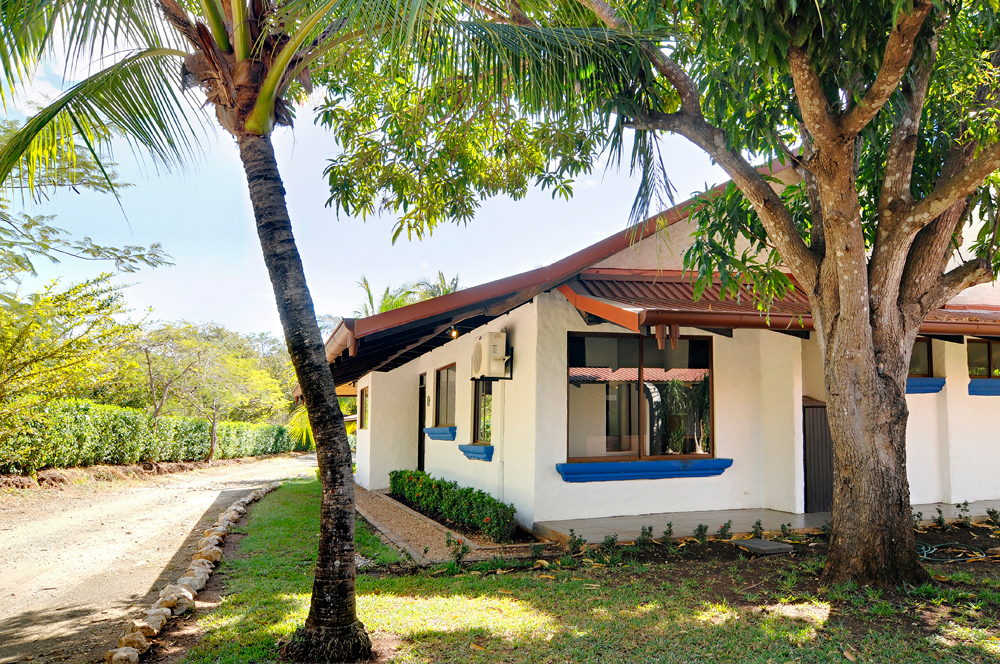 The Tenorio Area and more specifically, its national park, is a must visit destination; the landscapes and the unbelievable biodiversity will amaze you as the tour guides show you the incredible creatures and attractions. Rafting in the Tenorio River is an experience that you have to try if you enjoy adventure; it is an exciting experience for the whole family.
The opportunity to descend through a beautiful river while witnessing different landscapes as the altitude changes is invaluable; if you get the chance to experience such adventure with your loved ones, don't waste any more time planning it. Visiting the Tenorio Area and rafting in Tenorio River is one of the best Costa Rica Tours!
Thanks for read: "Tenorio River: one of the Many Amazing Destinations for Costa Rica Tours". Share or comment this post.
You will love read: Have an Amazing Vacation Visiting Palo Verde National Park Costa Rica
Summary
Reviewer
Review Date
Reviewed Item
Tenorio River: one of the Many Amazing Destinations for Costa Rica Tours
Author Rating