Planning family vacations in Costa Rica is one of the best decisions you will make; Costa Rica tours can be adventurous and relaxing while connecting back with nature. Guanacaste Province is one of the most popular areas among tourists; it has several modern beach towns along the Pacific coastline and wonderful national parks and nature reserves where you can go on incredible adventures.
Costa Rica has incredible landscapes; in Guanacaste, you can see paradisiacal beaches, mangroves, savannahs, rainforests, cloud forests, dry forests, and more. Thus, many tours of Costa Rica are devoted to sightseeing, and one fun way to do it is horseback riding; depending on the tour, you can go horseback riding on the beach or pass by/through a forest. It's a tour for all ages and levels of experience.
Just as you can go horseback riding, you can go hiking on the many trails of the several national parks and reserves; in addition, these hikes often to marvelous destinations. For starters, there are many rivers, creeks, and streams of water in general throughout the whole country; in addition, there are lakes, lagoons, waterfalls, and natural hot springs due to the volcanic formations of the area.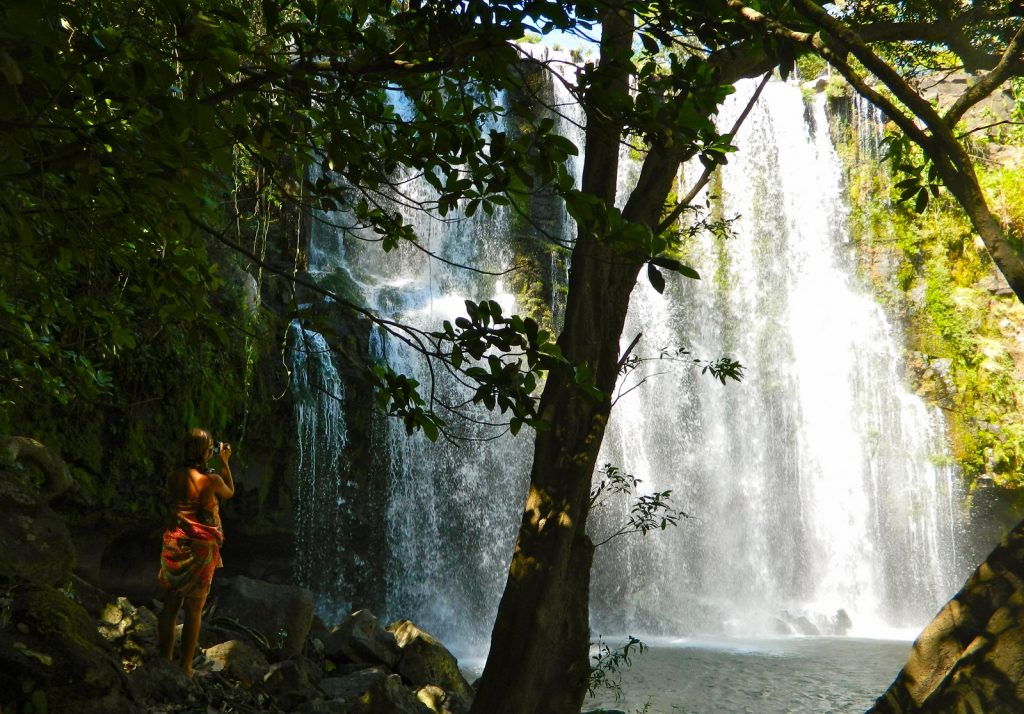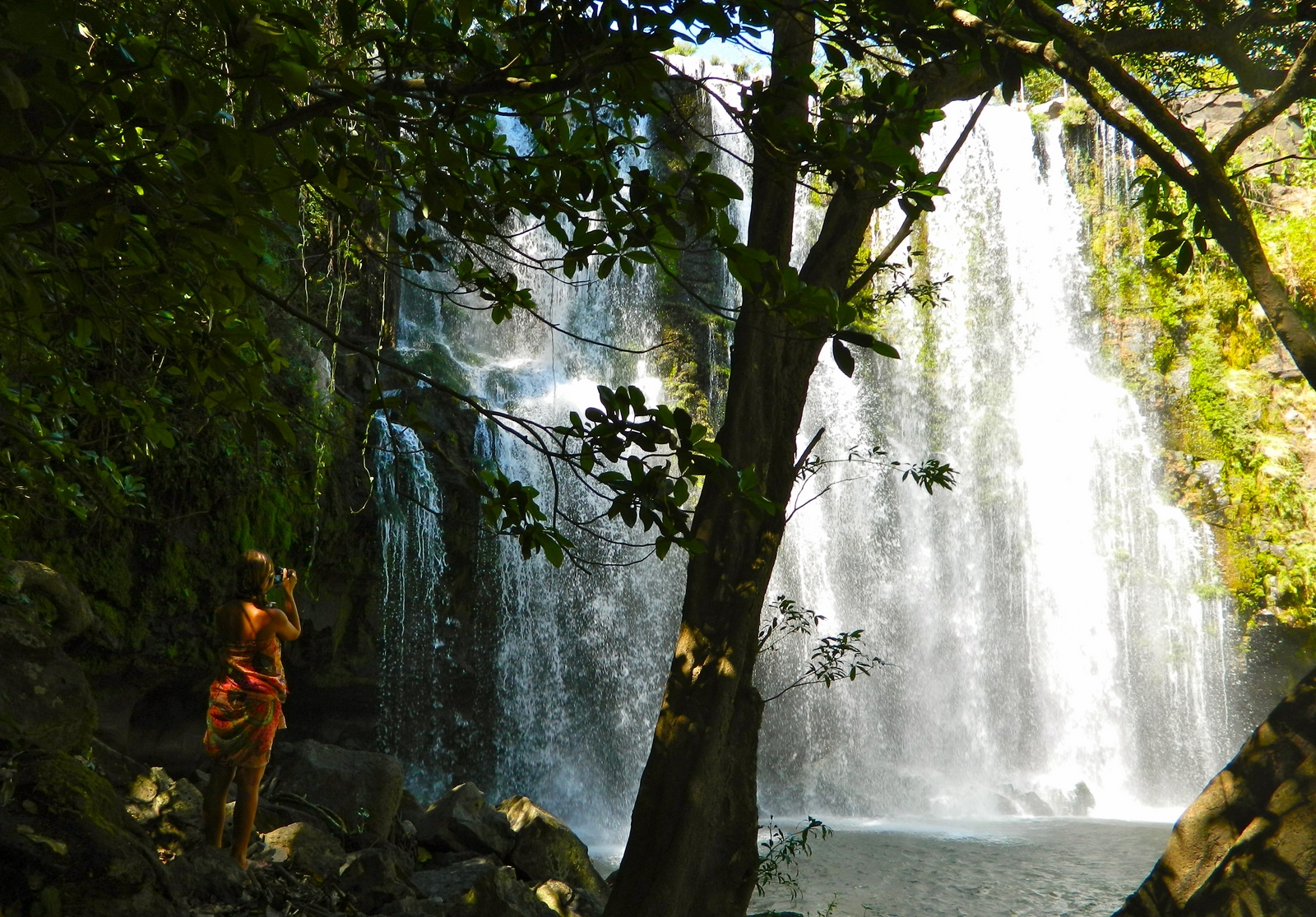 Some of the waterfalls include Llanos del Cortez Waterfall, La Victoria, and Oropéndola, among others; there is also Lake Arenal and there are many rivers. The tours of Costa Rica that consist on hikes to a waterfall or lake usually also include snacks, and drinks. When it comes to bathing in a river, you will be advised where to do it safely; protecting the wildlife and the clients like yourself is very important.
Canopy tours are some of the most popular adventure tours Costa Rica; the canopy level is located at the highest parts of the forests. This level has plants that receive the biggest quantity of sunlight, making them different, and has also different wildlife; the understory, and the forest floor—the lowest levels of the forests in altitude—are completely different.
For this reason, canopy tours are so popular; it is not only about altitude, these are adventurous and unique Costa Rica tours. There are tours like the Arenal hanging bridges, in Arenal Volcano National Park; you can go on similar experiences in Rincón de La Vieja National Park, and there are many more.
Given the many amazing rivers that go across the country, there are many water activities you can do in freshwater. For those who enjoy adventure tours Costa Rica, rafting is an experience you will never forget. Rivers like Tenorio and Tempisque are not only popular for attracting numerous animal species, rafting, and kayaking are very popular; floating down these rivers are amazing adventures.
There are several boat tours, one good example is the amazing Palo Verde boat tours; while floating down the majestic Tempisque River, you'll have a lot of fun and witness an abundant variety of wildlife. Monkeys, crocodiles, iguanas, and a large number of birds is just part of the wildlife you might get to see in these Palo Verde boat tours. Kayaking, not also in freshwater, but in seawater is also popular.
Costa Rica is very popular among surfers worldwide; its seawaters are popular for having great conditions, there are even world championships held in the Costa Rican Coasts. Beaches like Tamarindo have incredible surfing tours that will take you to the best spots; in addition, there are experienced guides to teach you in case you need it. Beaches like Tamarindo also have all the equipment you need.
The clear waters of Guanacaste, which are those of the Pacific Ocean, have also an abundant marine life; this great biodiversity allows for adventures such as snorkeling and scuba diving. In addition, some Costa Rican beaches are considered to have world-class sportfishing. Tamarindo, for example, has great sport fishing conditions as well as other services for tourists.
Costa Rica is also characterized for possessing massive volcanic formations; in this sense, there are several national parks where you can perceive them. National Parks like Rincón de La Vieja, Arenal Volcano, Tenorio Volcano are amazing destinations; there, you can go on hikes to the volcanoes, bathe in their hot springs, and see their other naturally-related features.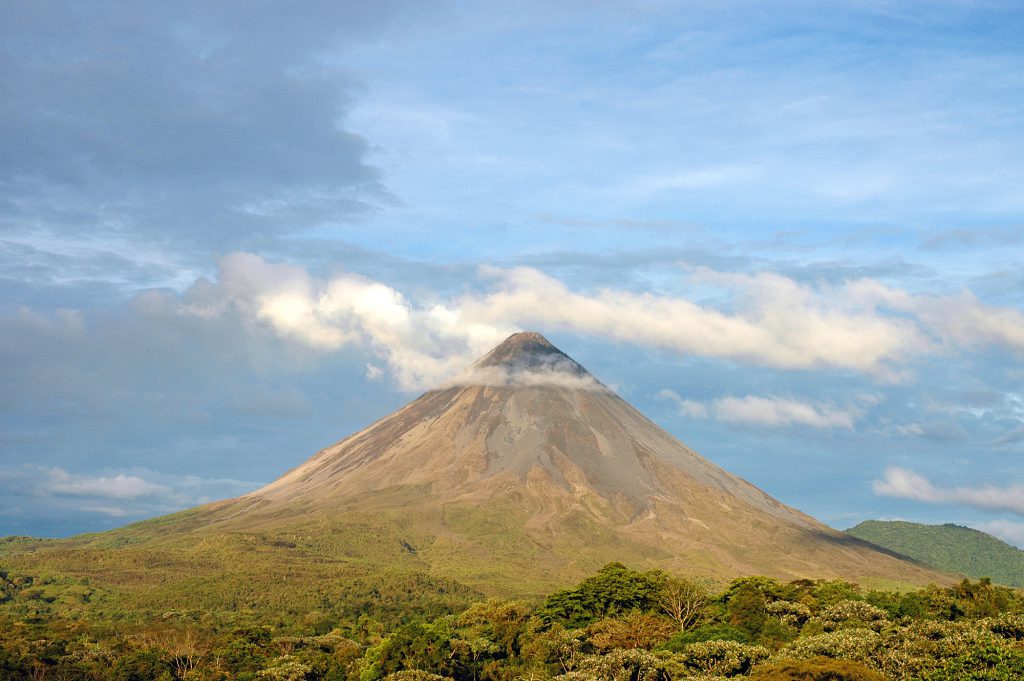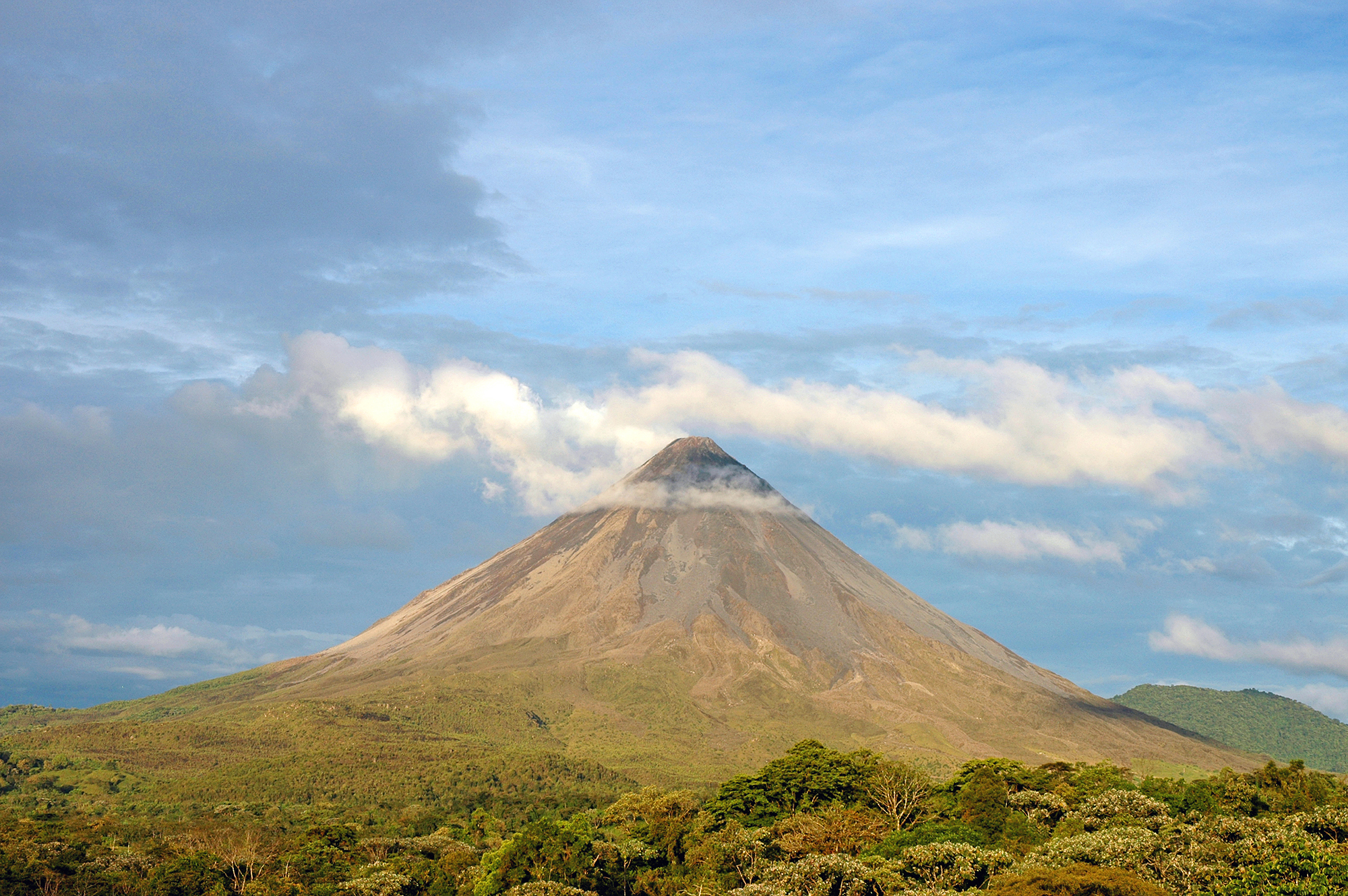 These visits to volcanoes usually include other activities like visits to a waterfall, maybe a boat or a canopy tour; in Arenal Volcano National Park, for example, you can hike up the volcano, and go on Arenal hanging bridges tours. You can mix several activities in one day and have a lot of fun. This Central American country is a paradise and all the Costa Rica tours guarantee an exciting time for all the family!
Thanks for read: "6 Costa Rica Tours for a Family Vacation in Guanacaste Province You Will Never Forget". Share or Comment this post.
You will love read: Arenal Volcano Tours: Experiences you can't Miss in Costa Rica Vacations
Summary
Reviewer
Review Date
Reviewed Item
6 Costa Rica Tours for a Family Vacation in Guanacaste Province You Will Never Forget
Author Rating