Potrero Beach is a great tourist destination for accommodations if you are going on Costa Rica tours; you can visit amazing locations nearby, and the services in the area make you feel comfortable. Potrero Beach is located in Guanacaste Province, Northwest of the country, and it results conveniently for many reasons; nearby tourist attractions, rental homes, and location are some of them.
One of the perks of choosing Potrero Beach as destination to stay is its proximity to some locations. On the one hand, it is convenient for those arriving through Liberia's airport; it is located an hour away by car. That may be the best entry point; however, if you are arriving in Costa Rica through San José, the ride to Potrero by car takes you 4h. It sounds long, but it's not that terrible.
Besides the proximity to both international airports in Costa Rica, there are many tourist attractions you can visit nearby and have lots of fun. These are some amazing destinations you can visit when you stay in Potrero Beach:
These are the two neighbor beaches of Potrero Beach. Penca Beach is by the North, and Conchal Beach is by the South. Apart from these two beautiful beaches, there are others like Conchal and Prieta Beach not too farther away; Penca Beach is known for its calm waters, perfect for swimming. Since it is surrounded by a cove, there are no high waves; snorkeling is also popular here.
Brasilito Beach is a calm beach; it is not only popular among tourists, it is also popular among Ticos. It is normal to see them on the weekends relaxing with their families; it is a good place to experience their culture.
This national park is located South of Potrero Beach, about 30 minutes from it by car. Las Baulas Marine National Park borders with the Pacific Ocean by its beach, Playa Grande; the latter is not to be confused with a small beach with the same name, North of Potrero Beach. Las Baulas Marine National Park protects the Leatherback sea Turtles or 'baulas' as they are called in Spanish.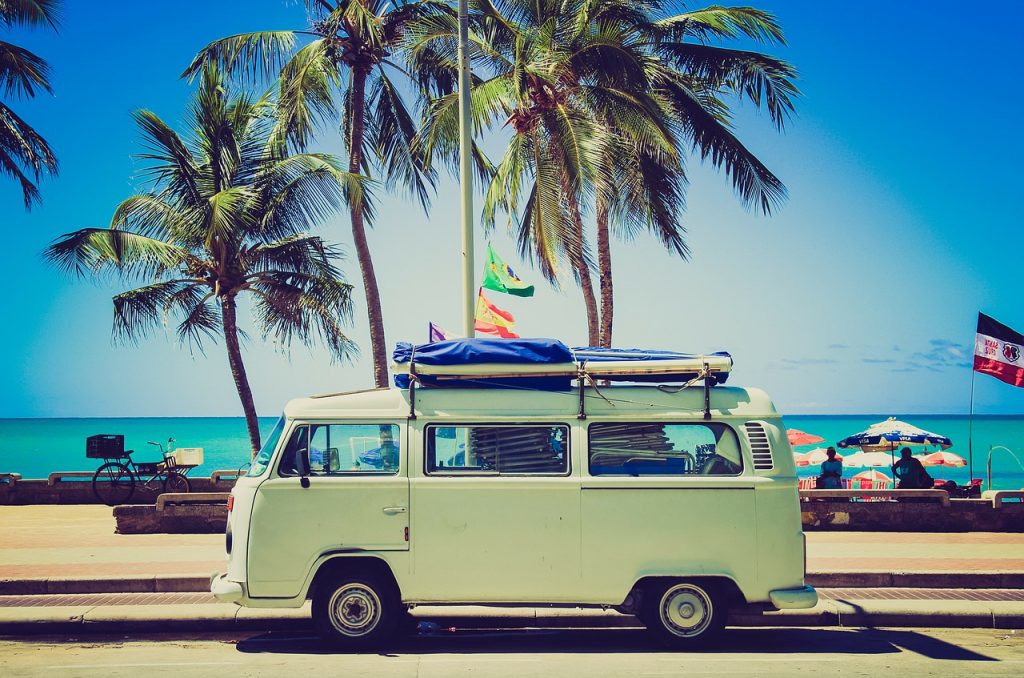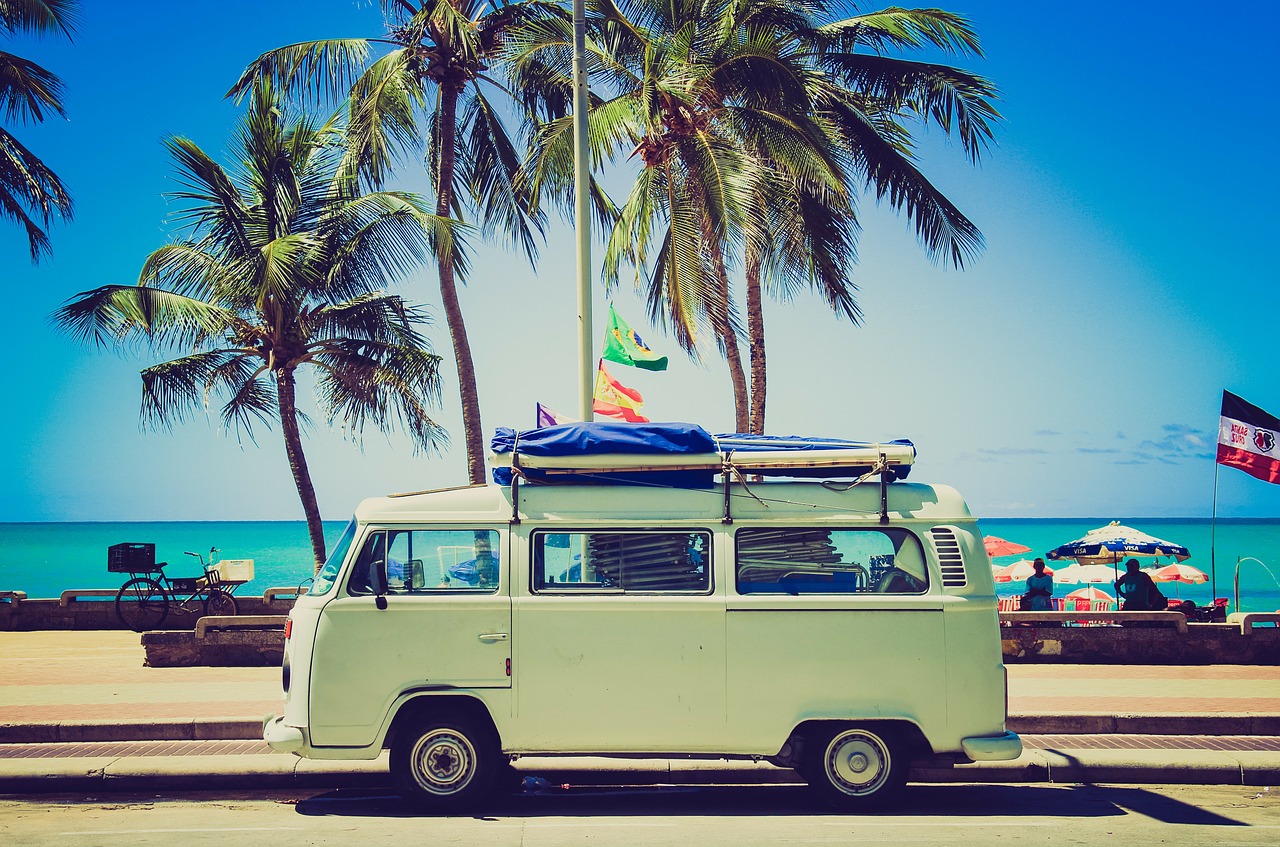 This is a must-visit destination if you choose to stay in Potrero Beach; it is nearby, and it has amazing Costa Rica Tours. In this park, you can witness the incredible phenomenon that is the nesting ritual of these turtles. In addition, there are many other animal species in land and underwater, as well as incredible vegetation you'll enjoy. Try not to miss visiting this amazing national park.
Las Catalinas is a beautiful town where modern design meets natural beauty. No roads pass through Las Catalinas Town which, under the principles of New Urbanism, give priority to natural preservation; nevertheless, this does not mean Catalinas is not luxurious or comfortable. On the contrary, the town has incredible infrastructure that promotes the pedestrian experience with class.
Las Catalinas has Playa Danta by the West, and though it has no roads passing through the town, there's access; there is a main paved road that leads to Las Catalinas. This beautiful town you cannot fail to visit is under 10 minutes away from Potrero Beach by car.
There are many options in amazing Costa Rica guided tours; one option nearby is in Tamarindo Beach. Located right next to Las Baulas Marine National Park, this beach is perfect for many water tours; one example of this is a Tamarindo Beach Surfing Tour. This is one of the exciting Costa Rica guided tours you can try to enjoy one of the most popular adventure tours in Costa Rica.
Another example of a great tour for Costa Rica family vacations is a visit to Cortez Waterfall. The waterfall is located a little over an hour away by car in the town of Bagaces; a visit to the waterfall can be relaxing for Costa Rica family vacations, but it can also be adventurous. In these waters you can go rafting or tubing; you can have lots of fun if you like adventure tours!
Another important perk of staying in Potrero Beach besides having the best Costa Rica tours nearby is its residence rentals; if you are looking for luxury and comfort, that is what you can find. In addition to great accommodation options and the best Costa Rica tours in the area, there are more advantages; you can find amazing private transportation services to and from Potrero Beach.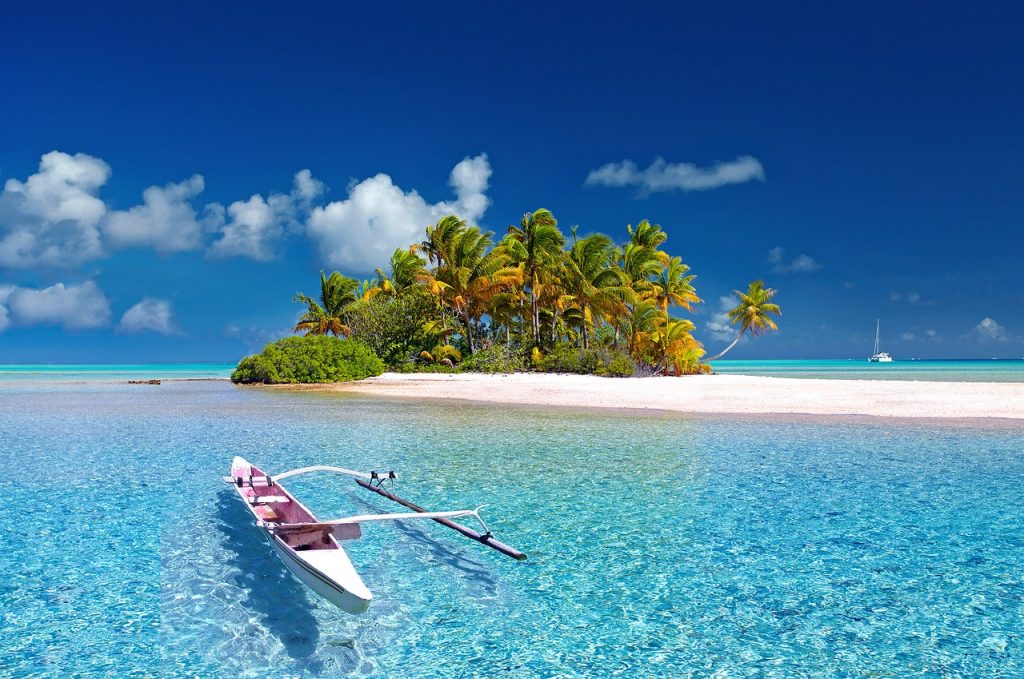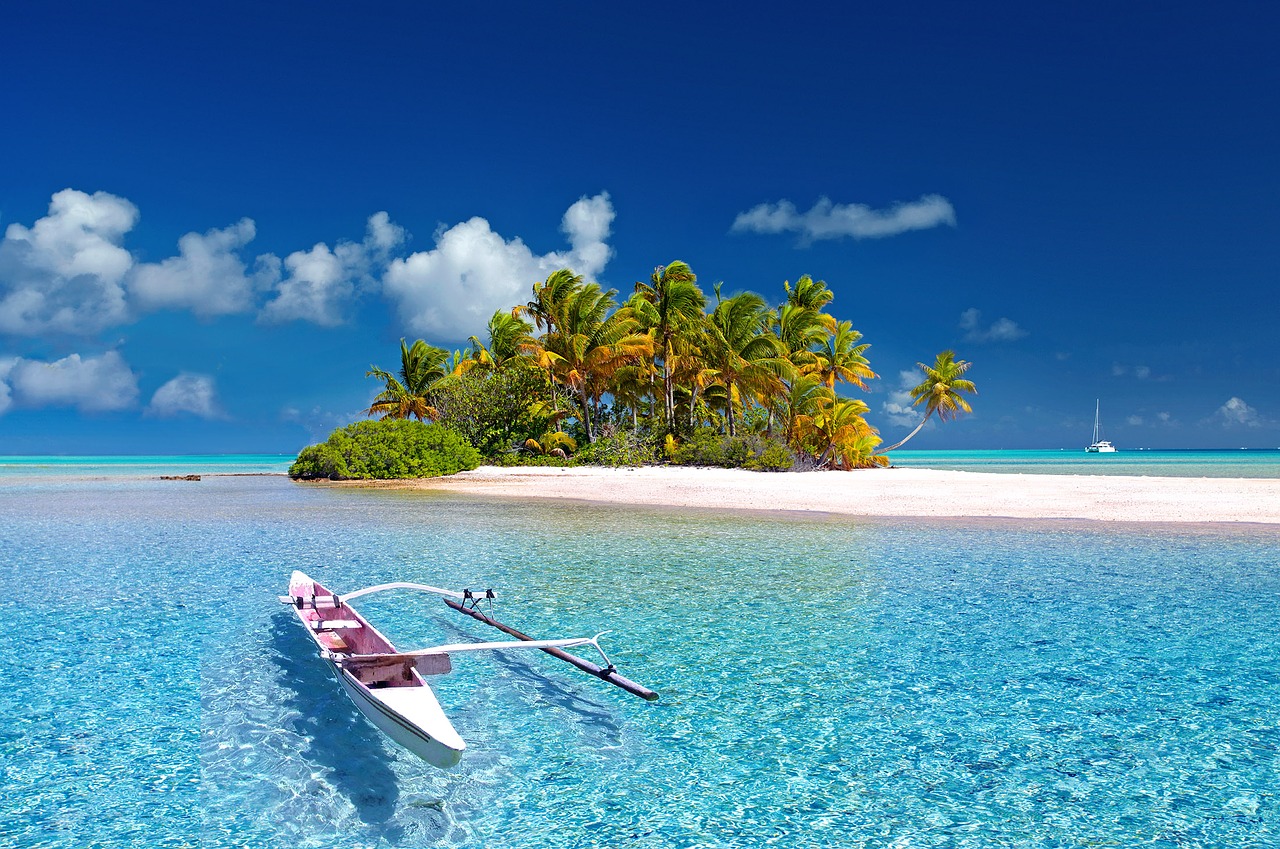 Potrero Beach is a paradisiacal Beach Town in the Costa Rican Pacific Coastline that you will not regret to visit; beautiful, conveniently located, possessing good private transportation services and residence rentals, Potrero Beach is incredible. If you want to experience that is enjoying the incredible Costa Rica Tours, Potrero Beach is the place to go!
Thanks for read: "Costa Rica Tours: Perks of Staying in Potrero Beach, Guanacaste". Share or Comment this post.
You will love read: 3 Water Adventure Tours Costa Rica in Guanacaste Province
Summary
Reviewer
Review Date
Reviewed Item
Costa Rica Tours: Perks of Staying in Potrero Beach, Guanacaste
Author Rating