Do you want to take an Arenal Volcano Hike Tour? Hiking is a very interesting sport. It is related to be focused on, to keep all your attention on the road. During this time you have the chance to clean your mind from every single thought. Every step you make on this trial, to the great Volcano, gets you closer to the nature's marvels.
It is incredible to think about all kind of amazing animals, plants, birds, and many others. You can find all that and more on Land Tours in Costa Rica. This is an opportunity you can't miss. Central America is one of the favorite regions on the earth. Just over the tropic of Cancer lays the marvelous rainforest of Costa Rica. A perfect composition of Beaches, shores, reefs, cliffs, forests, rivers, completed with gentle and charming people.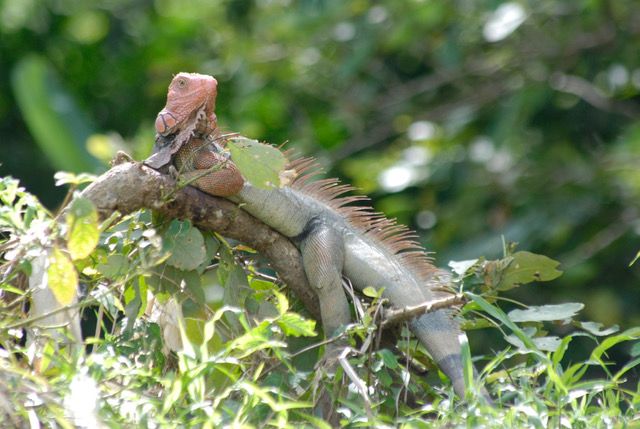 Taking an Arenal Volcano Hike Tour will be an unforgettable story for lifetime. This living Volcano last erupted on 2010 and is considered dormant. It is a very young volcano. During the 20th Century it started erupting on July 29, 1968. This amazing volcano is located on the northwestern region of the country. The Arenal Volcano National Park is settled over the Guanacaste and Alajuela provinces.
Imagine what could be contained on that great region of woodlands, forests, rain forests, dry forests. Here the Adventure Tour Costa Rica gives the chance to get close to the wildlife and try some adrenaline. Over the preservation zone there are crocodiles, boa constrictor, poison frogs and many other reptiles under care. The largest lake over the country lies down on the Guanacaste side of the park, and it is the Arenal Lake.
Have you ever guessed how would it be to take a trip into the jungle? For sure you should be thinking about mosquitoes, snakes, tigers and many others… surely it is that way in any case, but not this case. The Arenal Volcano Tours have developed a great net of services to all our tourists' visitors. Staying on the Arenal could be a romantic, pleasant and renewal date for you and your couple.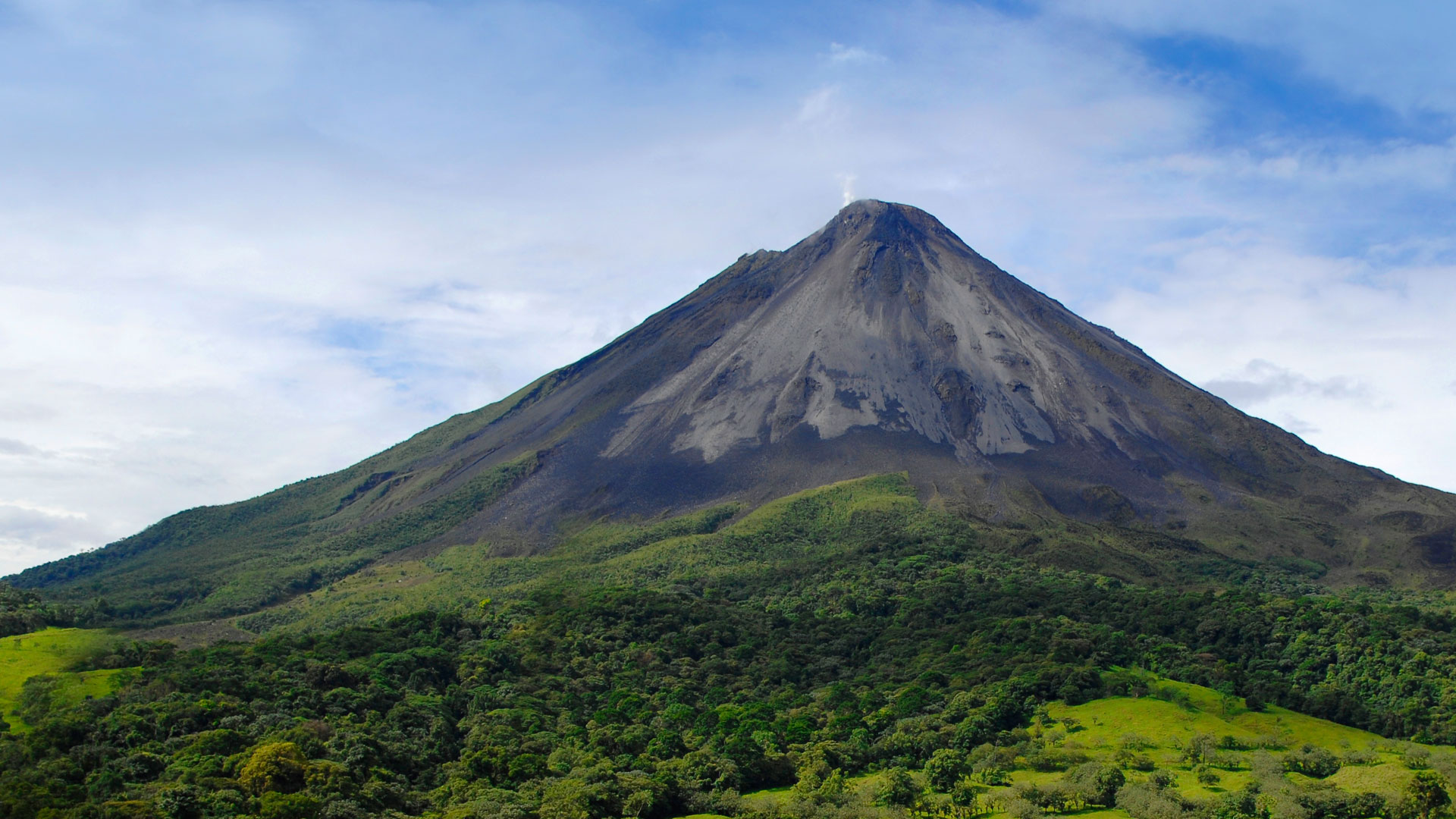 On the marvelous hot springs that are spread all around you can find peace, relaxation and silence. During an aromatherapy with massages you could let all stress away and be reborn to a new life. This is what you need to restore your energy and restart your engine. This is what nature's energy gives you.
What to expect of an Arenal Volcano Hike Tour? The first thing to consider on a hiking tour is the conditions of the shoes. Are they all right? Do they fit well? Are they completely comfortable? These are some questions that could help you preventing bad issues. Well now let's get to know, hiking is a cardio vascular exercise programmed to last hours.
The secret to keep on the top of the walk is to make no stops. Speed up when possible and slow down when necessary. Enjoy of our wonderful Guanacaste.
Thanks for read: " Why to pick up an Arenal Volcano Hike Tour? ". Rate or share!!
You will love read: 3 reasons why the Palo Verde National Park Tour is unique for vacations?
Summary
Reviewer
Review Date
Reviewed Item
Why to pick up an Arenal Volcano Hike Tour?
Author Rating