Costa Rica Tours Packages have hundreds of different activities and places where to enjoy. In Central America there are so many different countries where to go but none like Costa Rica. Costa Rica is placed in the inter-tropical zone, the sunlight strikes directly that's why the best tan is taken here. Besides this condition makes the zone a two seasons place, here there is rainy season from May to November. And the heaviest time for raining comes thru the months of September and October.
Tourists love to take Land Tours in Costa Rica not only because of weather but for every natural place. The different regions inside the country have wonderful places and a very kind people. Even thou the most active centre, for adventures, vacations, relaxation and renewal, is in the Guanacaste Province. This province was blessed by nature on the north-west region of the country. It is bordered by Nicaragua up north; surrounded by the Pacific Ocean all over the west coast; neighbor of Alajuela Province by the east; and next to Puntarenas by the south.
One of the most fascinating experiences is provided by Boat Tours Costa Rica. These types of tour are amazing and you can take them on different styles. One of the most wonderful attractions remains on the white waters. Rivers like Tenorio, Tempisque and Colorado, give you the opportunity to float over them streams. And over them you can have a rafting adventure, an observing travel, or a romantic evening.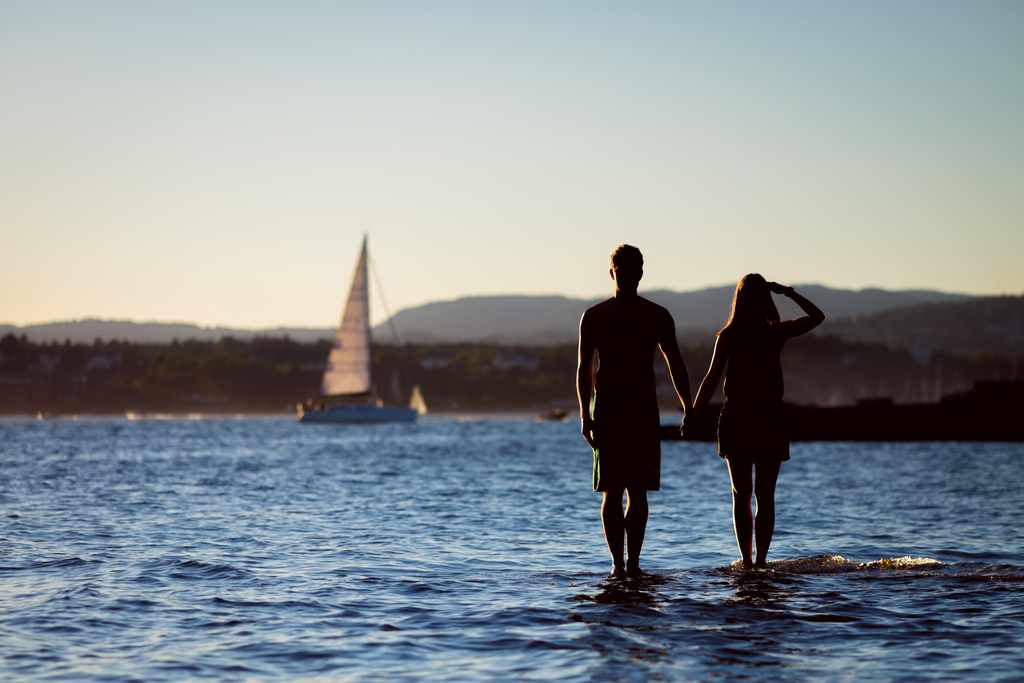 The Costa Rica Tours Packages are designed to make the tourist have the best time ever. It doesn't matter what kind of travel you desire, the Costa-Rican people and services are here to fulfill your expectative. If you desire to have a fast moving day a rafting tour could be the best for you. If you would like to have a peaceful day an observing tour is the right one. Discover the fauna in and around the river to know new species and background.
Imagine a white, beige and gray sand whit plenty of attention from the local servers. A place rounded by restaurants, bars, discos, and pretty good lodging places near the beach. All these characteristics remain at El Coco Beach Tours.
Whenever you are buying Costa Rica Tours Packages, you are buying pleasure, comfort and security. All services provided in the Guanacaste Province are checked to assure that quality reach or overpasses the standard level. Costa Rica public and private organizations have made a huge effort during the last two decades. This effort has been made to prepare our personnel, invest on the physical structures and communication resources.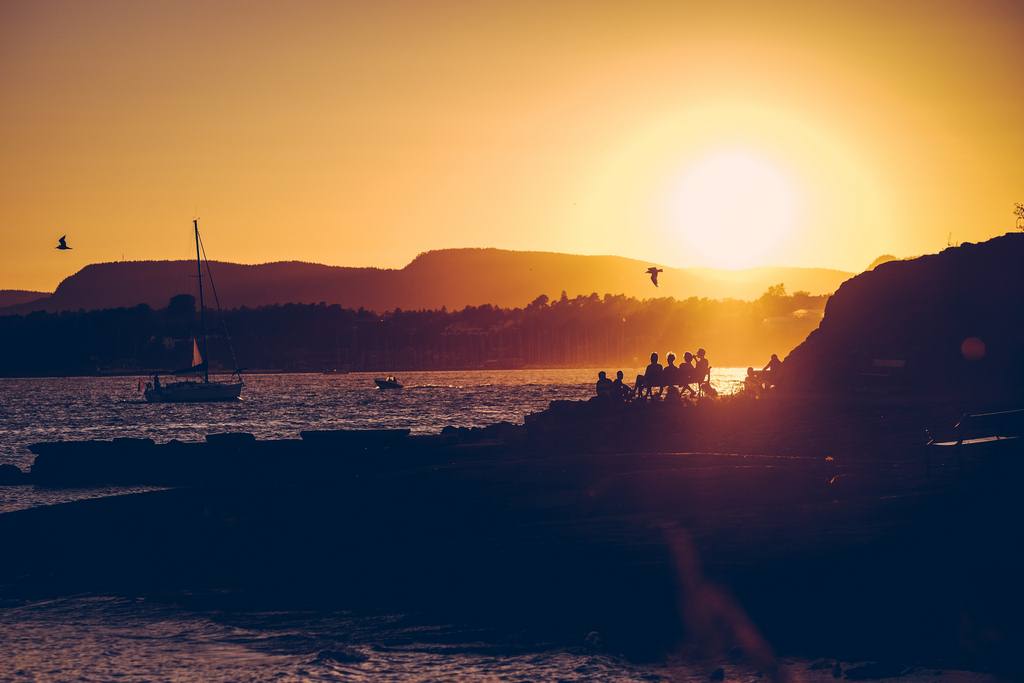 Taking an Adventure Tour Costa Rica means to be prepared for a real adrenaline shot. Guanacaste invites you to take your better boots for a hike over one of the most important volcano, Arenal. Or to grab your insect repellent and prepare to discover the marvels hidden inside the Rainy Forest's canopy. In any case all your pleasures will be satisfied by visiting Costa Rica.
You just read: "What does Costa Rica Tours Packages have for you?". Show some love, rate or share this post!!
We recommend read: 3 Perfect Ocean Adventures Costa Rica! The best opportunity for you
Summary
Reviewer
Review Date
Reviewed Item
What does Costa Rica Tours Packages have for you?
Author Rating