On an Arenal Volcano Rainforest Tour, you will enjoy the marvel of nature from rainforest wildlife to aquatic life. This tour is executed on the Arenal Volcano National park which remains within the 790 square miles of the Arenal Tilarian Conservation Area.  Here you can find amazing adventures to enjoy the best vacations on this 2018.
The Arenal Volcano National Park holds the most active living volcano in the country, the Arenal Volcano. This volcano supposed to be dormant until 1968, when it made its major eruption. And here it is also located the Mount Chato which has been inactive for around 3500 years.
Inside the National Park territory there is an amazing dam; which forms the largest hydroelectricity project. Once the project for constructing the dam began there were moved two towns. The old Arenal and Tronadora towns now lie in the lake's depth. The new town of the Arenal is now on the northeast side of the lake.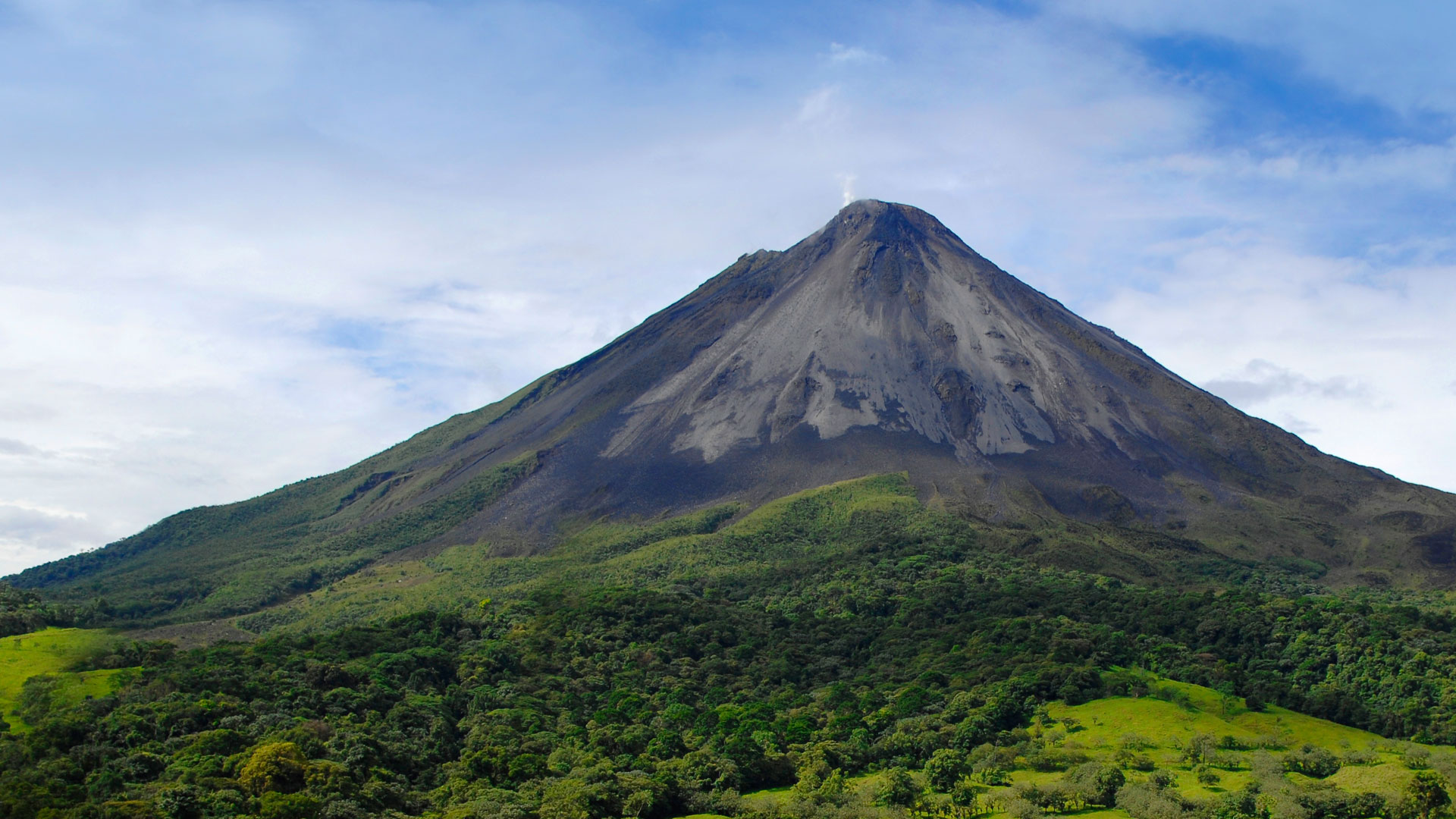 This is the biggest lake over the Costa Rican country including 33 square miles and 100 to 200 feet deep. Here you can find some incredible Costa Rica Sportfishing Tours. The Arenal Lake holds many varieties of fishes to enjoy the sport along day.  The Rainbow Bass is one of the most attractive to fishers; the good ones weight over 7 to 8 pounds.
Thinking about landscapes and birds lovers there are some amazing routes on the top of the tropical forests. These routes are made-up by hanging bridges of different types. There are at least sixteen bridges of which six are aerial suspension ones, the other ten bridges are lower height bridges over brooks, rivers and gullies.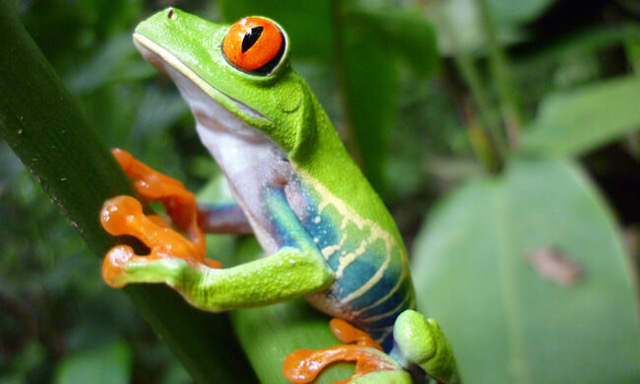 You can take a long day to enjoy all the 21.7 miles length on the Arenal Volcano Rainforest Tour. Over the tour you can watch species like: the two or three toed sloths, howler monkeys, white face capuchins, tapirs, jaguars and many more. This tour will provide an expert bilingual guide who will show you the marvelous species hidden into the forest.
Thanks for read: "Take an Arenal Volcano Rainforest Tour. The best Vacations on this 2018!", share or rate this post!!
You will love read too: What to find on Arenal Volcano Tours? Paradise isn't on heaven it is on Costa Rica
Summary
Reviewer
Review Date
Reviewed Item
Take an Arenal Volcano Rainforest Tour. The best Vacations on this 2018!
Author Rating