Costa Rica Sportfishing Tours are able for all categories of fisherman. Indifferently of how much high are your skills, you have a great opportunity to improve them. On the Guanacaste province there are fresh and salt water fishing areas. And here you can make different types of fishing like jigging on board or harpooning on a snorkel swim.
The amazing rivers that go thru the area are a great option for those who desire a fresh water fish. And the golden coast of Costa Rica opens the gates for Ocean Adventures Costa Rica where fishes await you. The deep blue waters of the Pacific Ocean holds hundreds of delicious fishes to be catch and taste. It is your decision to have the most enjoyable day fishing off shore or by the river.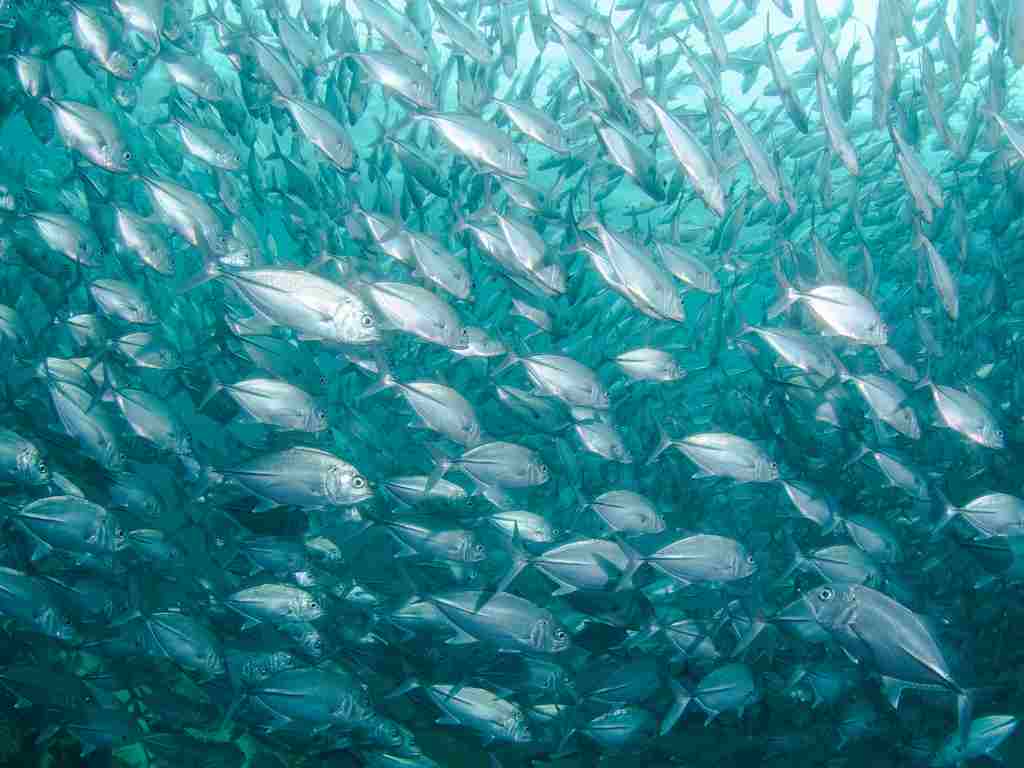 Was this activity practiced as a sport? As most of the people know the hunting and fishing were the main activities humans practiced for surviving. There were also collectors of fruits and plants for feeding. But the fishing started over 40 thousand years ago or more. The first humans on the prehistoric age used to do hand gathering or spearing to catch fishes. On the Stone Age we found register of hooks made of bone and silk lines.
The Egyptian civilization developed many implements and methods to catch fishes like woven nets and weir baskets. They also used harpoons, hooks and line to catch fishes it is registered on drawings, tomb scenes and papyrus. It is understood that on that age this activity was practiced for surviving not as a sport.
Over 15ˆTh Century an essay about the recreational fishing was written by Dame Juliana Berners, just few years after the printing press invention. This book was titled Treatyse of Fysshynge wyth an Angle and published in the 2ˆnd Boke of Saint Albans. Long after in 1898 C. F. Holder used a motorized boat and caught a 183 pound bluefin tuna. Nowadays motorized boats have developed to real sportfishing boats.
Costa Rica Sportfishing Tours are equipped with 30 and 35 feet Yatchs which really makes jigging a spectacular sport. And also you can take a ride over a wonderful vessel to make a snorkeling fishing with harpoon. This ride is not only to fish, this is prepared to let you discover the reef's life and protect the endangered sea species.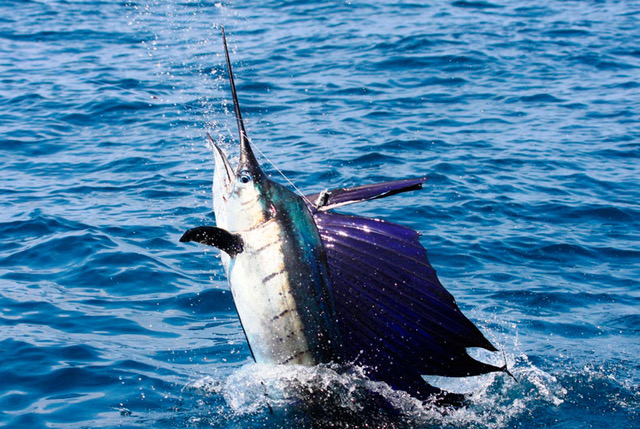 When you choose a Yatch tour for a fishing day; you could hook some Sailfish, Dorado, Striped marlin, Yellow-fin Tuna, Wahoo, roosterfish, blue marlin or snapper. We also give you the Luxury Transportation Costa Rica which have road and sea vehicles.
The Sailfish is a fast grown fish; this fish can reach the 4 ft. 11 in. on a single year and lives on cold waters. The Dorado fish is also known as Mahi-mahi or Dolphinfish and adults can be 48.5 pounds. These are just some of the tastiest fishes you can try on Costa Rica Sportfishing Tours.
Thanks for read: " How to make the best Costa Rica Sportfishing Tours ". Rate or share!!
Try Also: 3 Exciting and Luxurious Ocean Adventure Tours You Must Try in Costa Rica Vacations
Summary
Reviewer
Review Date
Reviewed Item
How to make the best Costa Rica Sportfishing Tours
Author Rating