Taking the chance of having the best vacations ever expected is what you will find on an Ocean Adventures Costa Rica because there are unbelievable different activities to perform over the Guanacaste Province. This is a one chance lifetime opportunity to plan a Catamaran ride, a Boat tour or a Yacht trip, for a snorkeling time over the coral reefs or many other activities.
All you need to do for experiencing a wonderful trip to Central America is to take the chance of booking a scheduled programmed tour from El Coco Beach Tours gamma of activities, tours, trips and adventures and leave it all in our hands.
The main activity is prepared to enjoy at two different times a day, the first starts with sunrise after a soft breakfast and will guide you to a beautiful coral reef where the morning lights will show you the marvels of the ocean's wildlife while snorkeling.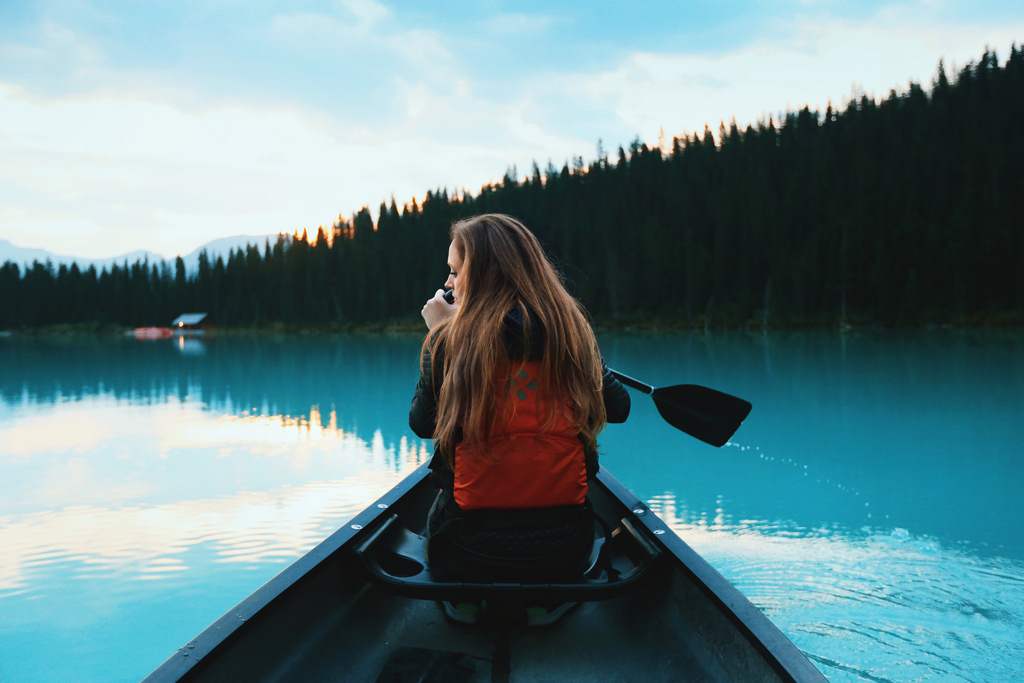 The second departure is programmed at 01:30pm, for a fabulous evening, sailing over the shore and an amazing stop for snorkeling next to the sea biodiversity, to enjoy a magnificent sunset on your Ocean Adventures Costa Rica.
What about a catamaran ride Over the Pacific Ocean?
In Guanacaste there is a special 65 foot Catamaran ready to start your Boat Tours Costa Rica and please you with plenty of attentions. This Vessel is equipped with an open bar, snacks, and bilingual guides professional to provide you a complete satisfaction.
Sailing over the Pacific is an exciting trip you can take on a 30 foot Boat equipped with two overboard motors for a thrilling trip over an Ocean Adventures Costa Rica exclusively prepared for groups until six persons. This private tour can be taken on morning, evening or full day tour where you will be provided of snacks, drinks and a soulful snorkeling into the wonderful Pacific Ocean.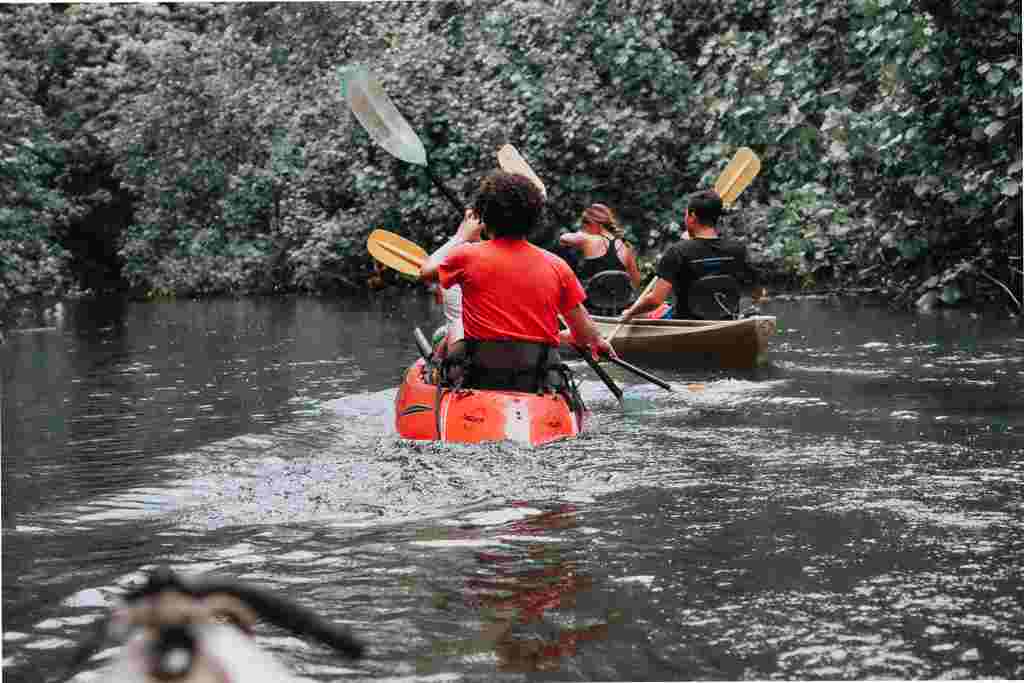 Everybody loves to take an Ocean Adventures Costa Rica
Taking the opportunity to schedule a trip to Central America is the best decision for all those who want a free stress vacation in company of family and friends, for the most exigent people there is a 35 foot Yatch to board on a Palo Verde Boat Tours to relax and discover all the marvels hidden on an Adventure Tour Costa Rica.
Thanks for read: "3 Perfect Ocean Adventures Costa Rica! The best opportunity for you". Rate or share!!!
You must read too: 4 adrenaline tips to choose the best Adventure Tour Costa Rica in 2018
Summary
Reviewer
Review Date
Reviewed Item
3 Perfect Ocean Adventures Costa Rica! The best opportunity for you
Author Rating