Vacation is the most expected time for workers and busy persons who expend all year on duties and desire a relaxing time for recovery and renewal, the best options for you are logged on Costa Rica Tours Packages which offer you adventures, nature beauty, comfort and relaxation. Costa Rica is full of amazing landscapes and waterscapes where you will find tremendous activities to practice even if you are an amateur or a skilled person.
Over the northwest of Costa Rica there is Guanacaste Province where nature has overwhelmed its beauty and wealth making a complete stage for any kind of activities from peaceful ones like meditation and observation to extreme ones like hiking, surfing and rafting where tourist can take decisions according to them desires and likes.
Eco Tourism over the Rainforest with Wild mammals
For all those persons that are tired of vehicles and traffic stress cities there are spectacular options to take over Costa Rica tours packages which can make you have a quite walk through the rainforest observing the flora and fauna where you will find exotic animals like the Strawberry Poison Dart Frog, White Headed Capuchin Monkey, Golden Orb Weavers, Three-Toed Sloth and many others.
Costa Rica Tours Packages rare Birds and relaxation
One of the most attractive activities for peaceful vacations can include birds and butterflies observation where you will have the opportunity to have a detailed watch of the clay-colored thrush (Turdus grayi) which is the Costa Rica national bird and many others from the 850 birds spices found over the county's rainforest like the Quetzal and Scarlet Macaws which are ones of most rare birds. In this same line to complete your peaceful package you must sing to a hot spring tour where you will enjoy a little walk and a relaxing mud bath, massages and a thermal pool to rest and revival.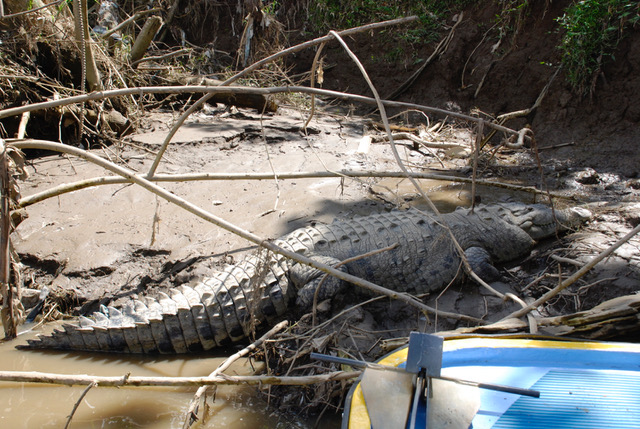 For the surf lovers there are different options to take, for experienced ones there is a tremendous place on the Witch Rock where waves raise over 7 foot and make wonderful funnels to ride through, if you have never try it but you have ever wanted to there are many surf schools where you can take a chance and to find them we invite you to visit Playa Blanca. Come and enjoy the amazing beauty over Costa Rica Tours Packages.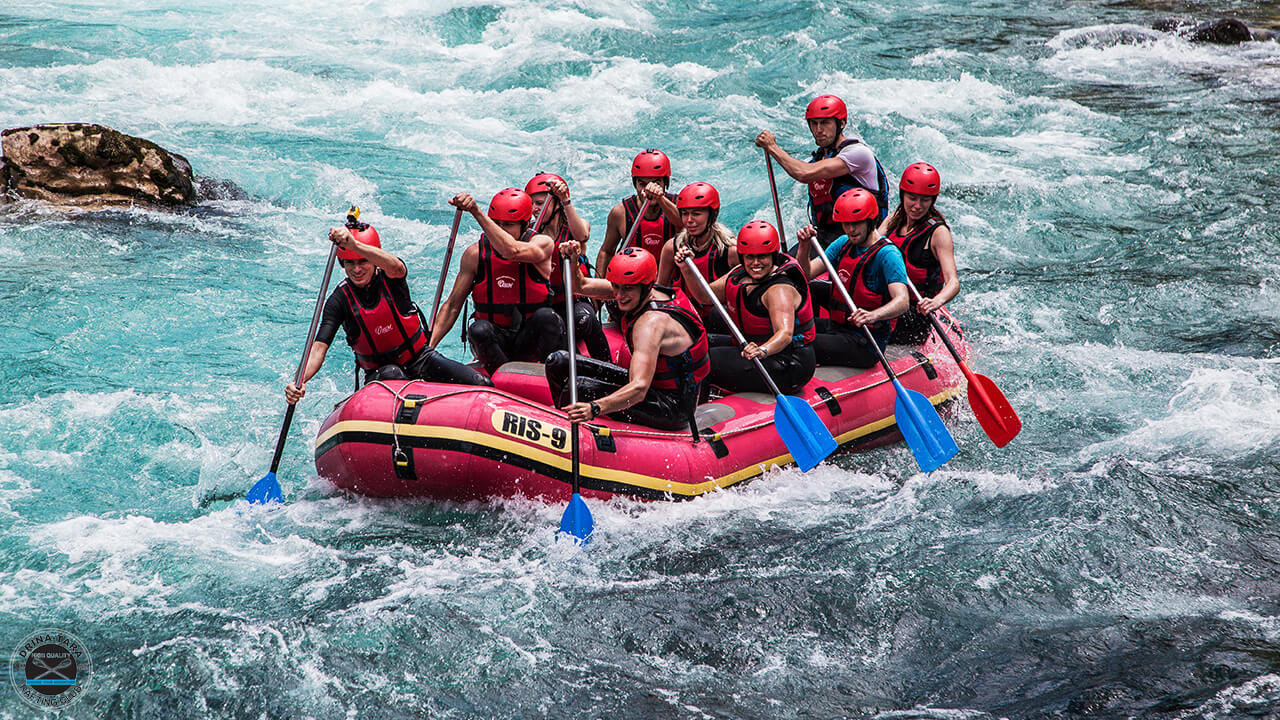 Forest, rivers or sea, which one do you choose? Tell us what activities you want to do on your next vacation! Leave your comment below!
Thanks for read: "3 reasons you must consider for taking Costa Rica Tours Packages!", hope you liked, rate or share!!
You must read also: TAKE THE MOST AMAZING LAND TOURS IN COSTA RICA! FOR SURE YOUR BEST DECISION
Summary
Reviewer
Review Date
Reviewed Item
3 reasons you must consider for taking Costa Rica Tours Packages!
Author Rating