Costa Rica is famous for different reasons some like the wonders of natural resources, some others enjoy of the greats resorts and hotels, many other loves the biodiversity that grows everywhere and there are some who delight the adventures and sports found on Costa Rica Sportfishing Tours.
The Papagayo Peninsula is a precious place where you can find different Pacific Ocean Adventures Costa Rica to enjoy plenty of your vacations and hobbies. El Coco Beach Tours can arrange everything you desire for your vacations time, they are completely formed bilingual professionals who know how to satisfy your needs.
Sport, adventure and seafood
Taking a Costa Rica Sportfishing Tours will give you an exciting journey to the Pacific Ocean aboard a 30 foot boat or a 35 foot Yatch depending on the size of the group and the time you will spend off shore. You can have a full day Boat Tours Costa Rica or a half day tour in both cases your adventure will begin at 7:30am.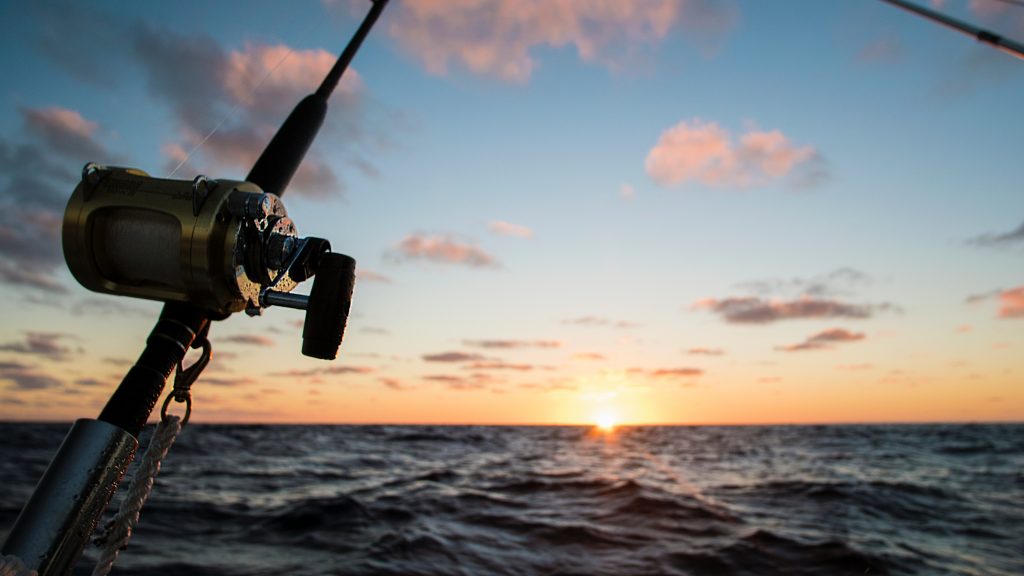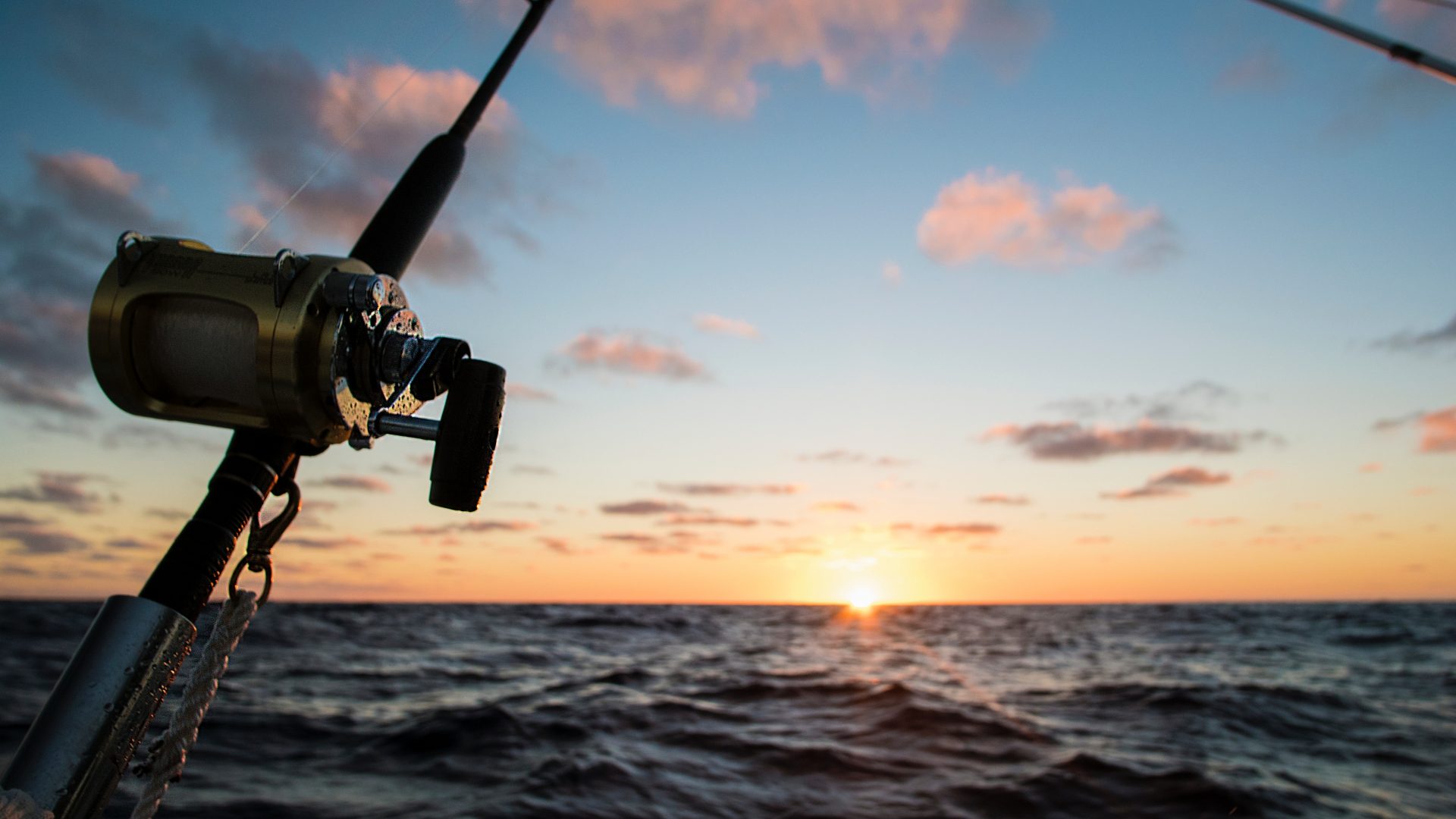 The crew will be satisfy to share with you a vertical jigging fishing day which will be a tremendous adventure while fishes bite the hook, swims around, try to go deeper and you fight as a champion to pick them out, some of the fishes you will find are Blue Marlins, Dorados, Sailfishes, Cubera Snapper, Yellow fin Tuna and many others.
This is a funny time over the boat and after this comes a real grateful moment when you bring the fish to your lodging chef and prepare the feast for everyone or when you prepare the fish for your friends!
Costa Rica Sportfishing Tours just a bit of what we offer
The Guanacaste province is the perfect place to take as many days off as you desire and while more time you spend here, the longer time you will want to stay and discover all our Costa Rica Sportfishing Tours.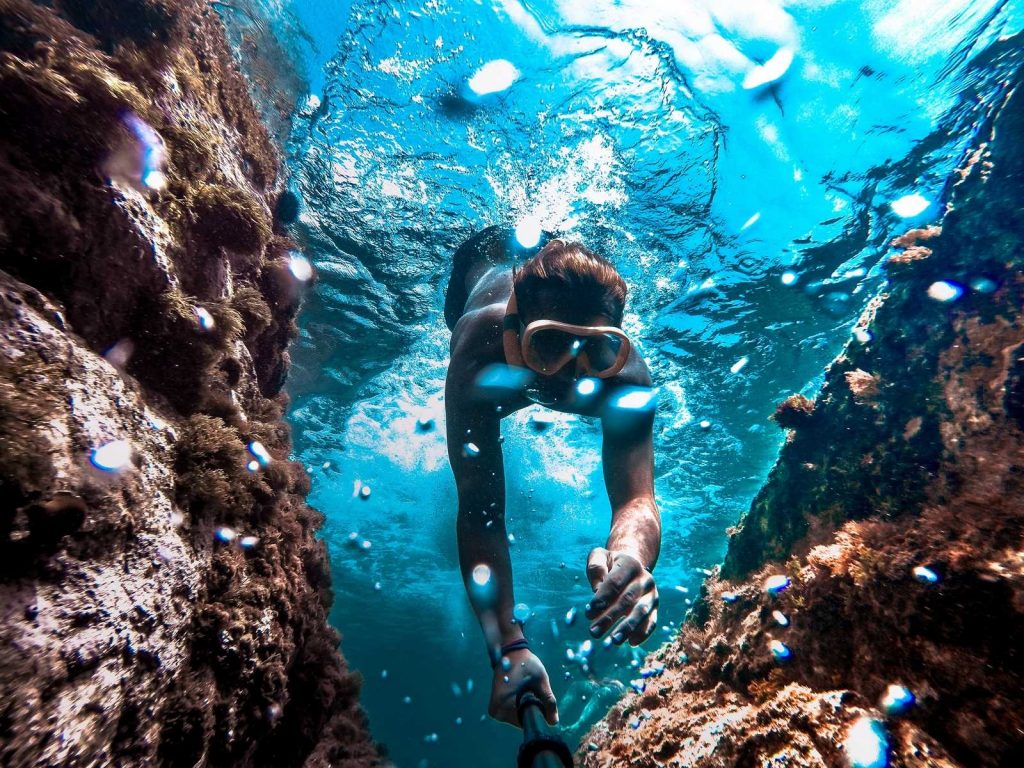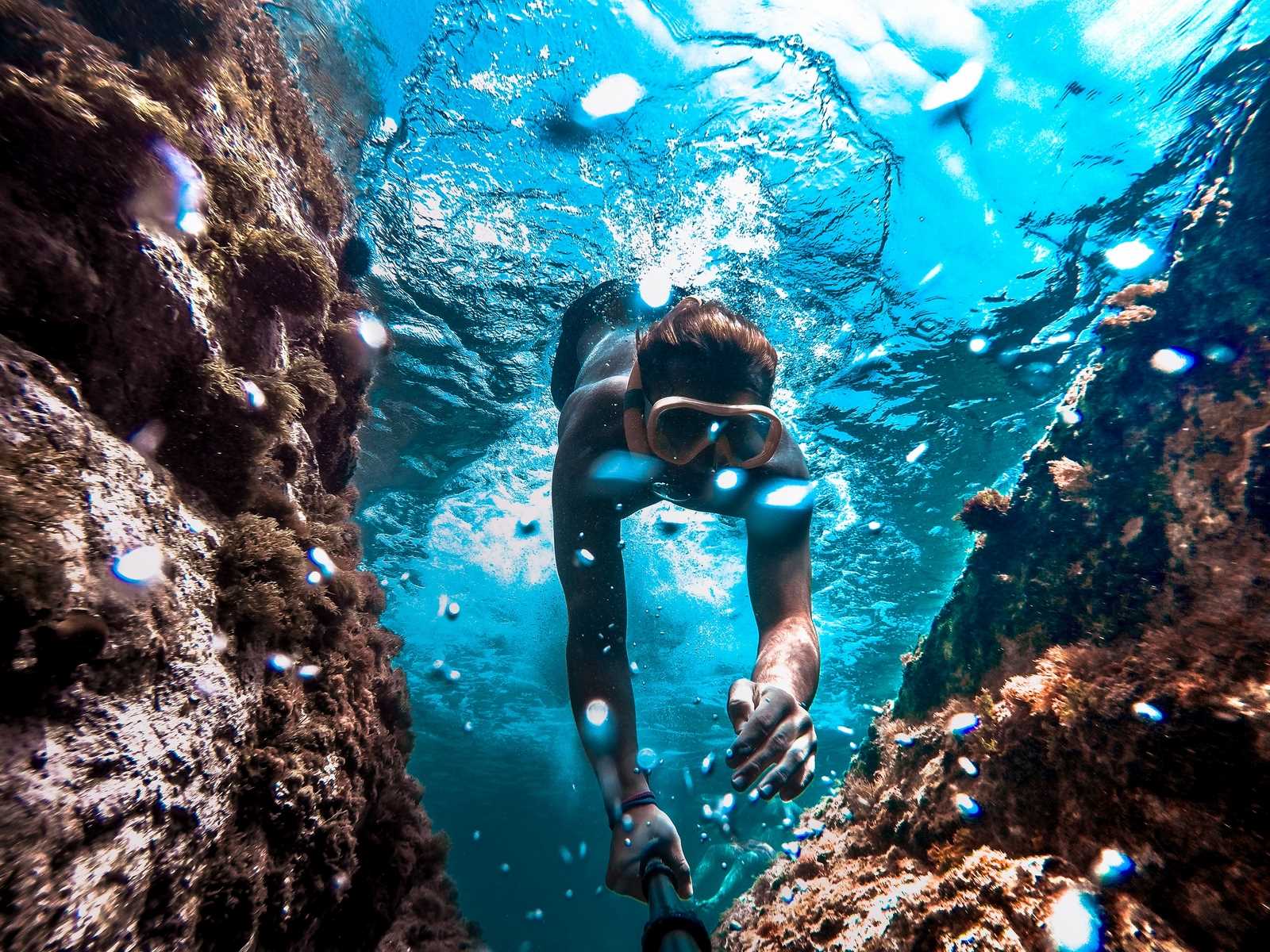 Taking an Adventure Tour Costa Rica is much more than just fishing for a day or a couple of days here the most wonderful landscapes and seascapes wait for you to discover each marvel hidden in every corner of the amazing natural resources. Palo Verde Boat Tours is one other option for spending a day aboard but not on salty water, here you will take a trip through a quite sweet water river on the natural reserve, where a specialized wildlife guide will show you what is besides the evident.
Are you ready to sail the rivers and oceans? What do you think would be essential to make this trip unforgettable? Leave your comment in the section below!!
You just read: "Why are Costa Rica Sportfishing Tours the best travels to take?", show some love, rate or share this post!
Now you can read: 3 REASONS WHY TO TAKE AN OCEAN ADVENTURE COSTA RICA! TAKE A BREATH
Summary
Reviewer
Review Date
Reviewed Item
Why are Costa Rica Sportfishing Tours the best travels to take?
Author Rating