Adventure tours in Costa Rica are perfect if you love animals, outdoor activities and being in contact with nature itself. Costa Rica is known for its care about preservation of nature and natural parks.
Diamante Eco Adventure Park Tour is a three hours tour where you will visit one of the biggest ecofriendly parks in Costa Rica. This excursion is for all the family, especially children since they love touching animals.
Diamante Eco Adventure Park is the perfect combination of adventure, culture and nature. Located in Guanacaste providence, this park offers all kind of activities and the most known is the Zipe Line Circuit, the longest of the country.
Moreover, it also has an Animals Sanctuary. The latter is considered as one of the most beautiful Fauna Education Centers of all Costa Rica. Its animals are well taken care of by professionals and animal lovers.
Diamante's Animals Sanctuary embraces a great variety of animals: from frogs, snakes, crocodiles to monkeys and birds like toucans. There are butterflies, sloths and some felines like pumas and jaguars.
Diamante Eco Adventure Park cultural experience starts with its Botanical Garden. This magical garden is full with fruit trees, flowers and traditional plants of Costa Rica. Likewise, there is a typical house replica from 100 years ago.
Bambú is the restaurant of this park. It has an incredible sea view where you can eat typical Costa Rican food. Adventure Center Bar also is a restaurant that offers burgers, hot dogs and some drinks like ice tea and Cola.
Even though this tour is pretty short, is one of the fullest Costa Rica guided tours you can completely enjoy. If you like, you can have a professional guide to talk about the park or you can just go by yourself.
An amount of 118 $ is necessary if you like to make this tour. It may seem expensive but you will enjoy everything Diamante Eco Adventure Park. You can do the Zip Line Circuit in The Howler, the longest rope adventure of all Costa Rica.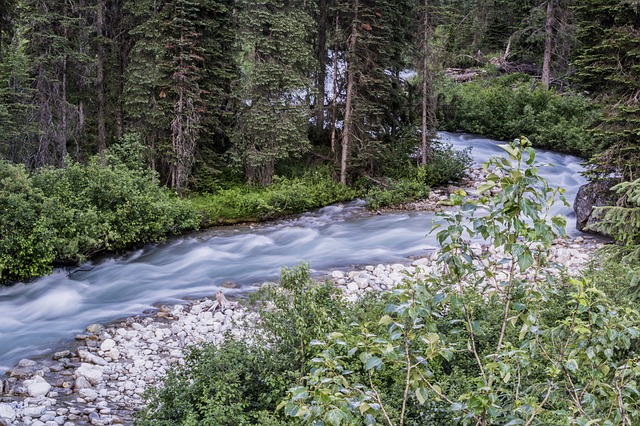 If you like adrenaline and extreme experiences, you can also do the Quick Jump in the Hanging Bridge. For the calmer ones and children, horseback ridings are funny, Pacific and secure.
Since Diamante Eco Adventure Park is located in front of the sea, it is ideal if you want to do beaches activities. You can do snorkel or kayak, or you can relax in the hammocks in front of the beach.
For all these abovementioned activities, it is a must to bring comfortable clothes such as fresh T-shirts, sport shoes and water shoes. Also it is a must to bring swimsuit, towels, camera and insect repellent.
At the moment you visit the Botanical Garden, you will traveling to the past. You will see a little house located in the center of the garden. The house offers an historical and cultural journey of Costa Rica's rural areas life.
You will have the opportunity of learning how peasants make their own coffee, chocolate and sugar. They extract all of these products from coffee fruit, cocoa beans and sugarcane.
Furthermore, personnel of Diamante Eco Adventure Park will teach you about the flora and the fauna that resides in the park. The information may include some lectures about history of coffee, cocoa and sugar.
In some point, you will see cocoa plants and where they come from. Guides will explain you about the drying process and grinding the seeds. At the end of the tour, you can make your own chocolate and take it home.
Regarding coffee, Costa Rica produces a high quality coffee that everybody wants to taste. Diamante's organic coffee plantations are known for being healthy, bright and unique in Guanacaste.
You will see organic sugarcane crops along the Botanical Garden. Sugarcane is very important in Costa Rica's agriculture and tradition. For making Agua Dulce, visitors can use Trapiche, the sugarcane squeezer.
Diamante Eco Adventure Park Tour includes a polyglot professional guide and lunch. Services not included are alcoholic beverages, tips, pick up and return to the hotel.
Children under 10 must be accompanied by their parents; otherwise, they will not be allowed enjoy the tour. Besides all these rules, pets and cigarettes are not allow either.
Regarding visitors' safety, Diamante Eco Adventure Park will only ask for name and email address when making reservations. Probably you might be asked for your home address, telephone number and payment information.
Thanks for read: "Diamante Eco Adventure Park Tour: Enjoy nature and outdoors activities ". Share or Comment this post.
Also try: THE BEST WATER SPORTS ARE IN FLAMINGO, POTRERO AND COCO BEACH: COSTA RICA TOURS
Summary
Reviewer
Review Date
Reviewed Item
Diamante Eco Adventure Park Tour: Enjoy nature and outdoors activities
Author Rating