Nowadays natural resourses are on dangerous and it is up to us to decide helping on its conservation, one way to help is taking a Land Tours in Costa Rica because over there you will get to know what really is on danger. Coming to the Central America rain forest and shores to the Pacific Ocean will let you experience beauty marvels hidden for centuries and preserved by local people.
Over the Guanacaste Province you will enjoy of many different eco tourism activities like hiking, canopying, observing, preserving and interacting with Flora and Fauna endanger.
When taking a land tours in Costa Rica take advantage of visiting the Tenorio National Park where the wealthiest tropical forest remains more than 600 bird species, 200 types of mammals, 500 kinds of insects and butterflies, 300 tree species which you will get to know and interact.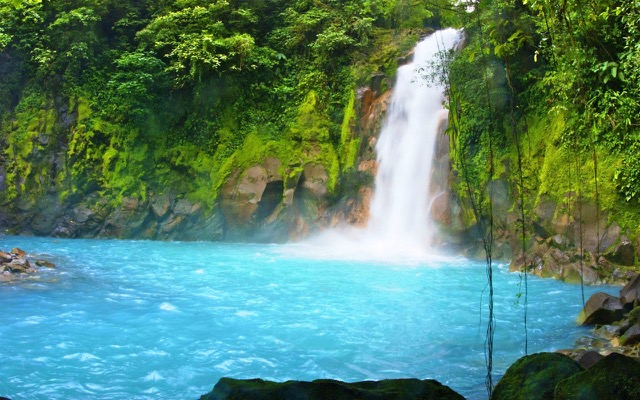 On Tenorio territory you can hike to the Celeste waterfall and Cortez Waterfall where you surely find amazing adventures to experience and share to your family and friends. Besides, the Llanos of Cortez offers you an incredible butterflies garden, full of multicolor wings where you can take the most beautiful camera shots.
Whenever you are visiting Costa Rica you must experience the hard work citizens of Guanacaste make for nature conservation and healthy nutrition on a spectacular village near the Rincon de La Vieja National Park where local persons will teach you how to grow by organic techniques and you will have a spectacular lunch prepared with organic crops. There also you can take an adventure on 400 meters Zip line or even relax over the near hot springs.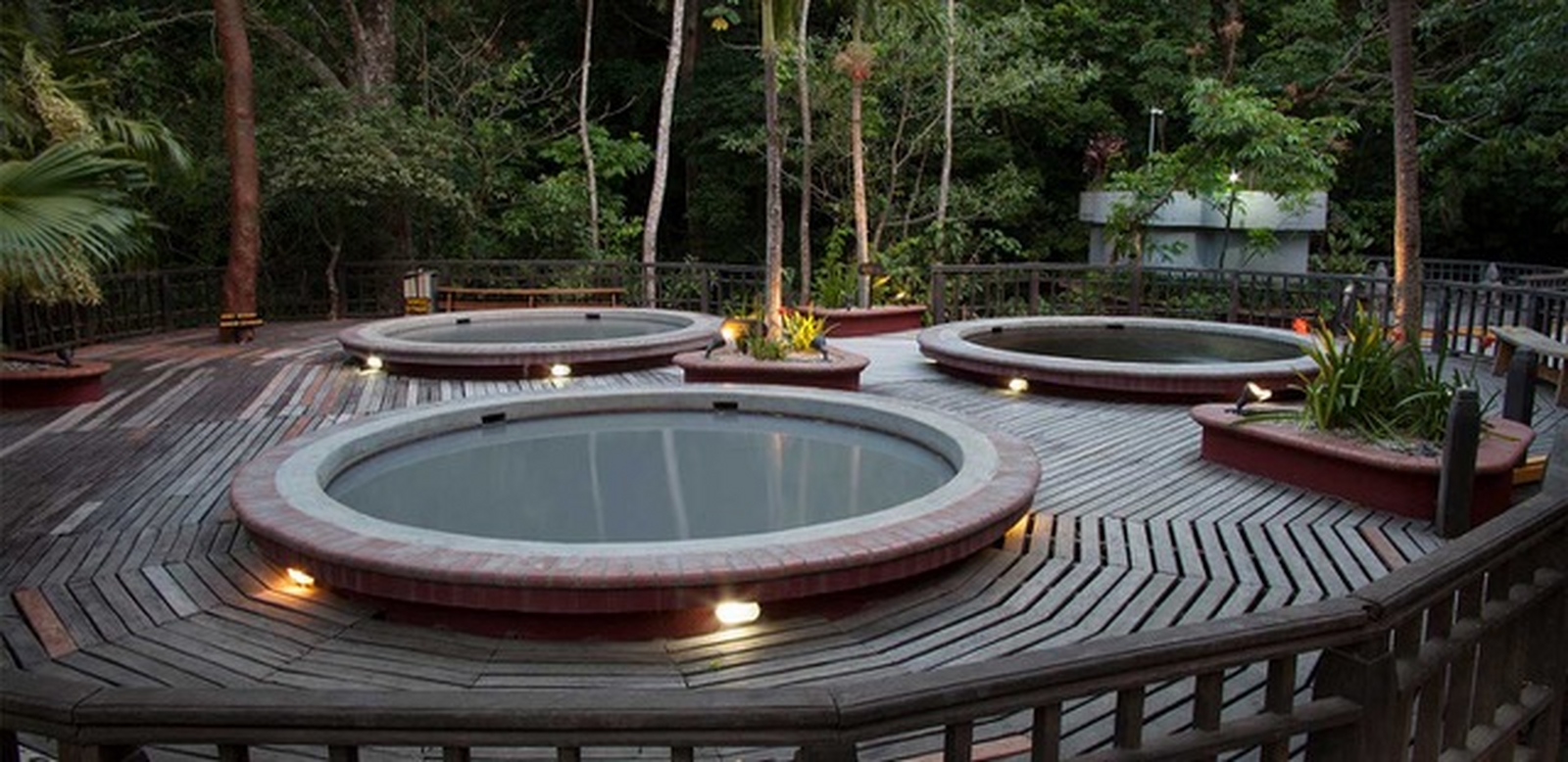 On this amazing package of adventures, wildlife preservation and relaxation you can have the best time over the Park hanging bridges where a spectacular view will fill of love and peace your hearts and souls.
Do you love animals? Would you like to take a ride over a Pura Sangre horseback? This is a special opportunity created for you. After a strong and delicious breakfast you can start your ride over the white sands of the Guanacaste shores to expend all morning riding end enjoying the beauty of the landscapes and the waterscapes. Never miss this chance, come and get the best from land tours in Costa Rica.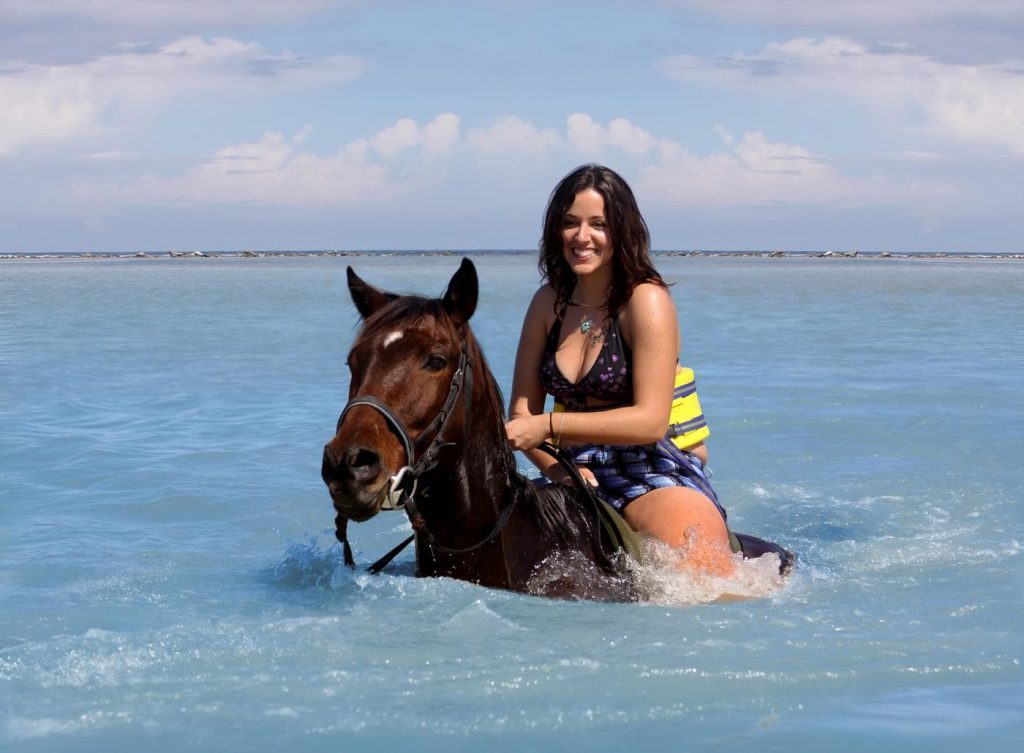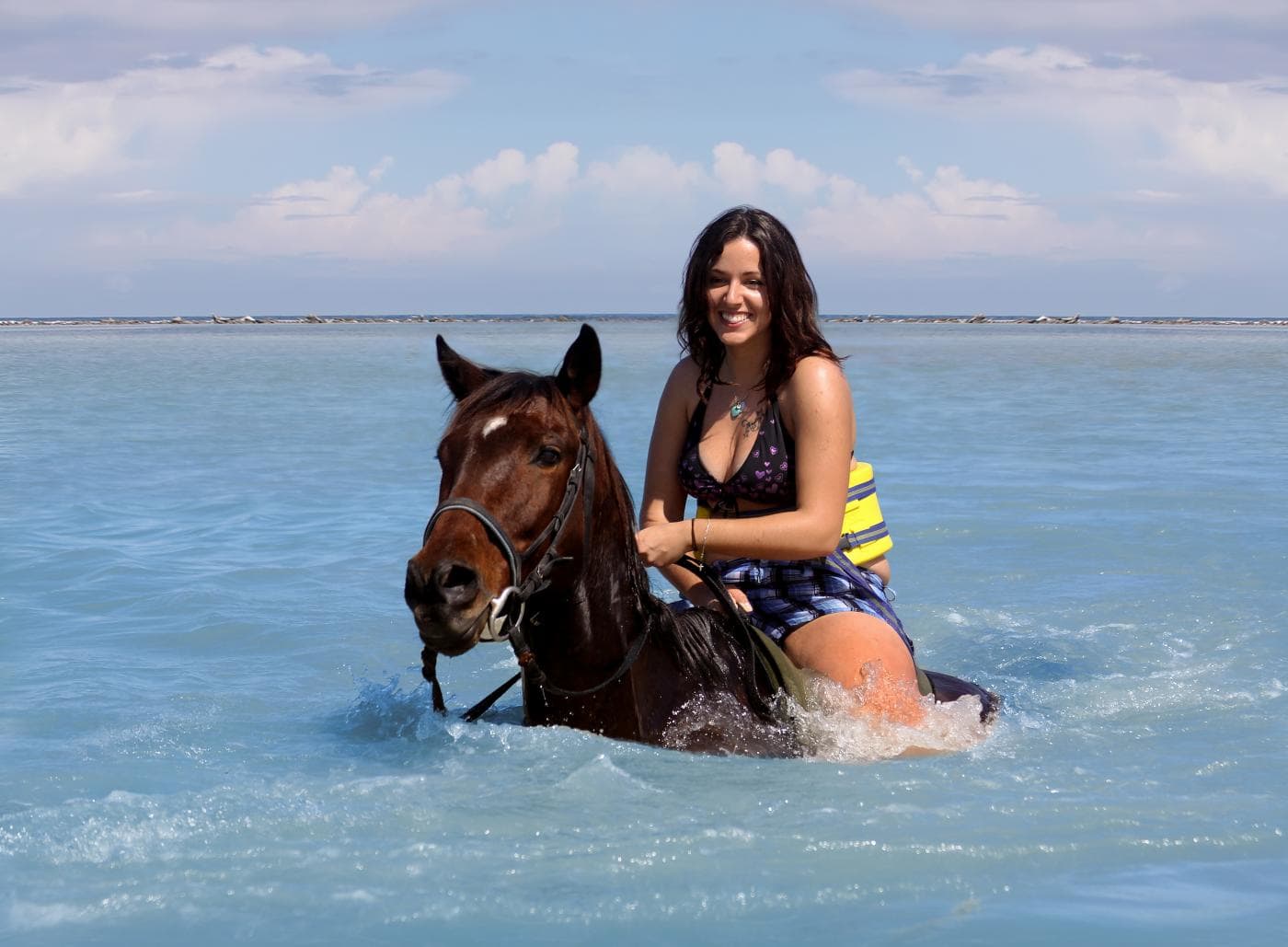 Then which of these adventures would you like to do first? Let us know in our comments section !!
Thanks for read: "Take the most amazing Land Tours in Costa Rica! For sure your best decision", you know what to do; rate or share in your social channels!
We recommend read: TRAVELING IN COSTA RICA: A ONE-DAY TOUR OR A LONGER STAY?
Summary
Reviewer
Review Date
Reviewed Item
Take the most amazing Land Tours in Costa Rica! For sure your best decision
Author Rating