The Arenal Volcano Hike Tour provides a numberless quantity of experiences you will always remember. The forests, mountains and volcanoes distributed on the Guanacaste province are the main places of interest for tourists. These magical places keep the ancestors secrets in safe under the wildlife and exuberant nature. The Arenal National Park keeps two of the most important volcanoes in the northwestern. These are the Arenal volcano and the Cerro Chato.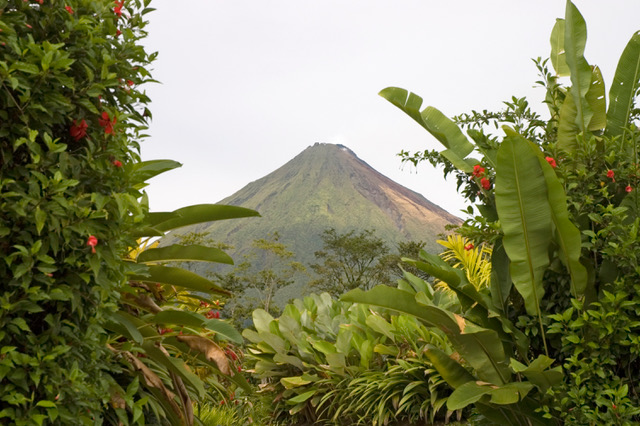 The Arenal volcano is a living volcano that was dormant until the July 29 of 1968. It was a Monday morning in the northwestern region when it starting erupting. This volcano is classified as Active and that's why traveling there is considered as an Adventure Tour Costa Rica. Over this exciting trip you will experience some of the most memorable moments on your visit to Central America.
Going on an Arenal Volcano Hike Tour helps you to keep your heart beating strongly. There are many paths you can go by, but in any case you will reach the igneous rocks over the soil. On this moment you will feel like if the magma were still running down. This soil is formed by the lava solidified after an eruption. Animals and plants are commonly scorched by the lava, and geologists use to find them fossils under the rocks.
The moment when you are walking under the forest canopy and the guide silently tells everyone to stop. On this right moment you turn around and notice that a boa is sliding down a tree next to you. The fear invades you and an adrenaline shot runs by your sanguine system. Surely you will tell this story about the Costa Rica Tours Packages you took.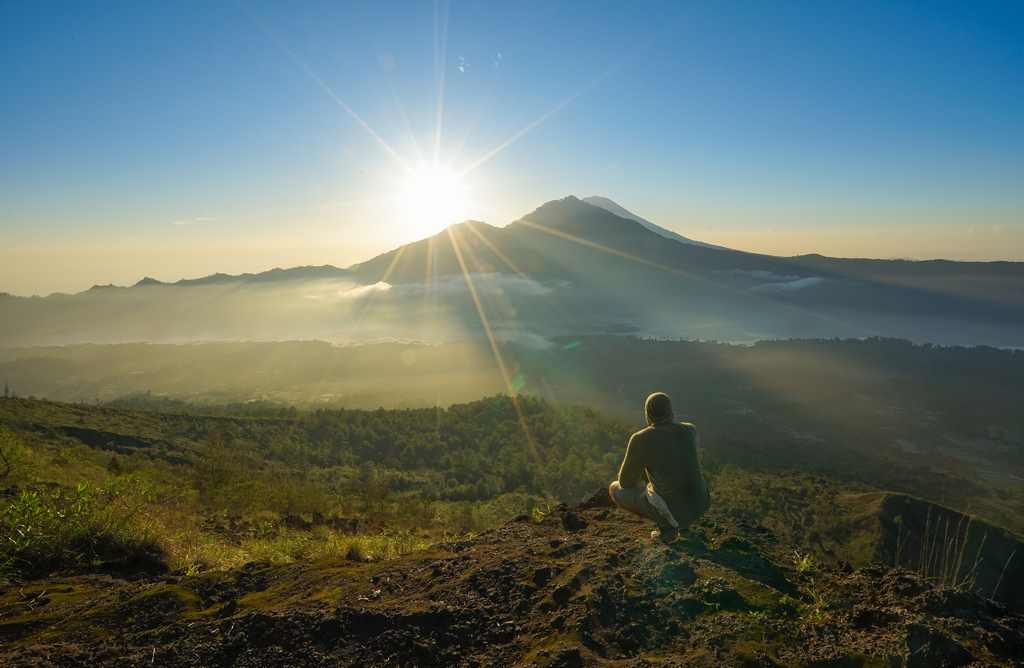 There is a splendid moment you will experience when you'll reach the top of the Cerro Chato. On the top of this dormant volcano there is an unbelievable sight of the landscape. The Arenal Volcano Hike Tour gives you the opportunity to enjoy of this view. From there you will see the coast to the Pacific Ocean and almost the complete northwestern region.
After a long day hiking there comes the moment to relax en let your body be cared by the nature's marvels. This is a lovely moment; you come tired and exhausted, and right in front of you appears a natural pool of geothermal water. This hot spring will renew yourself and make this moment memorable for the rest of your life.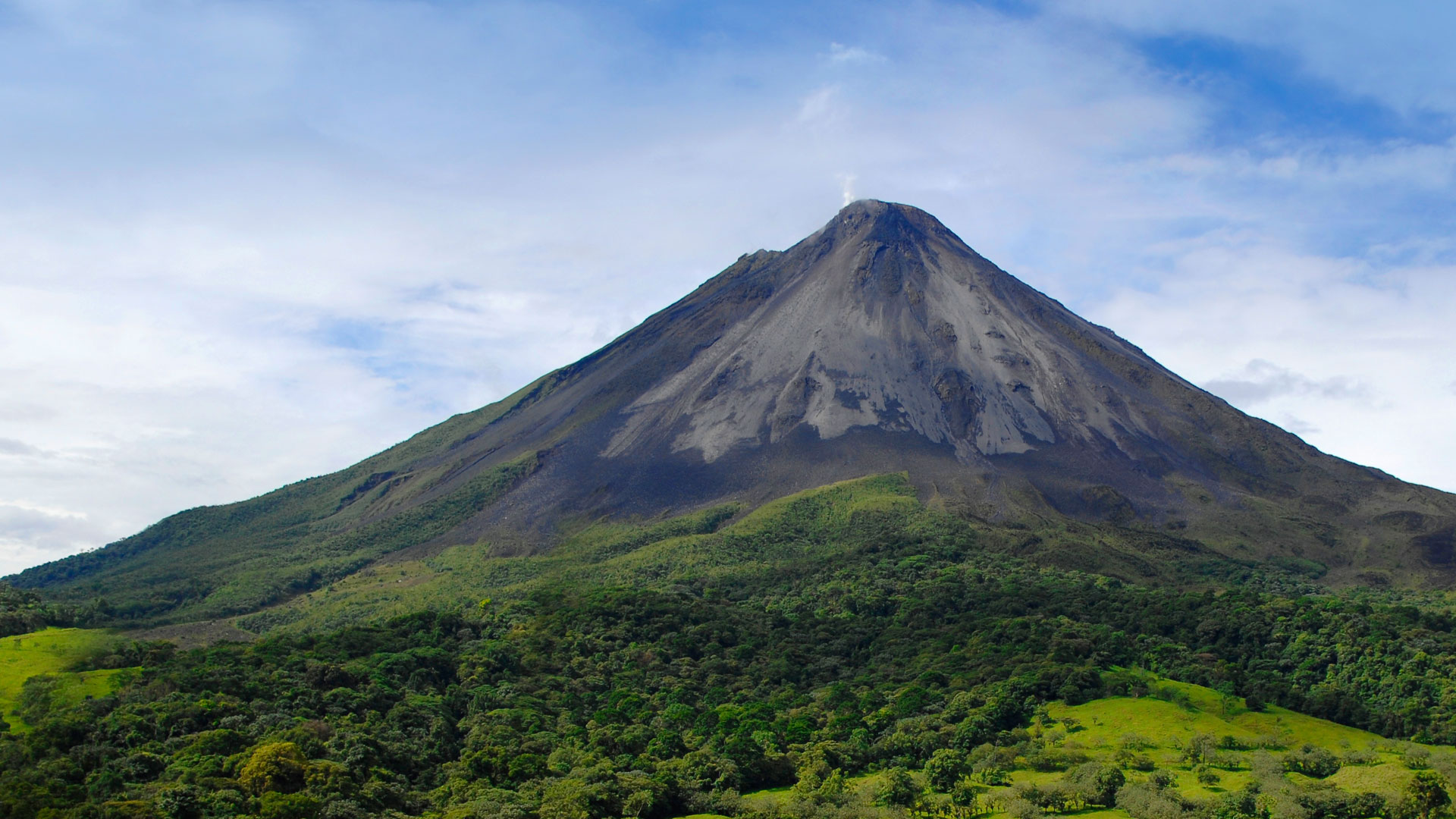 Make sure you will pick an Arenal Volcano Rainforest Tour and keep your eyes open to enjoy every moment. Leave us a message we will be glad to know what you think.
Thanks for read: "4 amazing moments you will remember from your Arenal Volcano Hike Tour ". Rate or share!!
Try Also: Which aromas can you smell by an Arenal Volcano Rainforest Tour?
Summary
Reviewer
Review Date
Reviewed Item
4 amazing moments you will remember from your Arenal Volcano Hike Tour
Author Rating