Hiking is an extraordinary activity which requires low skills and common equipment and here we will show you how to prepare yourself for having a great Arenal Volcano Hike Tour. Some of the main facts that are required for practicing this activity; are shown on this little manual for hiking beginners who desire to meet the marvels of nature and the peaceful sensation from the active moving meditation.
As it is known the hike is considered a sport because it is a particularly activity which gives enjoyment and recreation to the person who practice it. And it is defined as a long, vigorous walk on the countryside or mountains where trials are committed over footpaths and hikers compete one to another.
How to be prepared for an Arenal Volcano Hike Tour? Here some of the main questions to attend
The first thing to know is that the hike is a tremendous cardio workout which benefits the body functions and systems. There is no need to have a full trained body but, it is needed a focus mind and a strong spirit to achieve the daily goals. Arenal Volcano Rainforest Tour has many different paths for lower and medium hikers.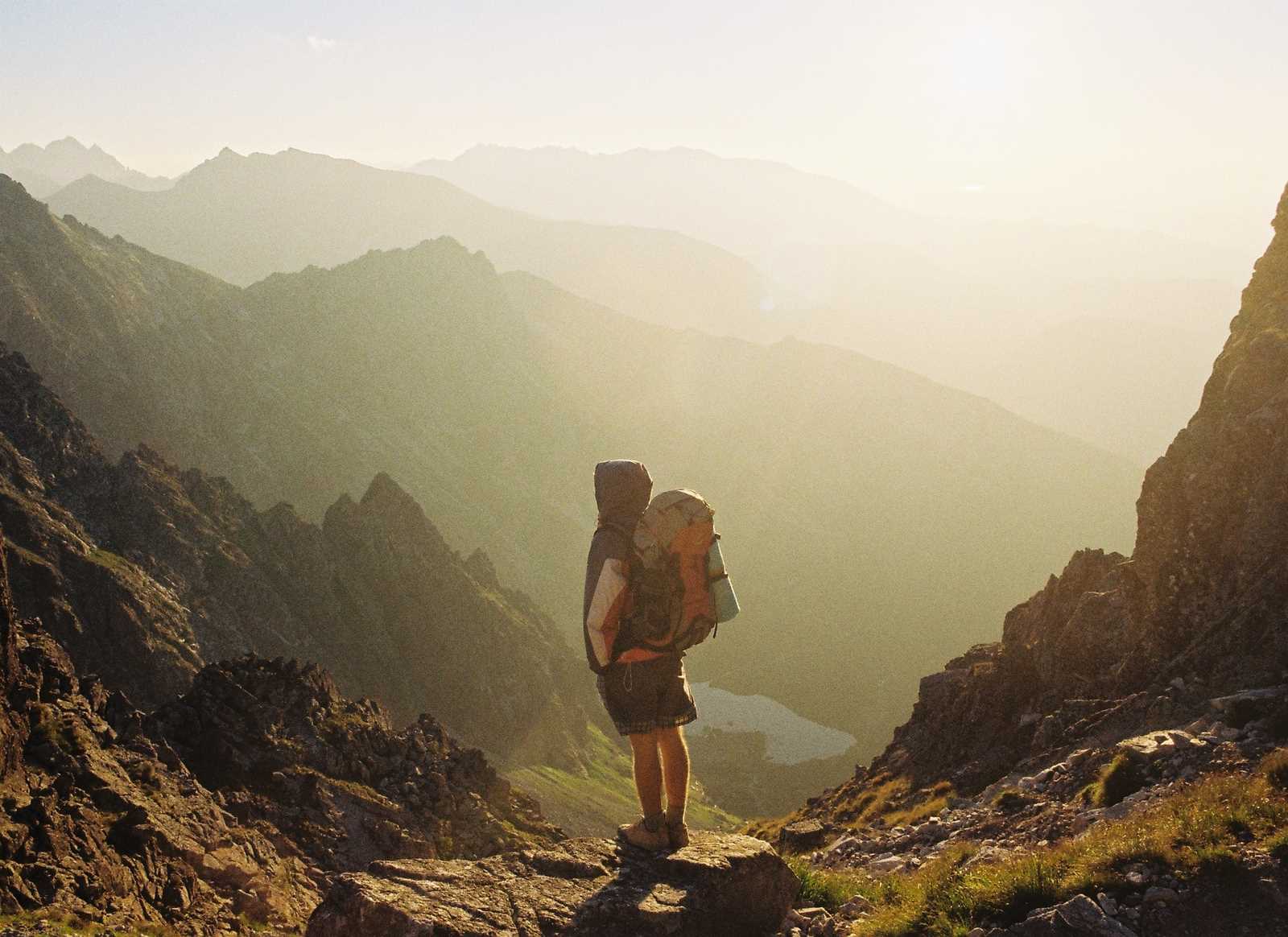 It is important to know what to wear for an Arenal Volcano Hike Tour, because the clothes and shoes you will use surely will determine your development on the road. Depending on the terrain type you can use hiking shoes or hiking boots it is recommended to use a thin pair of cotton socks and a scratchier pair to pull over your ankles.
The professional recommendation for distance and time on Land Tours in Costa Rica are 3 miles per hour for 3 hours and then a 45 minutes rest to have a meal and recovery, this routine can be repeated twice a day for beginners and three times a day for middle ones. It is very important to drink water every 45 minutes to keep hydrated because sweating in a rainforest could be a cause of dehydration.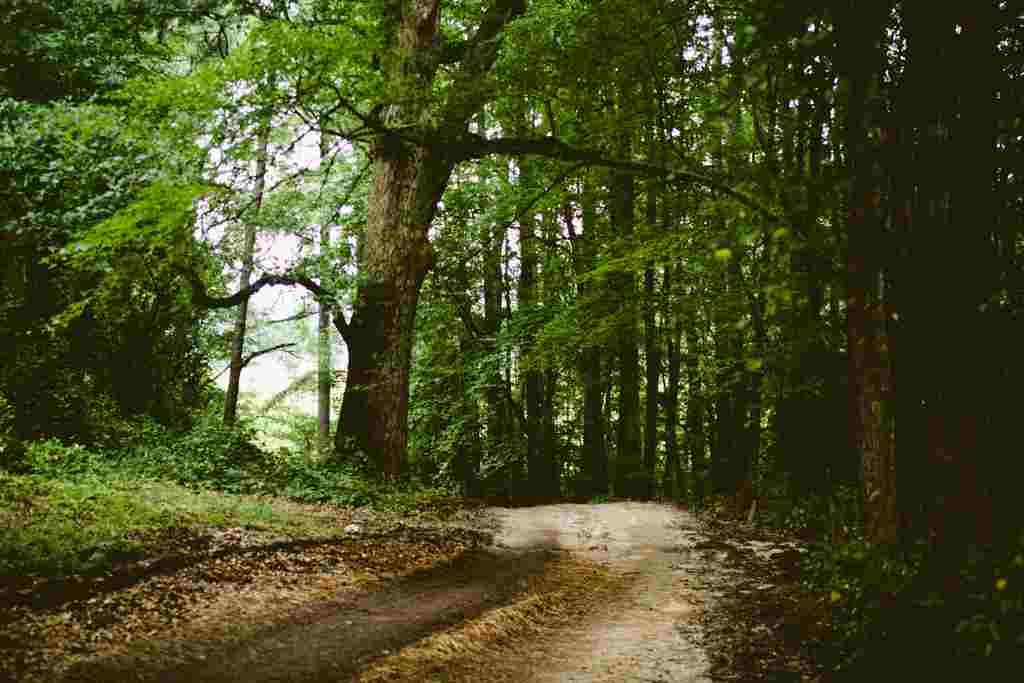 Hiking can burn over 266 calories on a 30 minutes session according to the Harvard Medical School. If you are up to take a full hiking day you must care about all calories your body will need to complete the trial. Remember if you don't want to lose weight or get sick bring enough protein and calories on your backpack.
As we have said before one of the essential assets to care about are the appropriate footwear, extra water, extra food, extra clothes, rain gear, knife, first aid kid; and a multi-purpose tool are the main items suggested for a one day hike. If you are thinking about a two or more days Arenal Volcano Hike Tour you maybe consider a backpacking route and for sure your guide will help you on planning it.
You just read: "5 essential tips you will need on an Arenal Volcano Hike Tour". Rate and share this post!!
We recommend read: Traveling in Costa Rica: a One-Day Tour or a Longer Stay?
Summary
Reviewer
Review Date
Reviewed Item
5 essential tips you will need on an Arenal Volcano Hike Tour
Author Rating