The most amazing reptiles are observed while riding a boat on a river tour Costa Rica. There are many spectacular species everywhere on the Guanacaste province and every one can take a sight of some of them by taking the right trip whit the best professionals on the north west side of the country.
Biologist, nature defenders and wild life amateurs are attracted by the biodiversity found over the rain forest in Central America. Here in Costa Rica there are wonderful quite rivers aside the great tropical forest where patience awards those who seek for unique species of reptiles.
Meet the most attractive reptiles on an exotic trip over the Guanacaste marvelous rivers, we prepared a list of amazing reptiles from the smallest and calmed ones to the hugest and dangerous ones; take a chance and come to discover them face to face.
The wonderful Corytophanes
On board through a river trip there can be seen many different kinds of lizards and one of the most spectacular ones is the helmeted basilisks. This small reptile is very attractive because of the tuft around its head which is expanded out when they feel fear or while attracting couples, this specie was found by H. bole in 1826 and you can discover those taking Costa Rica Tours Packages.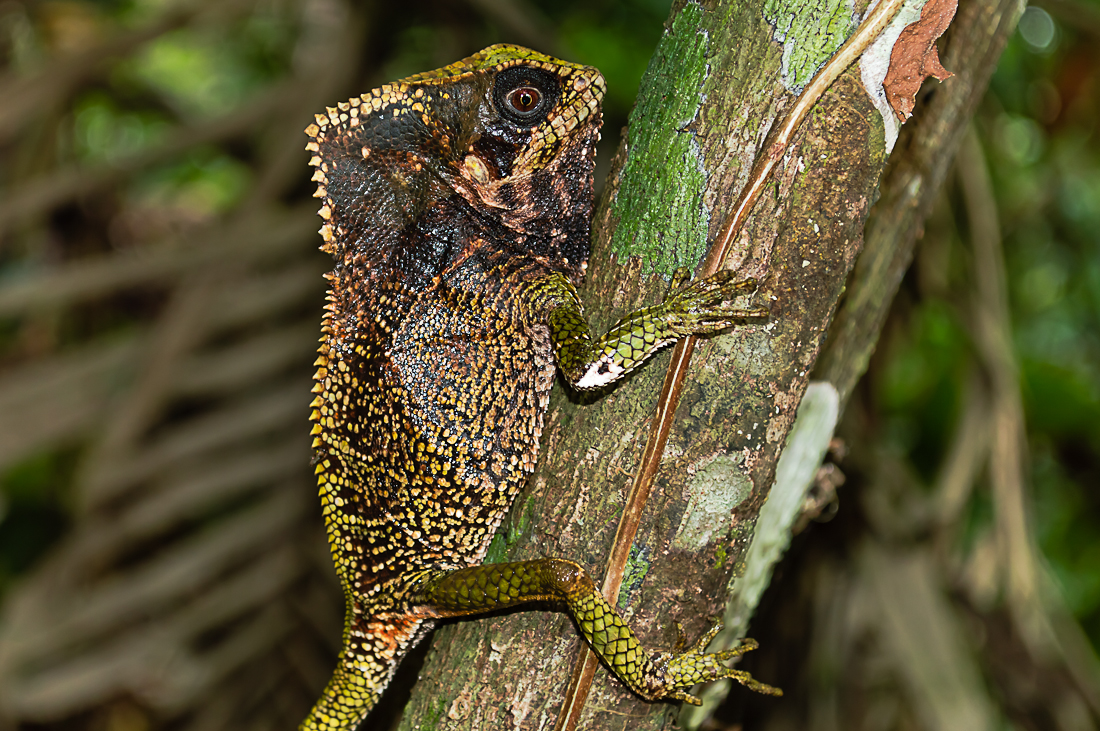 One of the most difficult specimens to observe are the bush anoles which are found on the tropical forest like the ones visited by taking a Palo Verde Boat Tour (a well-known Ramsar area for its important biodiversity). Over this trip your professional guide will show the most amazing reptiles like this 30cm grey, beige, white lizard.
The calmed Painted wood turtle
Who doesn't love turtles? Everyone thinks about the peaceful and quiet living of these spectacular reptiles which are commonly known for them long life. These great shell reptiles are in danger for the abuse of some unconscious hunters who used to sell them shells for decorative assets. Whenever you take El Coco Beach Tours you will be able to discover them environment and protected areas.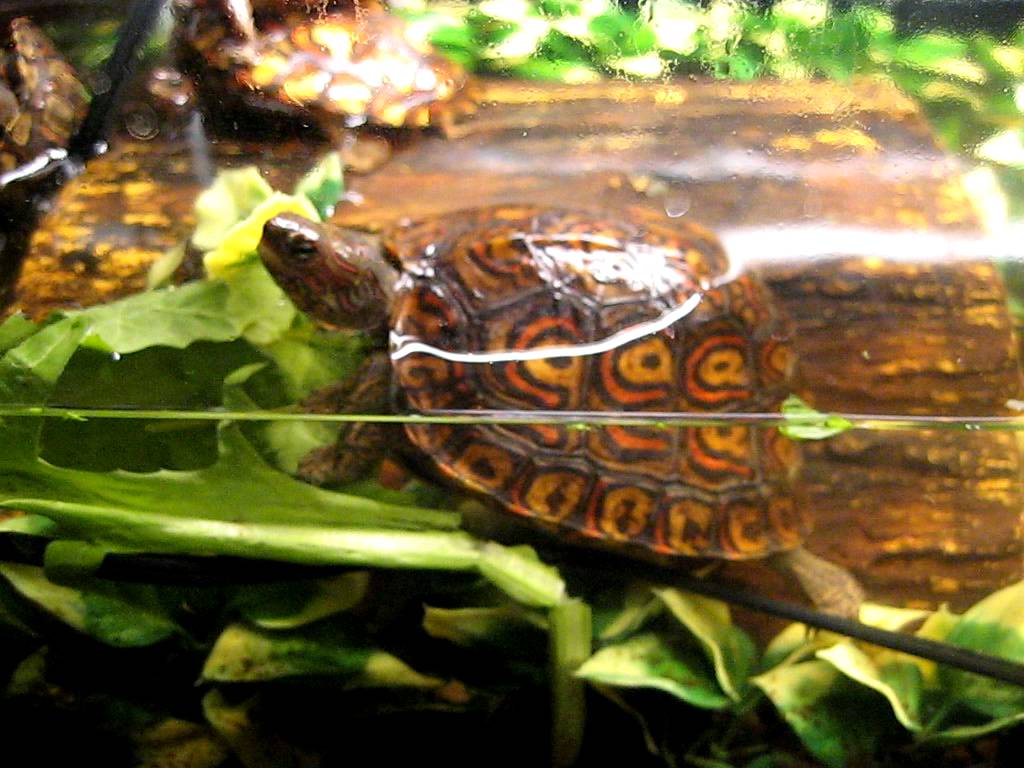 Watch the strong Boa constrictor on a River Tour Costa Rica
Mostly people far to snakes and know just a few about them, sometimes they are not as aggressive as they think even though this is a reptile to care about and is one the strongest reptiles over the rain forests. Over an Adventure Tour Costa Rica you can find the opportunity to watch them an even to handle them but carefully only professionals are able to help you on that because one little mistake can take your adventure to a disaster.
The hugest and strongest Spectacled caiman
On this little list of reptiles coming from the peaceful ones it is time to introduce you the 7 feet long White caiman or common caiman. This fascinating reptile can reach over 128 pounds or more depending on the life style they have. They are carnivorous and are always quite waiting on the riversides to catch up them prize. So whenever you are taking a River Tour Costa Rica follow carefully your guide instructions.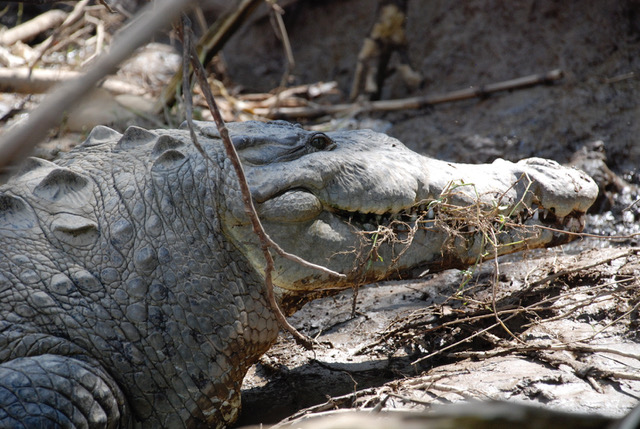 These and many more reptiles can see well up close on River Tour Costa Rica! which one would you like to have close? Let us know in our comment section below!!
Thanks for read: "Top 5 amazing reptiles found on a River Tour Costa Rica", rate or share!!!
You must read too: 3 REASONS WHY TO TAKE AN OCEAN ADVENTURE COSTA RICA! TAKE A BREATH
Summary
Reviewer
Review Date
Reviewed Item
Top 5 amazing reptiles found on a River Tour Costa Rica
Author Rating