This Christmas you can have a different celebration sharing with El Coco Beach Tours over the golden coast of Costa Rica. Tired of getting cold and shaking for warming? The tropic is waiting for you to have a wonderful Happy New Year under the sunny sky with blue waters and lovely people around.
Guanacaste province gives you the most exciting Costa Rica Tours Packages where you can enjoy plenty of wonderful beaches, rainforest, volcanoes, resorts, spas, hotels, villas and hundreds of adventures everywhere. If you want to discover the marvels of the rainforest you can take a family vacation for two weeks and leave behind all the stress and complications of the daily routine.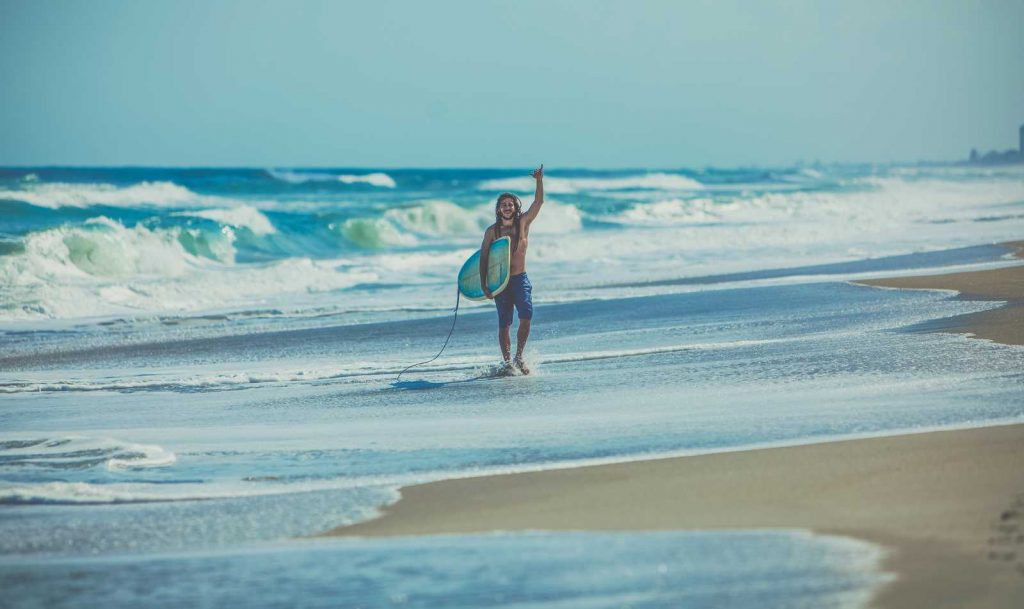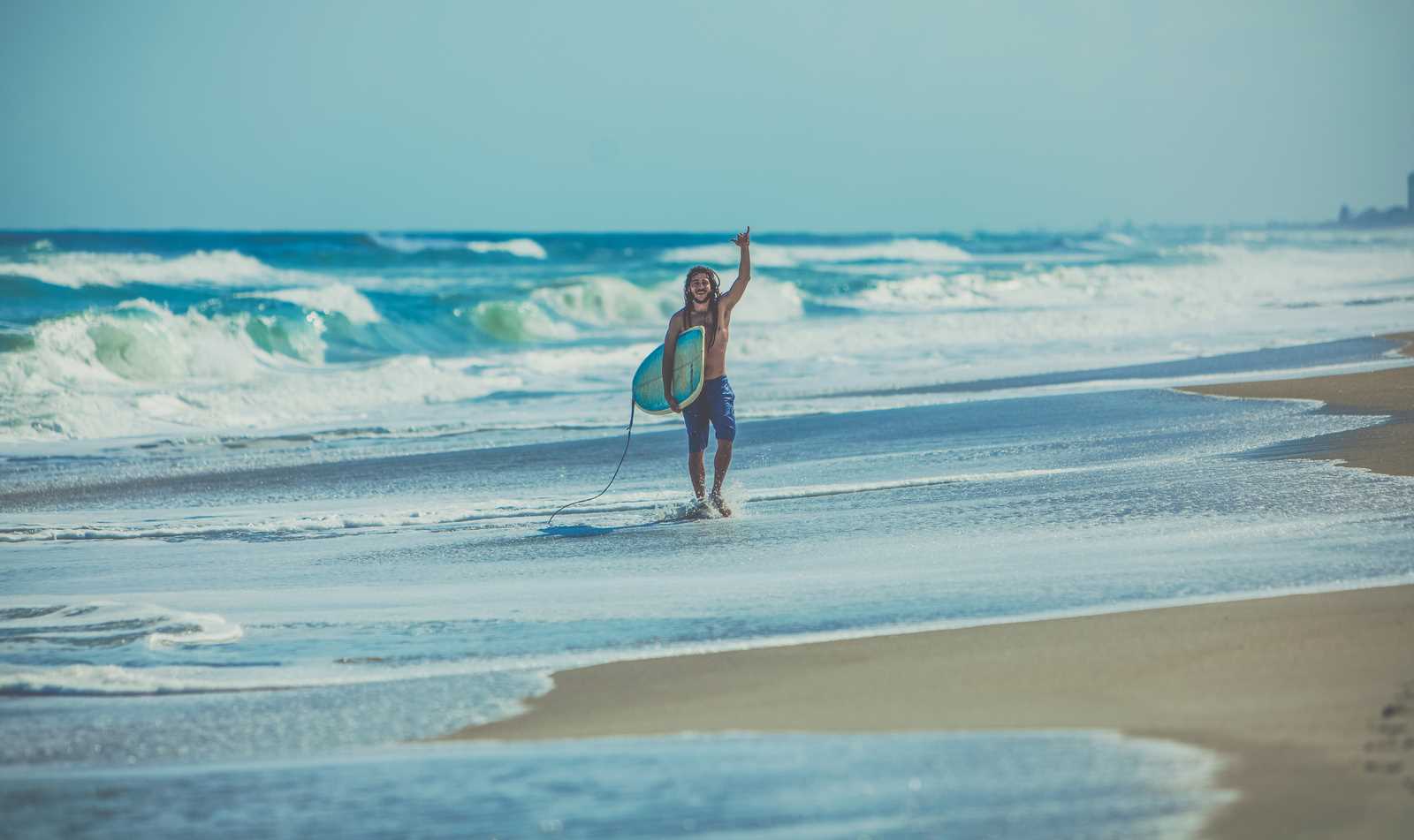 Three destinations with El Coco Beach Tours Southern, Central and Northern
Guanacaste is well known as the Golden Coast for the wonderful shores spread all over the Province border to Pacific Ocean, where nature blooms on every single place. Here we will mention some of the most recognized beaches you can visit on these days.
On the southern tip of the Province there are three amazing beaches for lonely enjoy far from town and noise. The fist one you will find is Carrillo beach a wonderful location with gray sands and calm waves, right next to this one you have the second one a bit northern Playa Samara a beautiful beach surrounded by nature with a canopy route to the third beach suggested for you Playa Guiones.
On the Central region of Guanacaste shores there are found the most visited beaches, where tourist and locals fulfill the place. These beaches are located on the border of Tamarindo town and the most special are from south to north Avellanas Beach, Playa Tamarindo and the most known Playa Grande.
Up Northen there is a group of amazing beaches were luxuries are found for tons, and that's why there are located the most special resorts, spas, hotels and villas. There you will find Playa Ocotal, Playas del Coco and the amazing white- brown sand Playa Hermosa a smooth beach to enjoy.
These are the most beautiful beaches you can visit for an exotic Christmas tan and have a different experience over an Ocean Adventures Costa Rica where you can experience a New Year over a Catamaran or on a party on the beach. Remember if you are coming choose an Adventure Tour Costa Rica on our site and we'll care about everything.
What other beach would you recommend to visit? Let us know in our comment section below!
Thanks for read: "Welcome the New Year with El Coco Beach Tours", rate or share!!
You will love read: TRAVEL TO COSTA RICA: A PARADISE FOR ECOTOURISTS AND NATURE LOVERS
Summary
Reviewer
Review Date
Reviewed Item
Welcome the New Year with El Coco Beach Tours
Author Rating